DESIGN BEYOND™ With Delta Faucet and Cooper Hewitt, Smithsonian Design Museum
I find it so fascinating to learn how new designs are conceptualized and come to life. Not just speaking of interior design, but even the brain power that goes into designing the functional elements of the home. Recently, I had the wonderful opportunity of mingling with some fabulous designers in New York City at the beautiful Cooper Hewitt, Smithsonian Design Museum. Delta® invited me as a guest to "The Senses" exhibition at the museum of which they were a sponsor of for National Design Week.
My design senses have always come alive during my visits to New York City. The Cooper Hewitt, Smithsonian Design Museum was such a beautiful, historical site to experience. The former mansion of Andrew Carnegie sits on Fifth Avenue and boasts 64 rooms which was built from 1899 to 1902.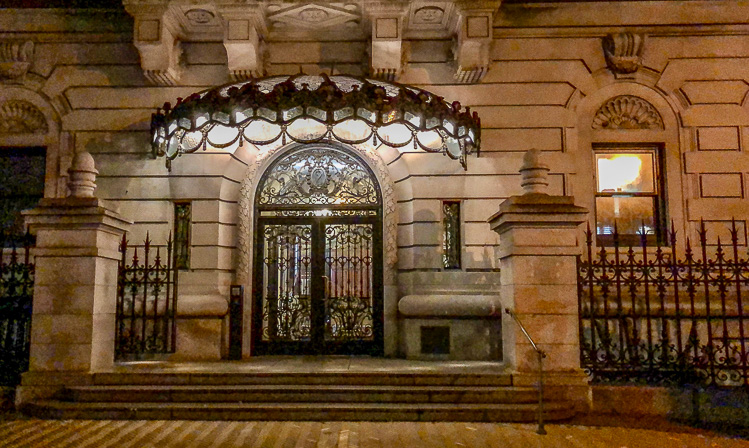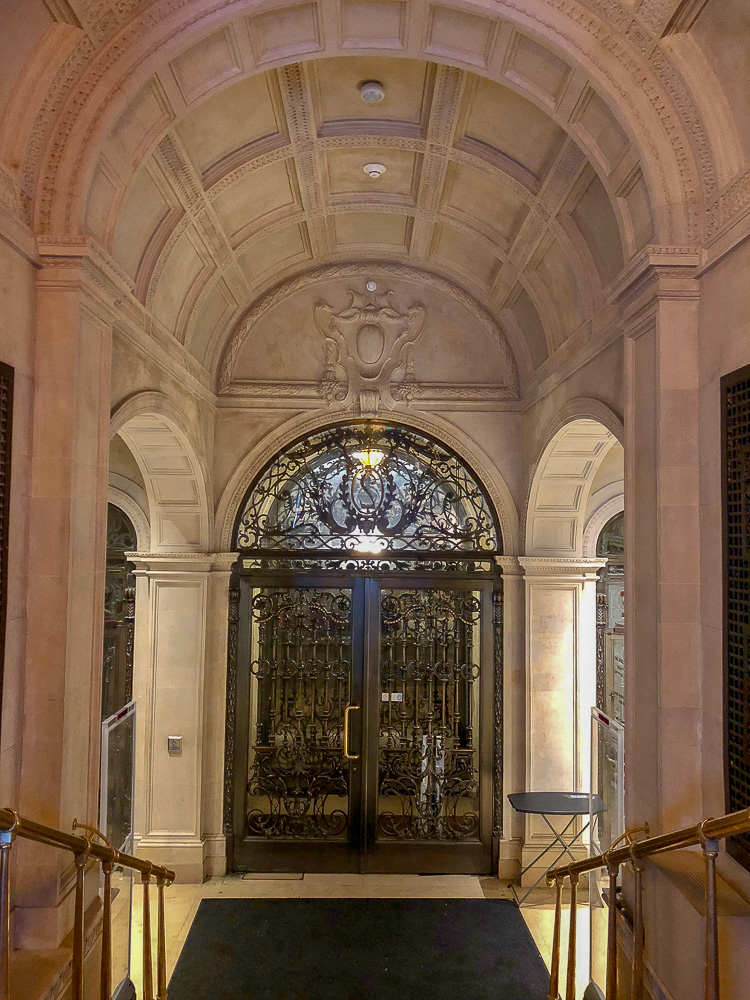 Part of the experience of the evening was touring all the gorgeous rooms of the mansion and exploring the interactive design concepts on display. Can you imagine dinner with a table setting like this?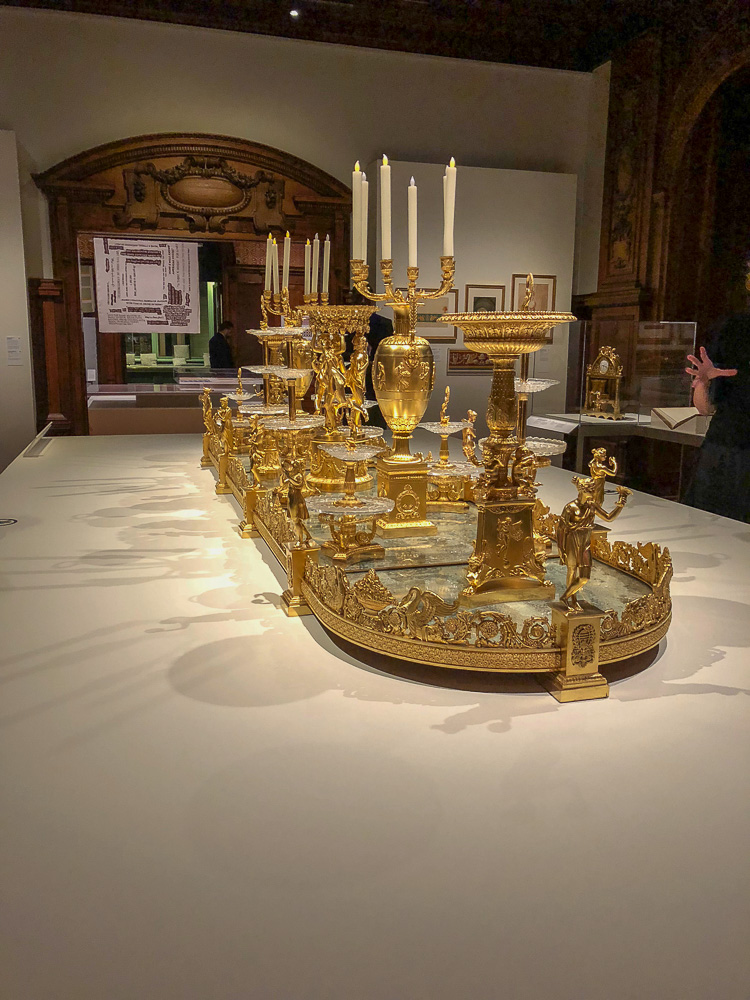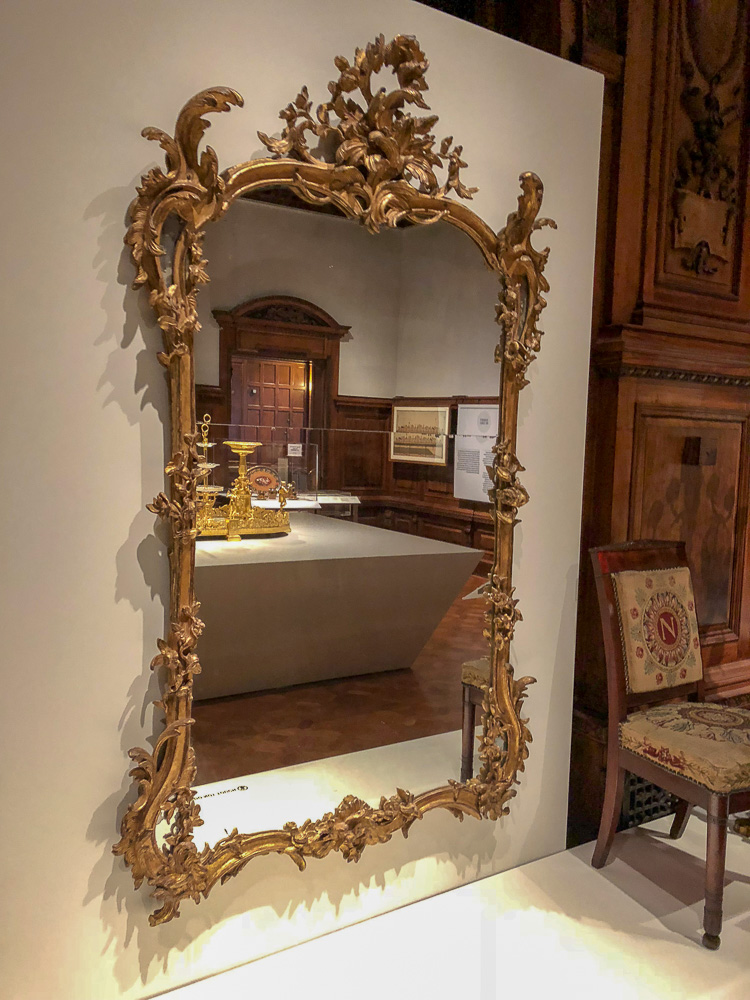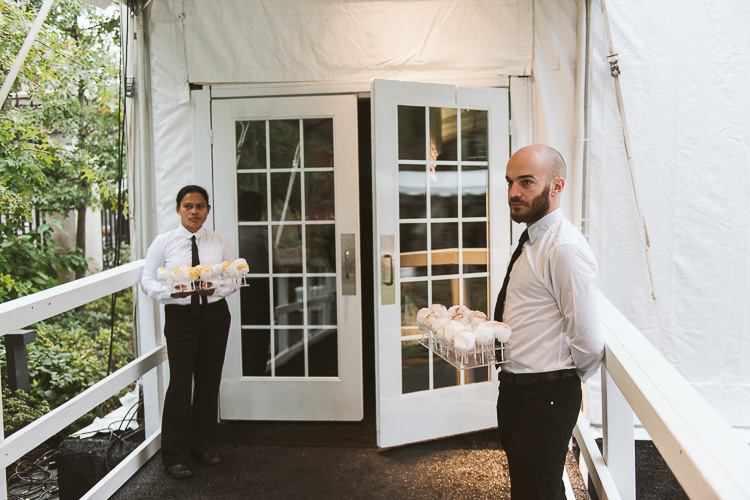 The atmosphere of the event was energetic and vibrant with live music, cocktails, and intermingling with some of the best in the design industry.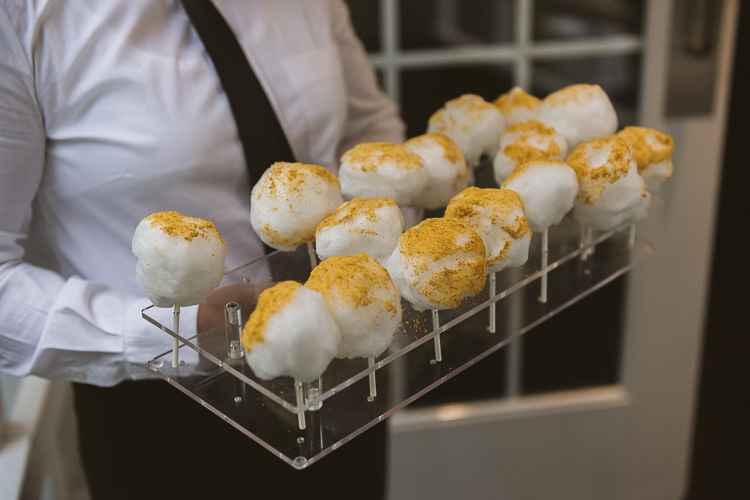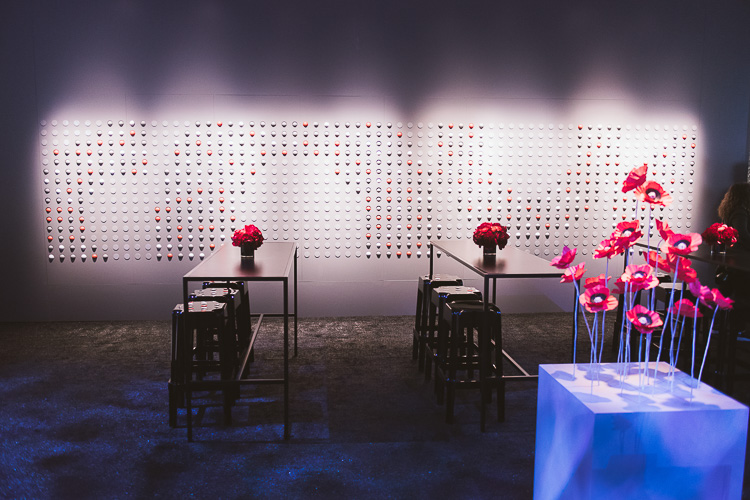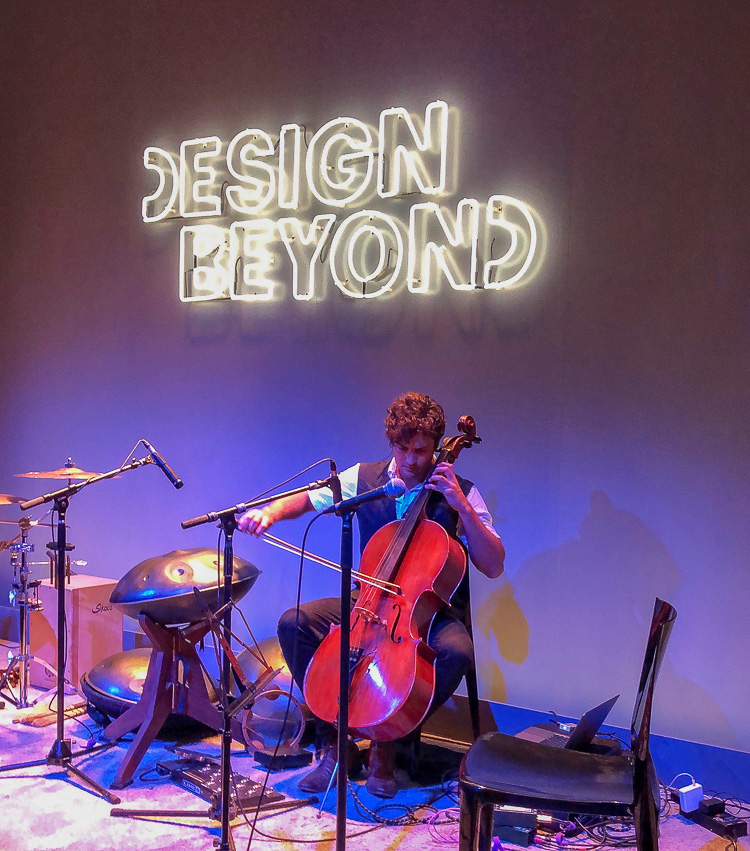 DESIGN BEYOND is designing a concept with no restrictions. Just wrap your mind around that one.
The highlight of the evening was the opportunity to meet the interior design star, Bobby Berk, the design expert from the Netflix series Queer Eye. We listened to him have a candid conversation with Seth Fritz (Senior Industrial Designer at Delta Faucet) on where he finds design inspiration. I love that Bobby elaborated on how he finds design inspiration which can be anywhere! He spoke of an old pink building he once saw which sparked his imagination to color match it for a paint mix on one of his own projects. I couldn't agree more with Bobby on this one. Some of my greatest design ideas have been sparked from old buildings with mesmerizing architecture, fashion, nature and even the subway in NYC. Seth Fritz elaborated more on how Delta approached design and how their team is constantly exploring leads to new technology that elevates the senses.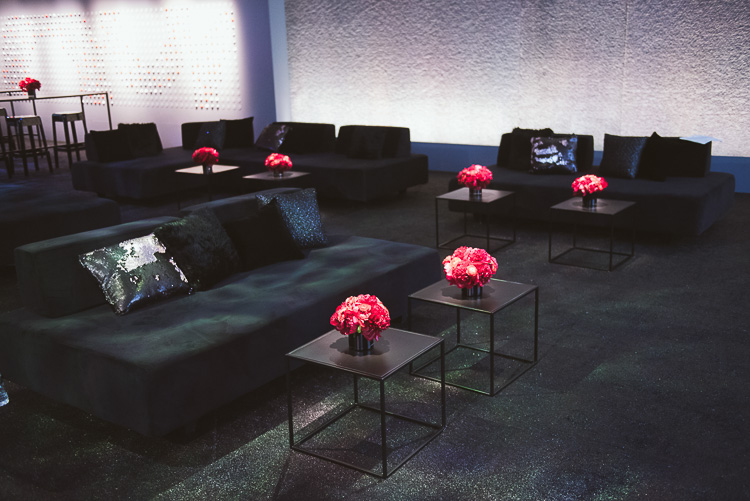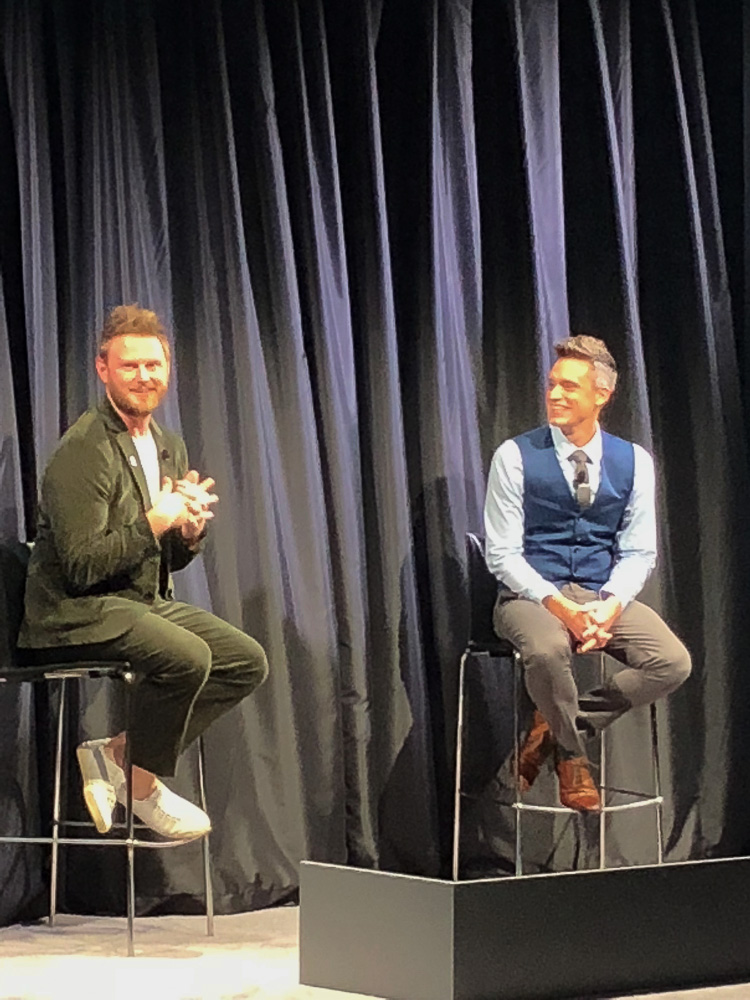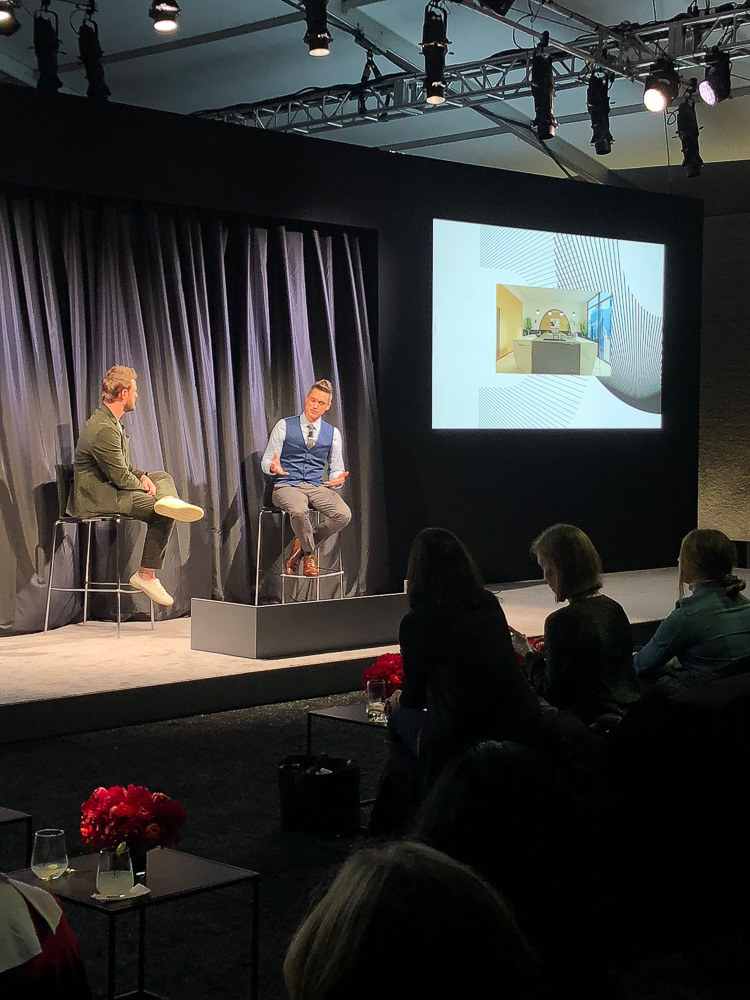 Nine Delta Faucet designers work together to push the boundaries in technology and design. They imagine how water feels to your hands and sounds to your ears. The design focuses on enhancing the senses, elevating them through the art of the faucet. The team is a collaborative effort of masterminds in engineering, science, art and math coming together to create a new 'concept faucet' that is a nod to the future. We watched the unveiling of the Avvalo faucet with its futuristic design. My first impression was a head tilt and the question, "is that a faucet?"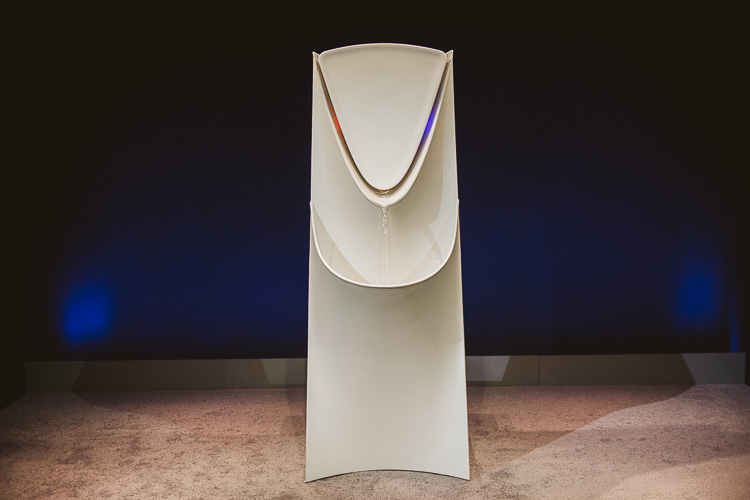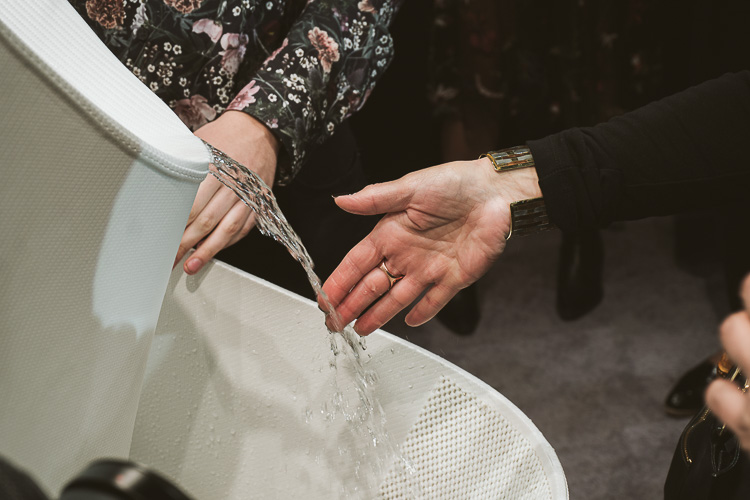 One wouldn't even know it was a faucet without interacting with its hidden technology of hand touch features for hot and cold water functions and even for turning the flow of water on and off. You may be thinking this feels more like a faucet for a commercial setting, which I agree. Imagine this concept though in a contemporary home when all you do is simply tap the wall in your bathroom and water trickles out. It represents how Delta is embracing the art of design and thinking outside the box when it comes to innovative functions of the everyday faucet.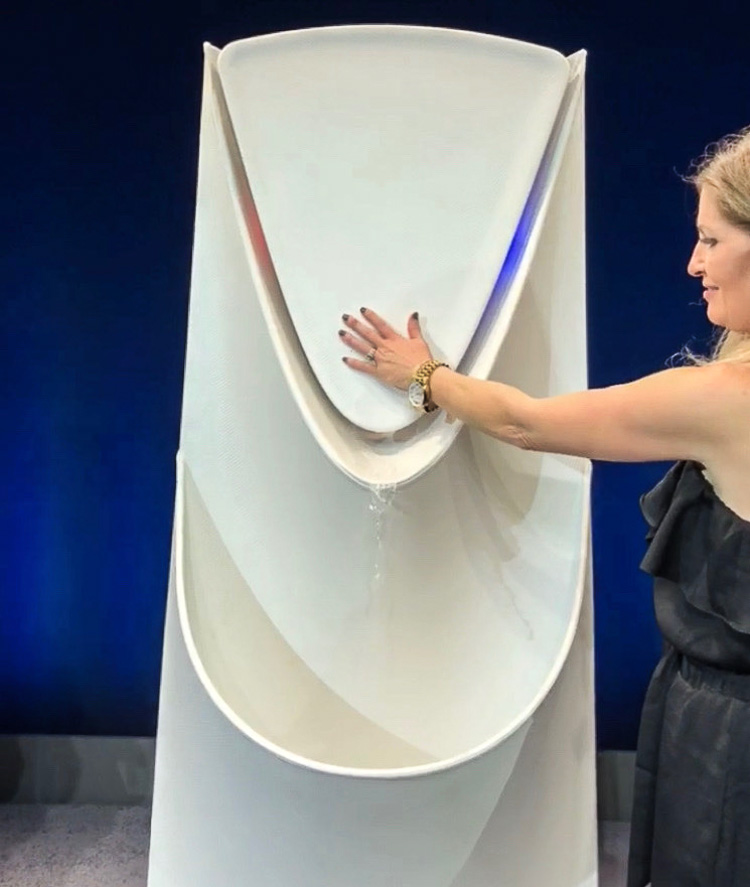 I'm excited to see the future of this concept as it plays out in modern design and the beautiful faucet it will evolve into. What a fun experience this evening and event with Delta Faucet was.
And last, but certainly not least, I met so many inspiring designers and talents. I wish I had taken more photos with everyone I got to meet and hang out with (Sabrina Soto, Noa Santos, Wit & Delight, Dabito and A Beautiful Mess). I did get this snap with these two lovelies (Center-Jess, Right-Beth).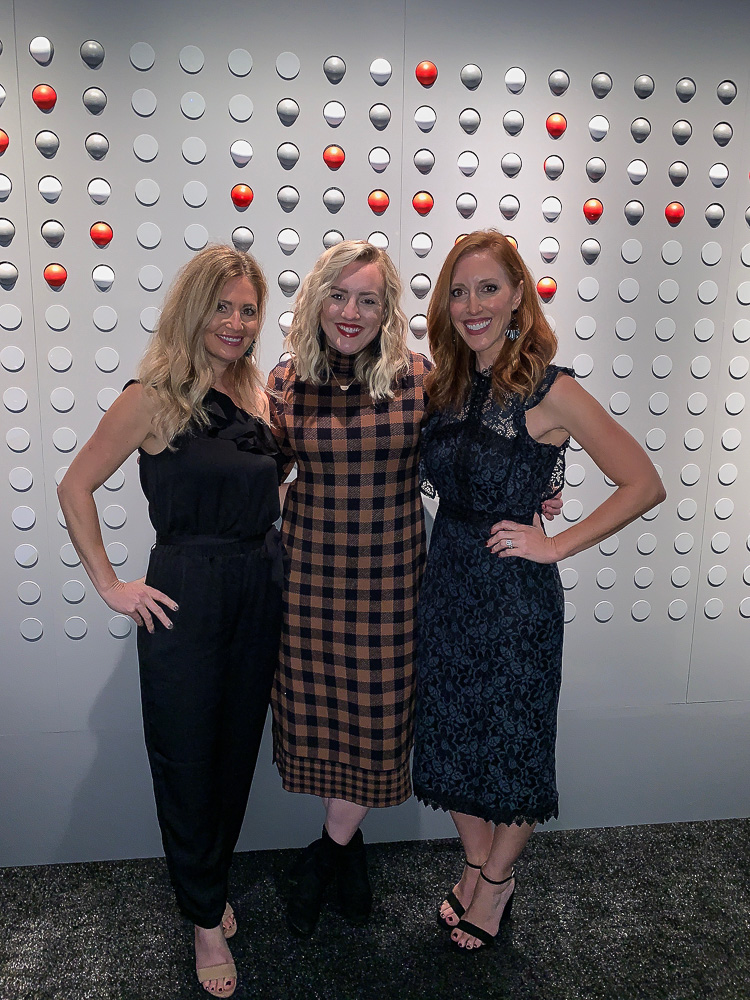 Thank you to Delta® for sponsoring today's post. All designs, opinions and photography are my own.
This is a sponsored conversation written by me on behalf of Delta Faucet. The opinions and text are all mine.