Hi! I'm Shauna, welcome to the blog where I share interior design inspiration from our homes. My husband, 3 boys and dog (Kodak) live in Colorado Springs, CO. Our latest design/custom build project is our home, The Forest Modern. Nestled upon 5 acres of beautiful forest land. As I design each room, I love to share tips to creating the refined, modern look mixed with traditional, elegant and even industrial elements.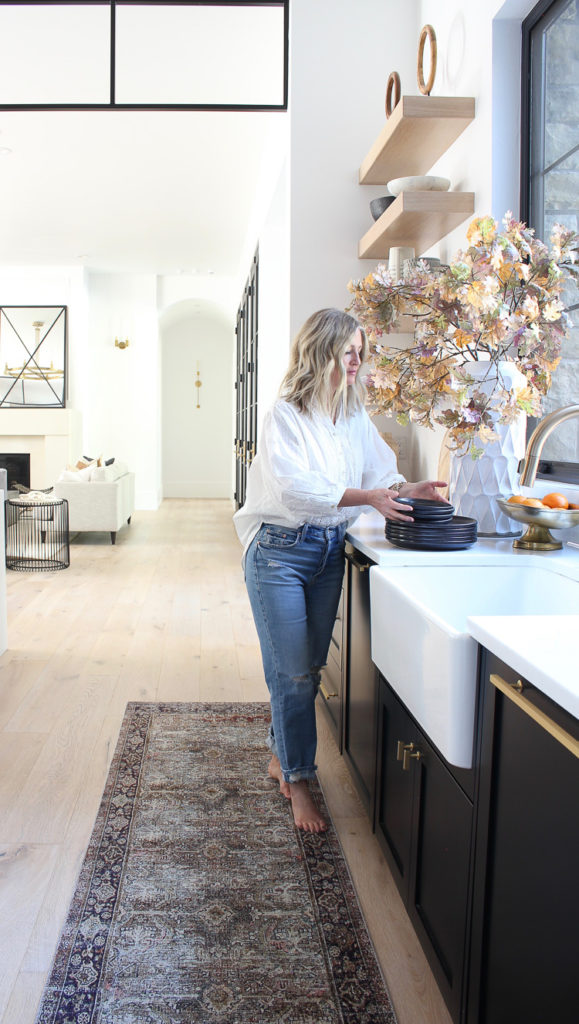 We also have a beach cottage next to the gulf in beautiful Naples, FL. We bought it as a fixer upper and have renovated it almost completely since 2008. The simple, coastal style has been a thoughtful process of intentional styling on a budget.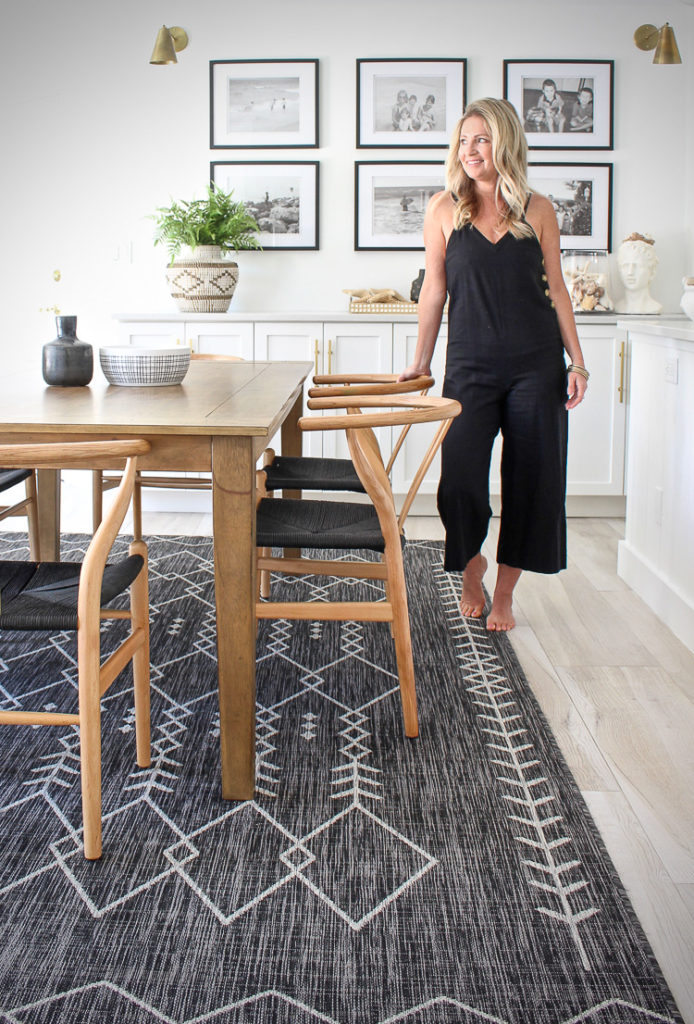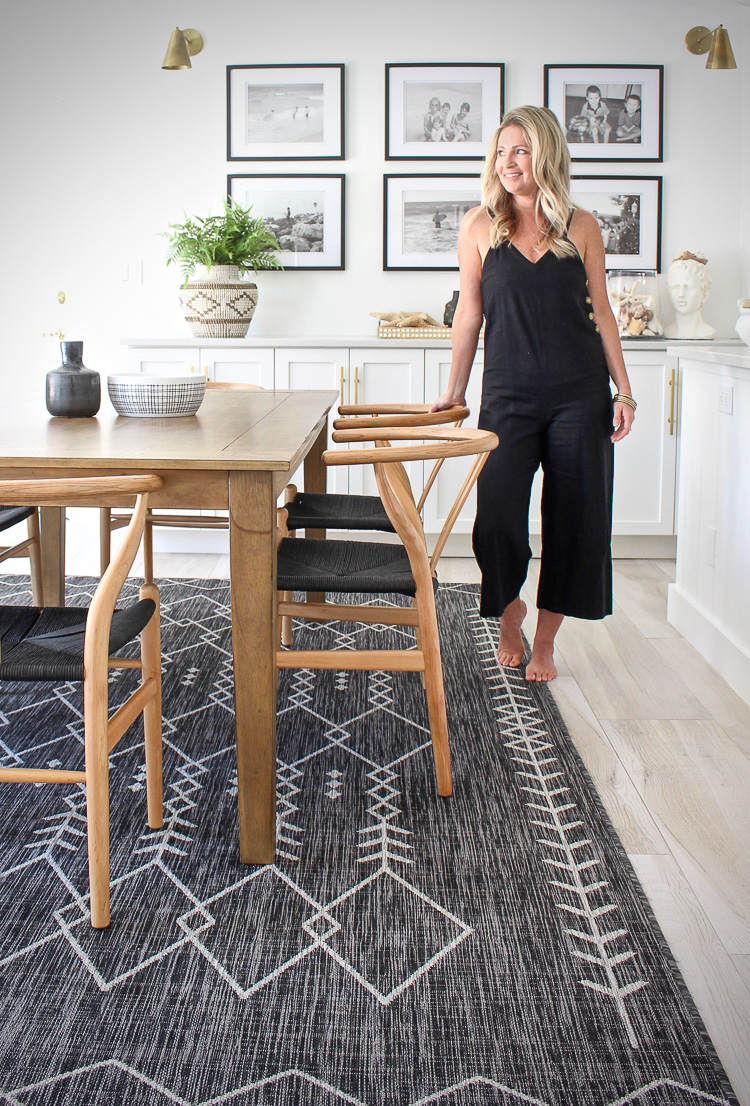 I hope you enjoy gathering design inspiration through our homes and projects.