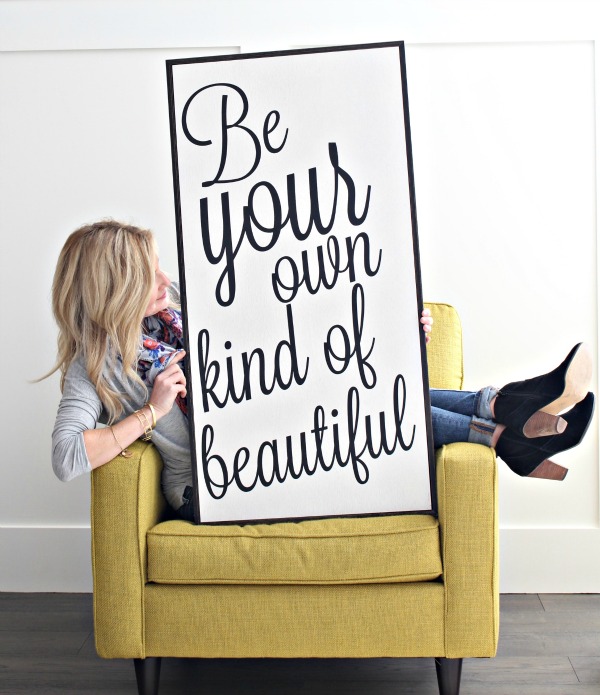 I'm Shauna, a decor enthusiast and interior stylist living in Colorado Springs, CO with my husband and three boys. Designing and decorating a home is my true love! Love it even more than my morning coffee. I believe a home can be beautiful by filling it with what inspires you. My husband and I make a great team, I design it and he pulls out the power tools and creates it! How did I get so lucky?!
My design philosophy is this, "mix patterns, textures, colors, and throw in the unexpected." I am a lover of many styles and love to help others create the space that speaks to them. Sometimes you just need a little nudge in the right direction! The motto behind the name is "it doesn't have to be magazine worthy to be beautiful." Beauty is in the eye of the beholder. Truly.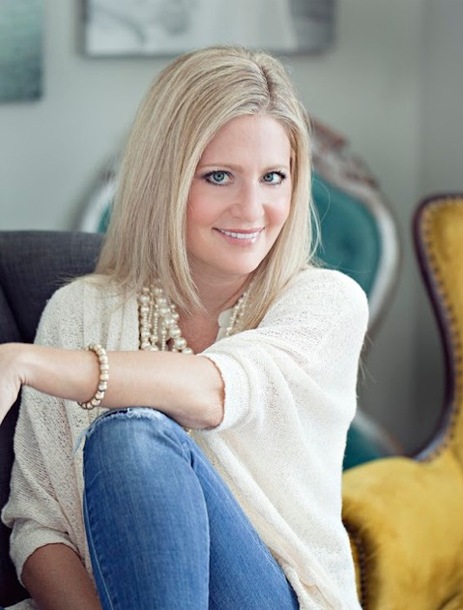 I'm a girly-girl in a boys' world but wouldn't change it. In the midst of the piles of converse shoes are the leopard stilettos. I love fashion and getting all fancy, but most days I'm living in workout clothes. Confession.  I've been known to assemble wardrobes for friends just like I design a room in a home.  Your home should reflect your personality.  Your fashion sense speaks your personality. Be bold and just be YOU!  Beautiful YOU!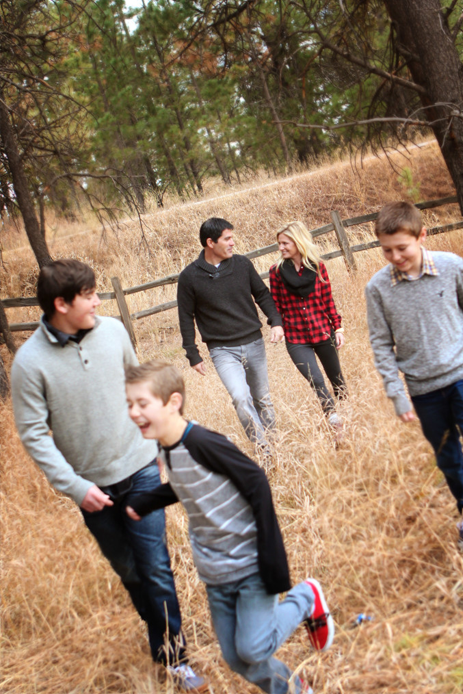 I'm a Colorado girl with a beach heart. How FUN to play with two homes, a beach cottage in Florida and a Colorado home.  Decorating and designing new rooms is a constant over here.  I hope you catch a little inspiration or maybe a few ideas along the way as you journey with me every week here at The House of Silver Lining.
xoxo,
Shauna