A Master List of The Forest Modern Wayfair Products + Way Day 2020 Sale!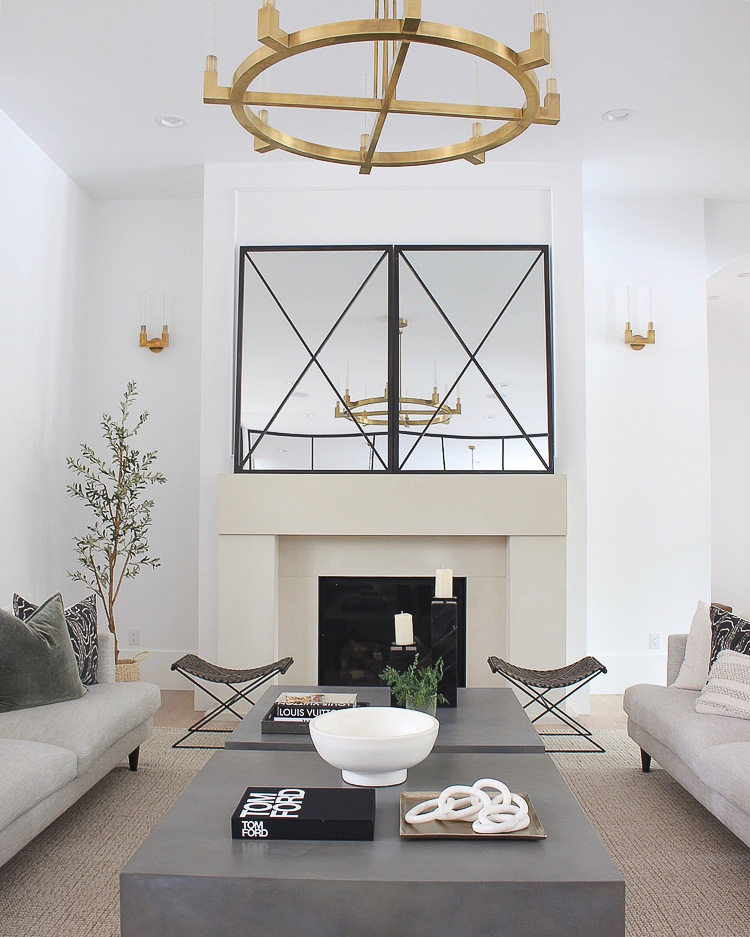 Hi friends! I've been working on updating the blog with all of our home sources so you can easily shop what you are looking for room by room. I can honestly say that everything I have purchased since we started building and moved into The Forest Modern has felt timeless and authentic to the look that I love. Today I'm bringing you a master list of everything in our home that is from one of my favorite online shopping resources.
Wayfair has been my go to source for everything from kitchen sinks, plumbing fixtures, mirrors, lighting, furniture and accessories.
**Update!! The Way Day sale has ended but please continue to scroll down for the master list of all items in our home from Wayfair.
I'm excited to partner with Wayfair and announce their biggest sale of the year, Way Day 2020! For two days, Sept. 23-24, you can receive up to 80% off and find some of the lowest prices on many items. Plus EVERYTHING SHIPS FREE! Now is the time to check out this great online resource if you haven't already. You can shop the Way Day 2020 sale HERE.
This post is sponsored by Wayfair and contains affiliate links. All photos, reviews and opinions are mine. Please see full disclosure and photo policy HERE.
WAY DAY 2020 FAVES


WAYFAIR IN OUR HOME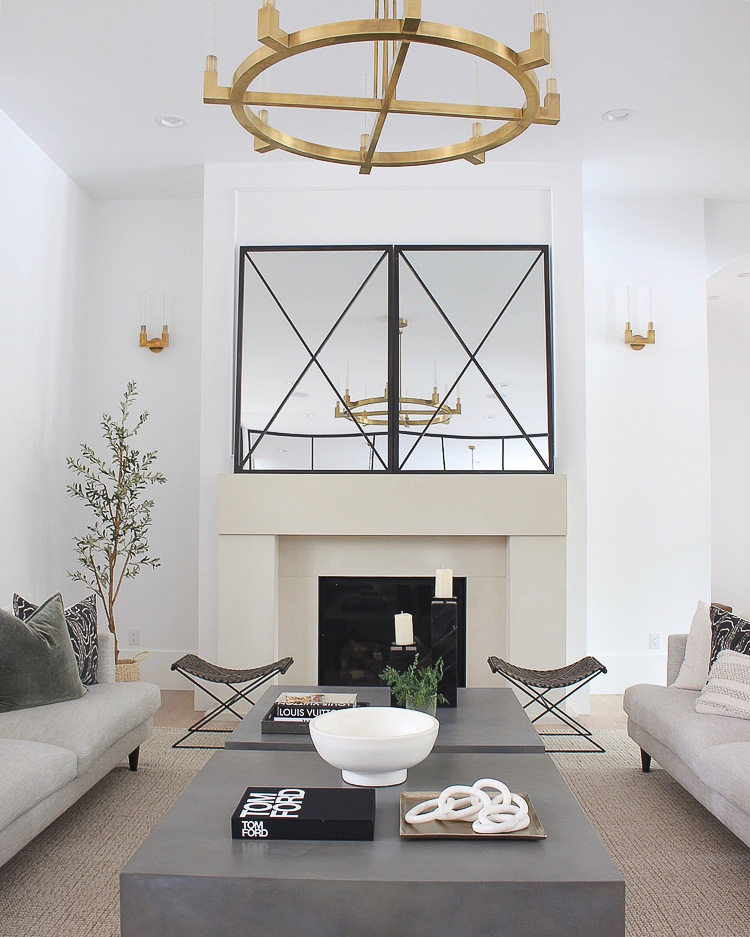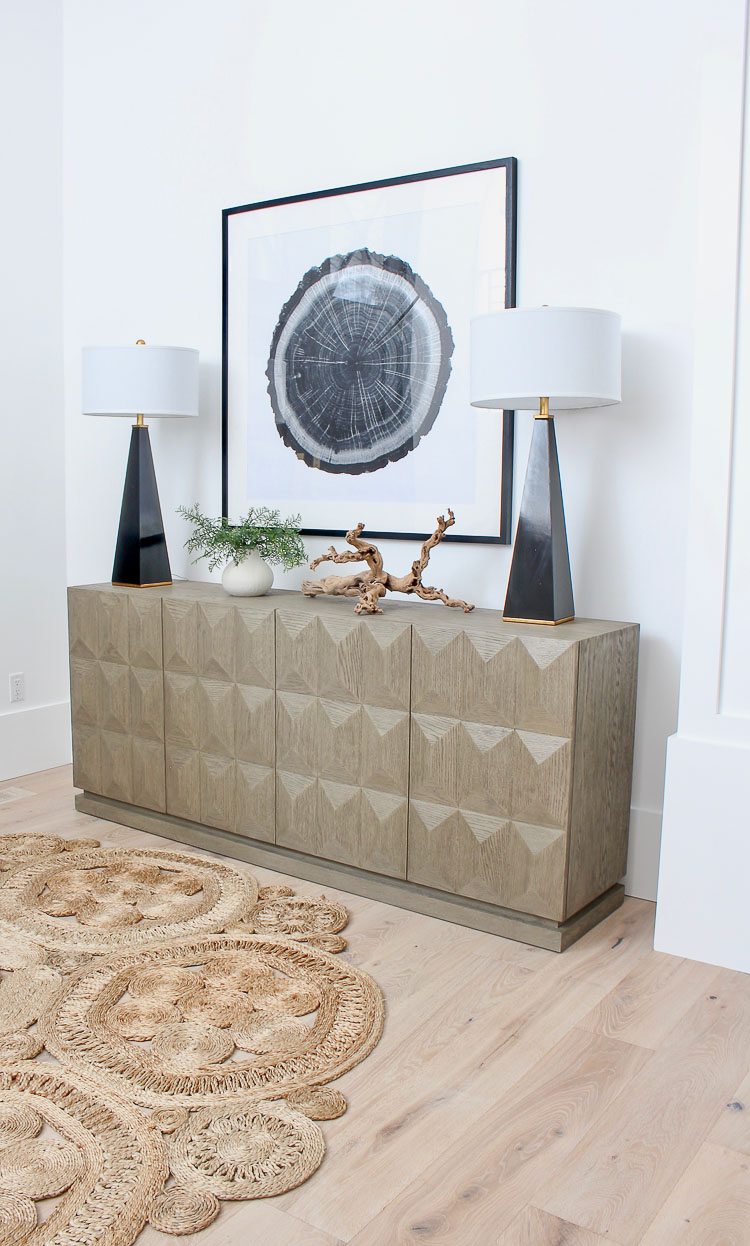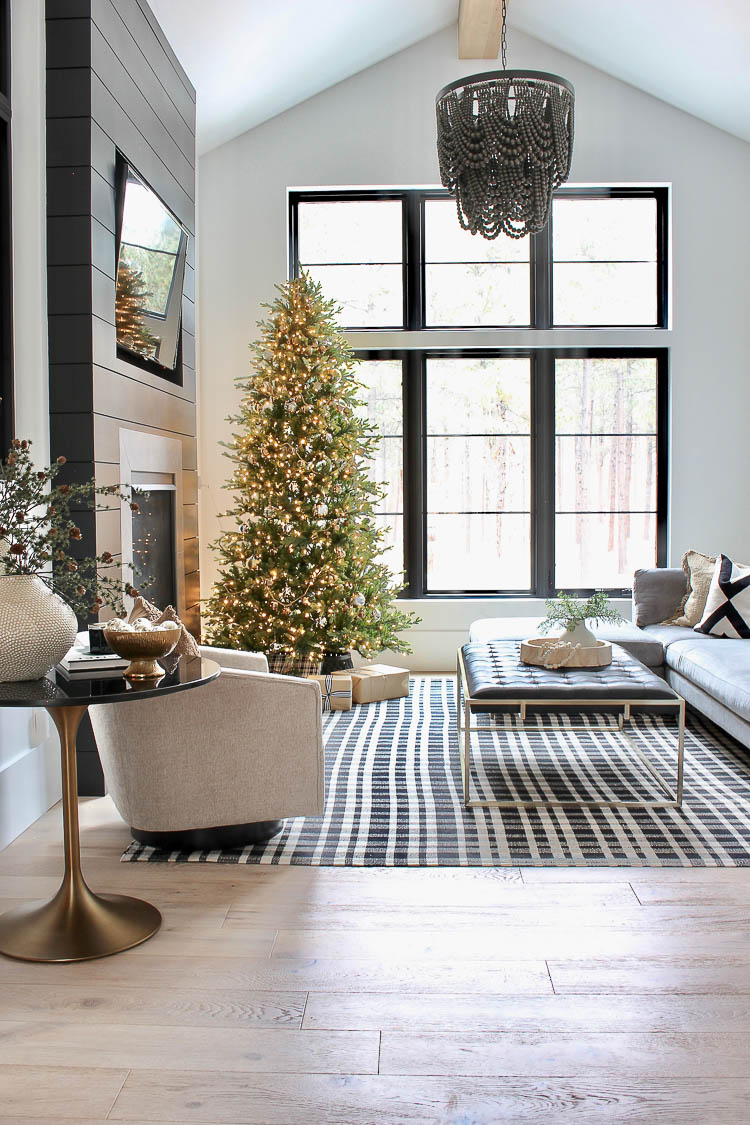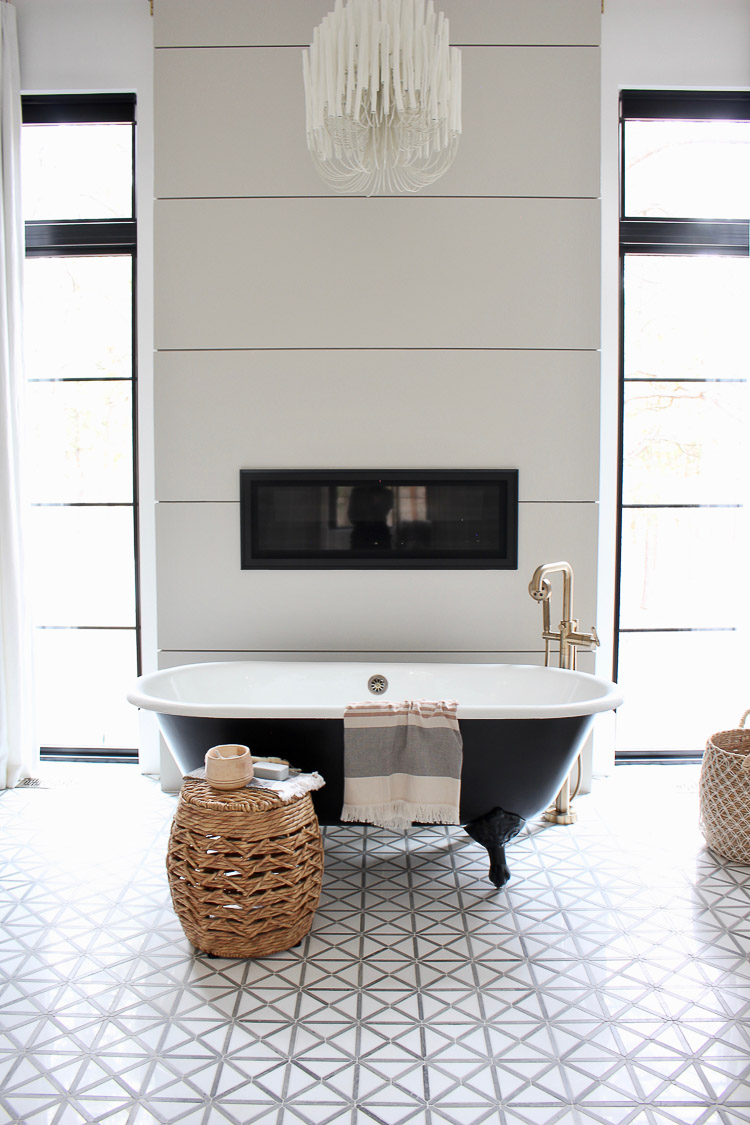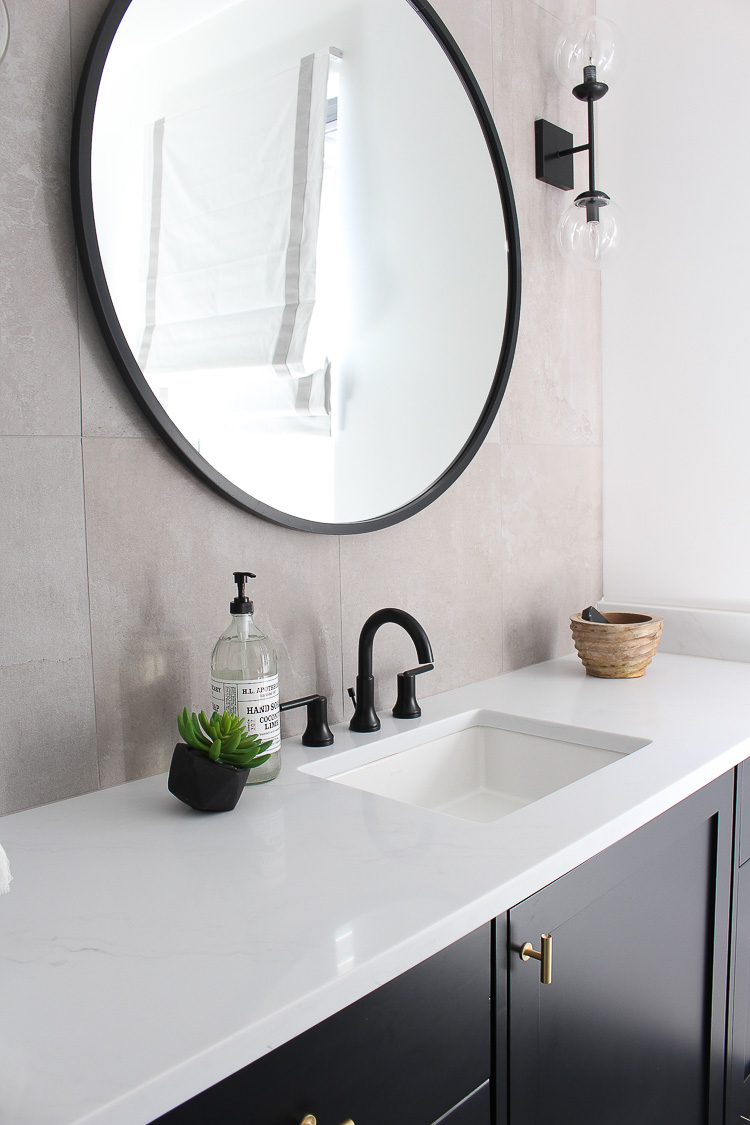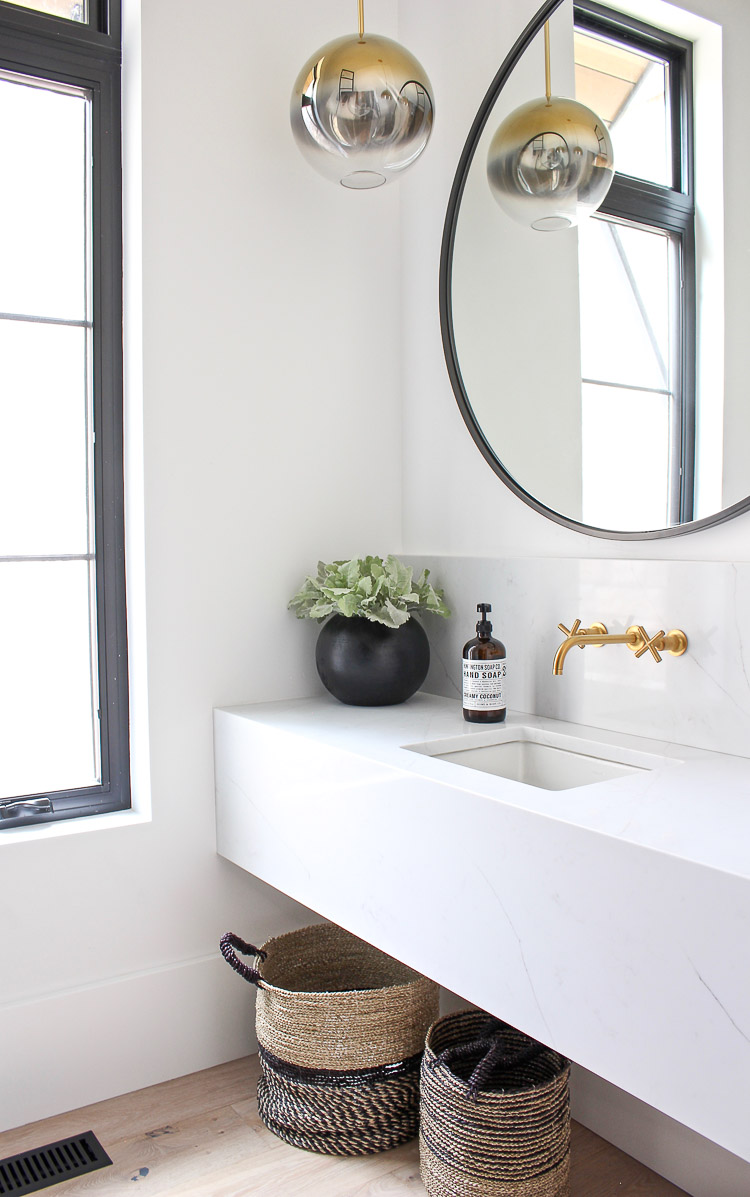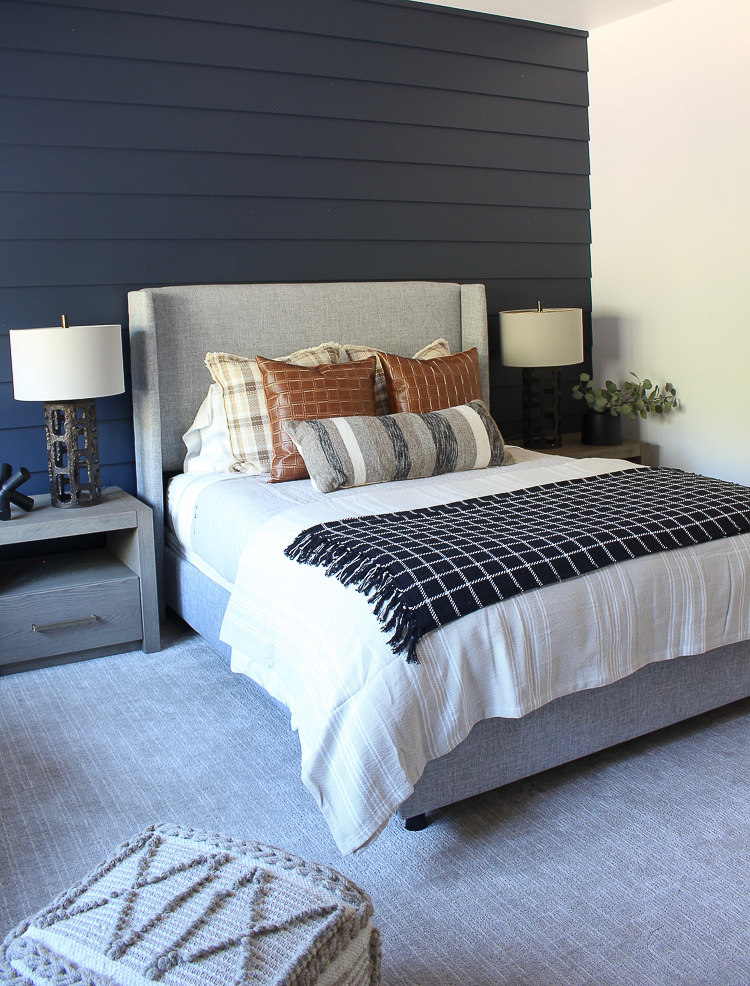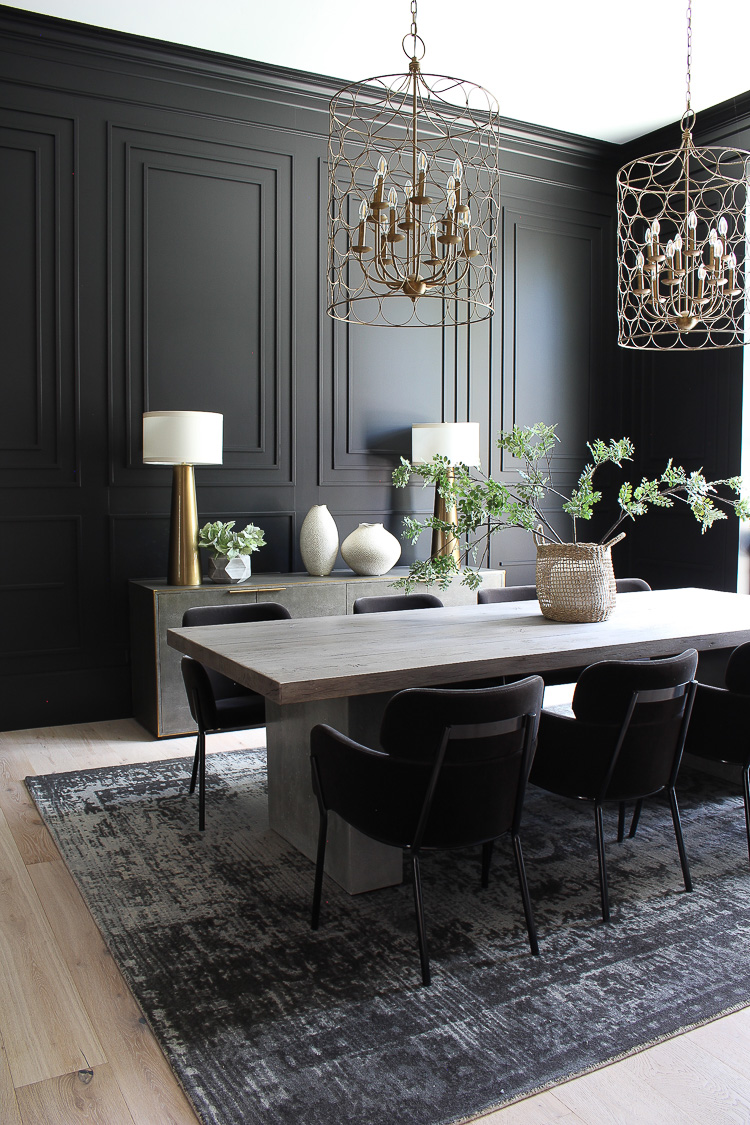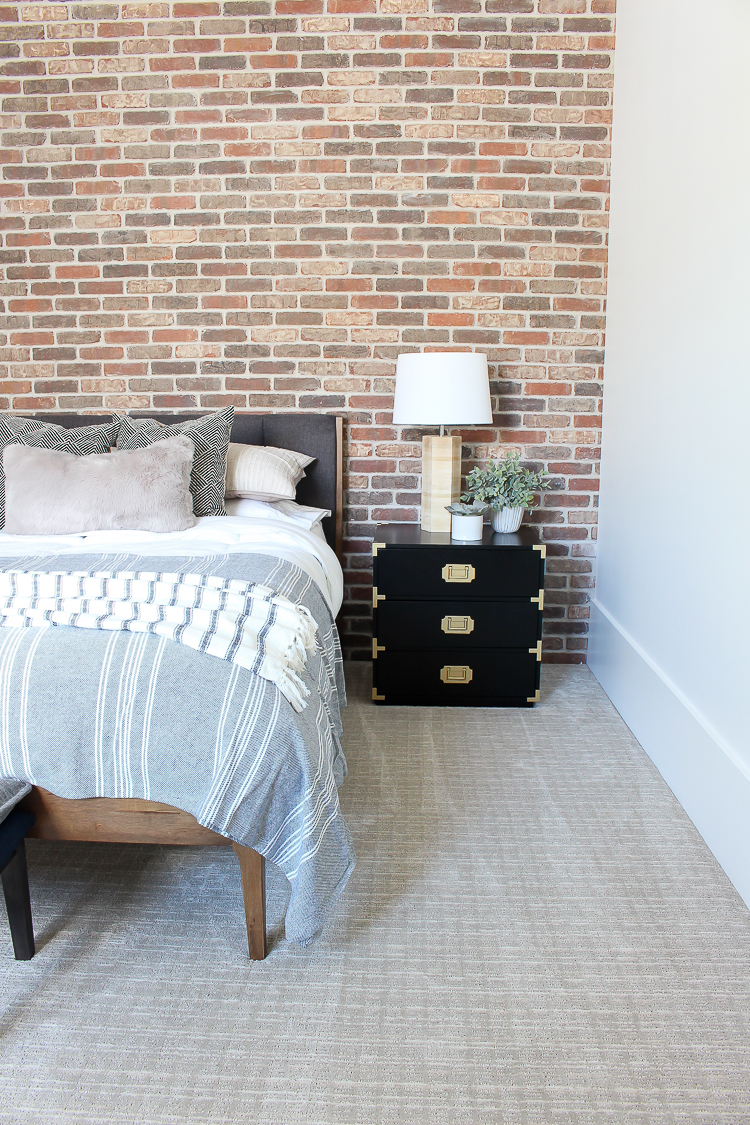 I hope you find just what you have been looking for during the Way Day Sale! Happy Shopping!