Dinner on the ridge with The Exodus Road
I recently had the privilege of working alongside The Exodus Road to create a beautiful experience, Dinner on The Ridge, in an effort to bring awareness of the extreme vulnerability of human trafficking. An intimate gathering where guests arrived by horse drawn carriages to a beautiful prairie with gourmet picnic dinner in hand.
Tables were elegantly set with white linens and gold flatware mixed with rustic elements of galvanized metal chargers, layered with ivory stoneware and freshly picked lavender. Organic centerpieces of baskets filled with foliage that looked like it had just been harvested from the surrounding land. The weather had been rainy just days before but on the evening of this event, the sun said hello casting an ethereal glow upon us.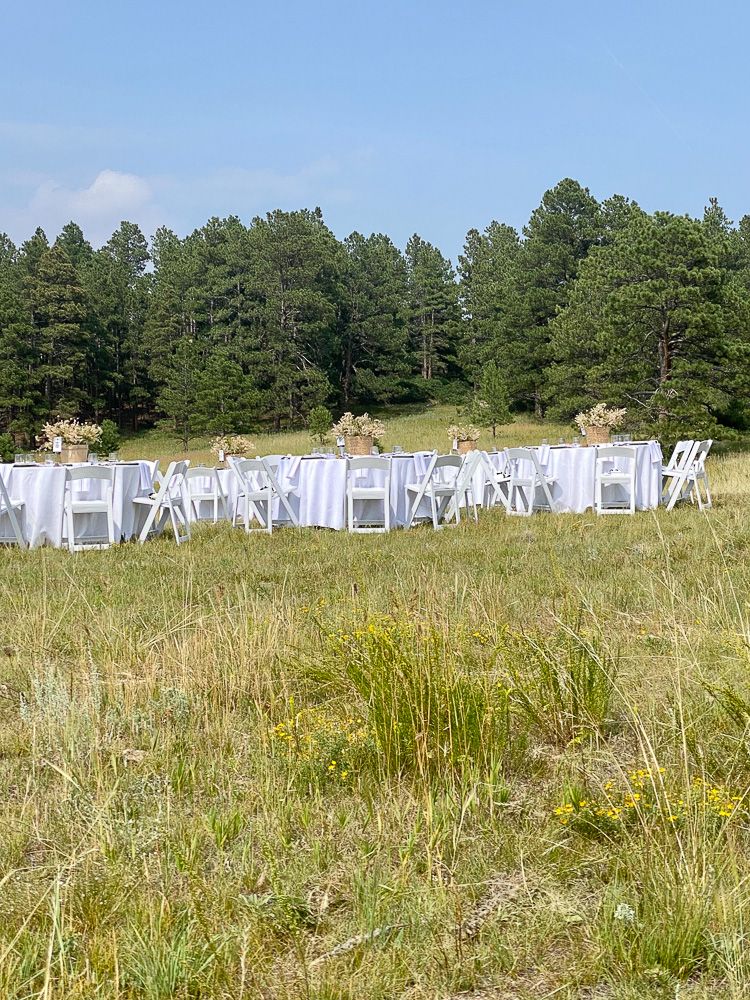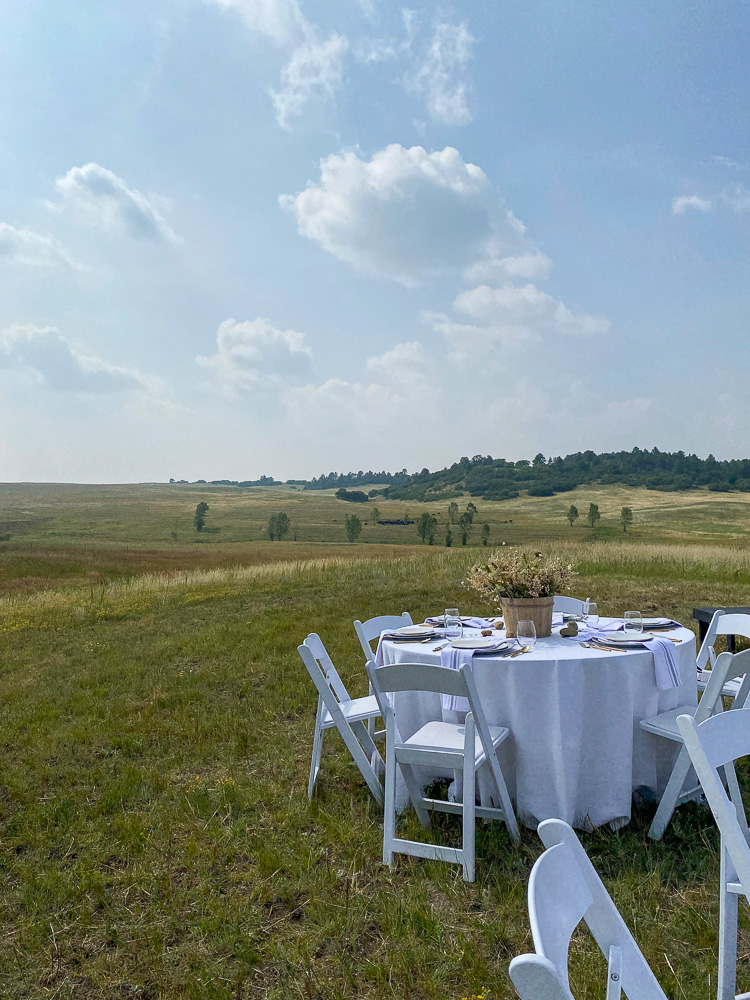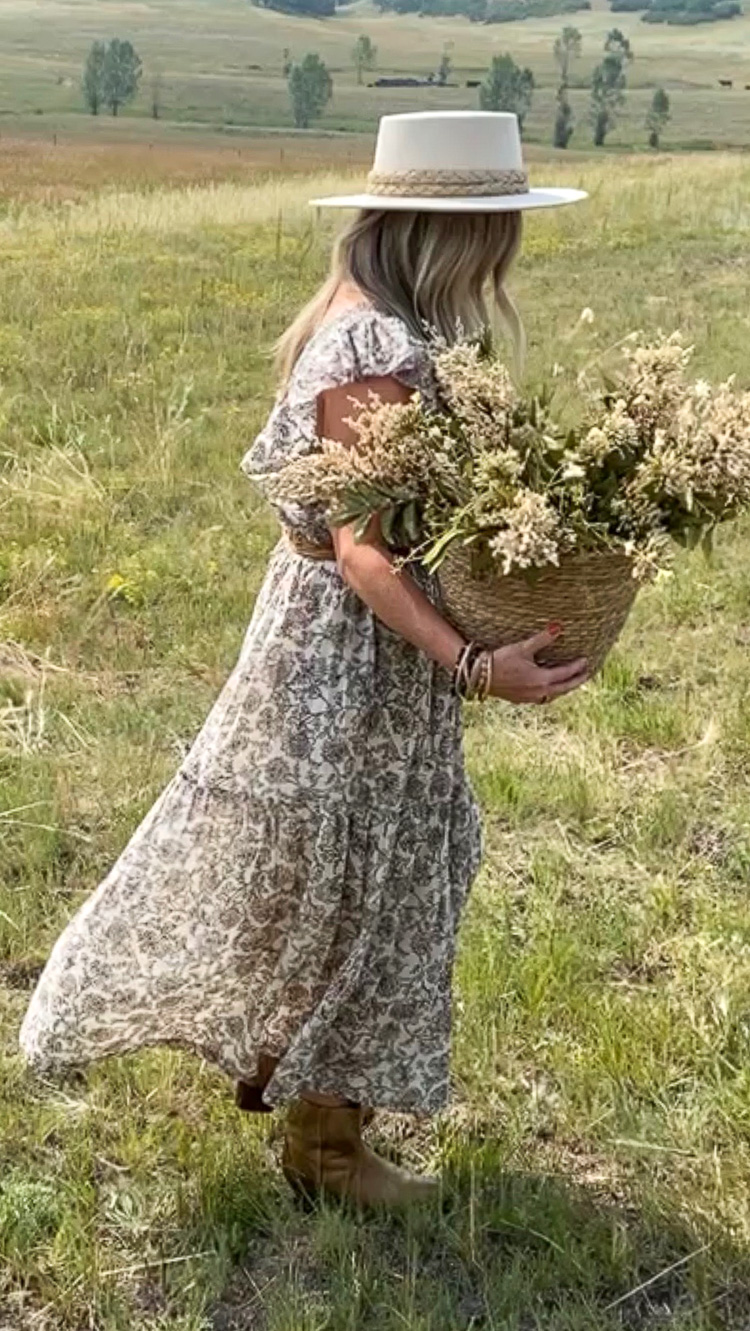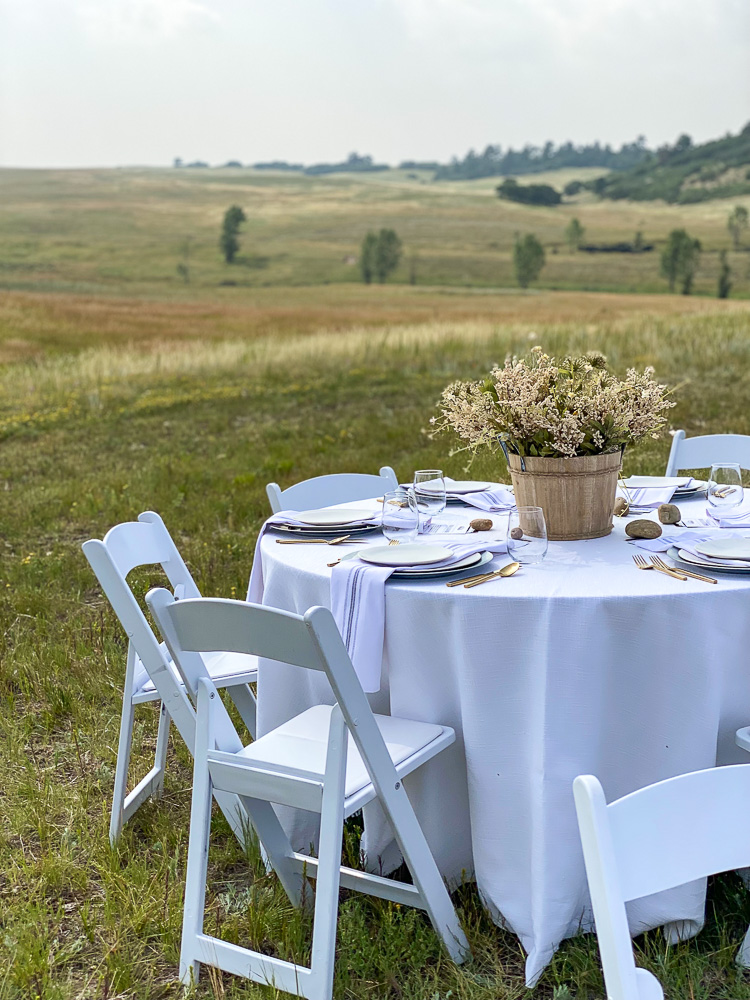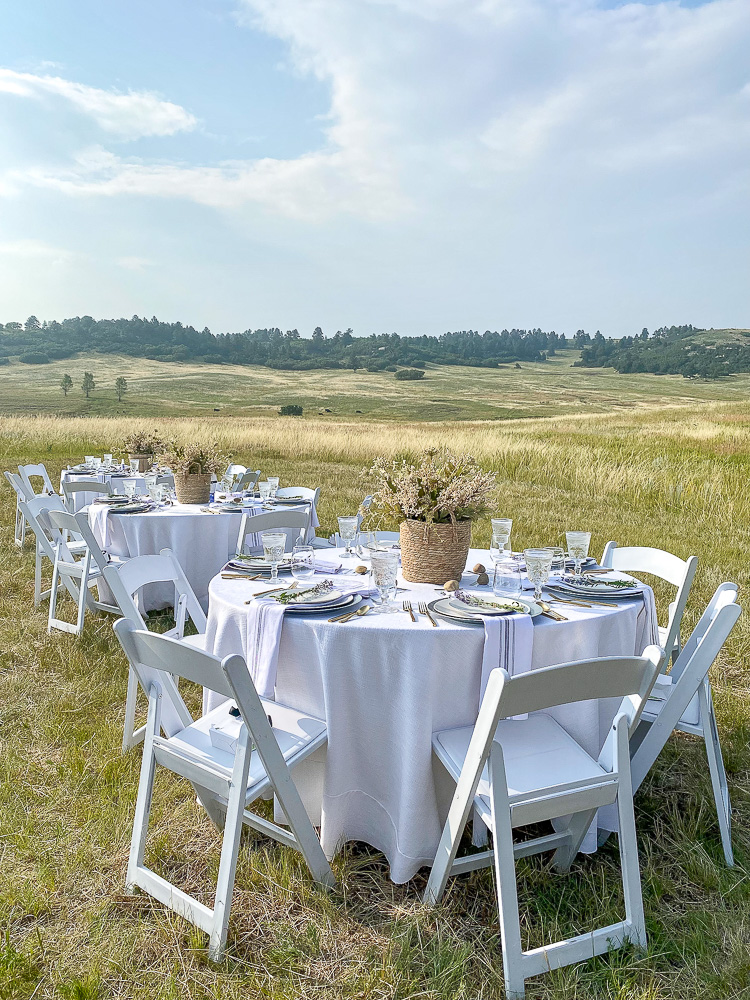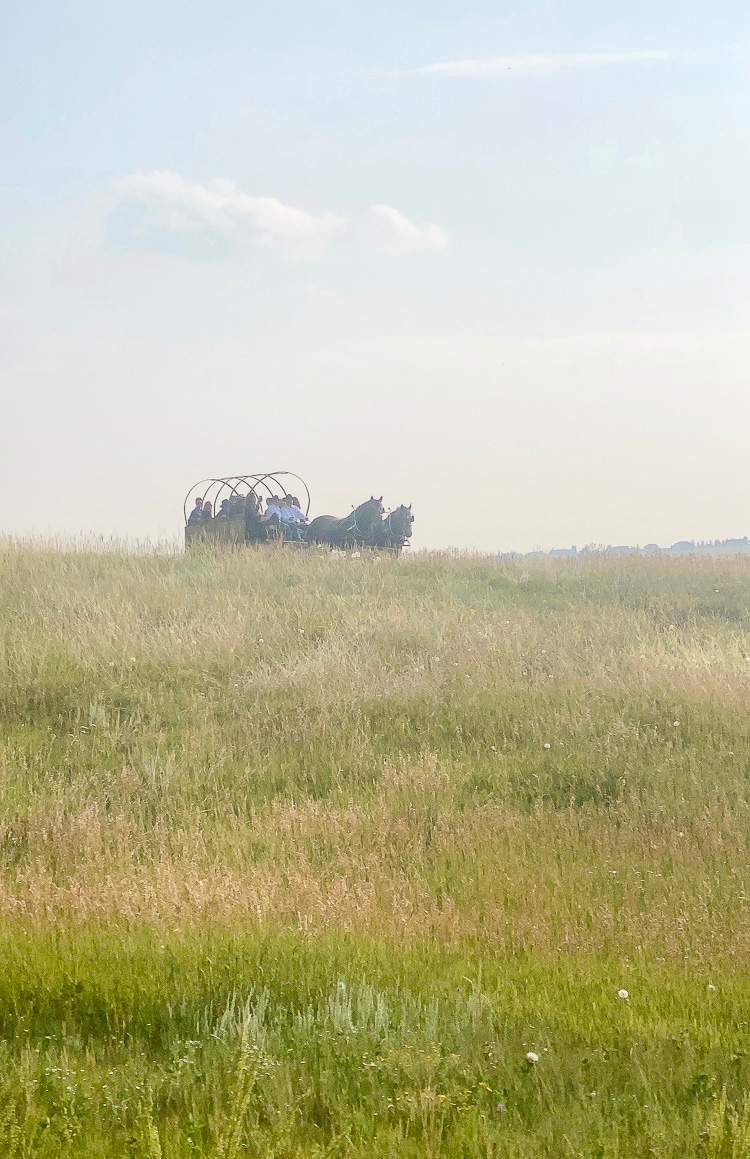 photo courtesy of Preston Goffphoto courtesy of Preston Goffphoto courtesy of Preston Goffphoto courtesy of Preston Goff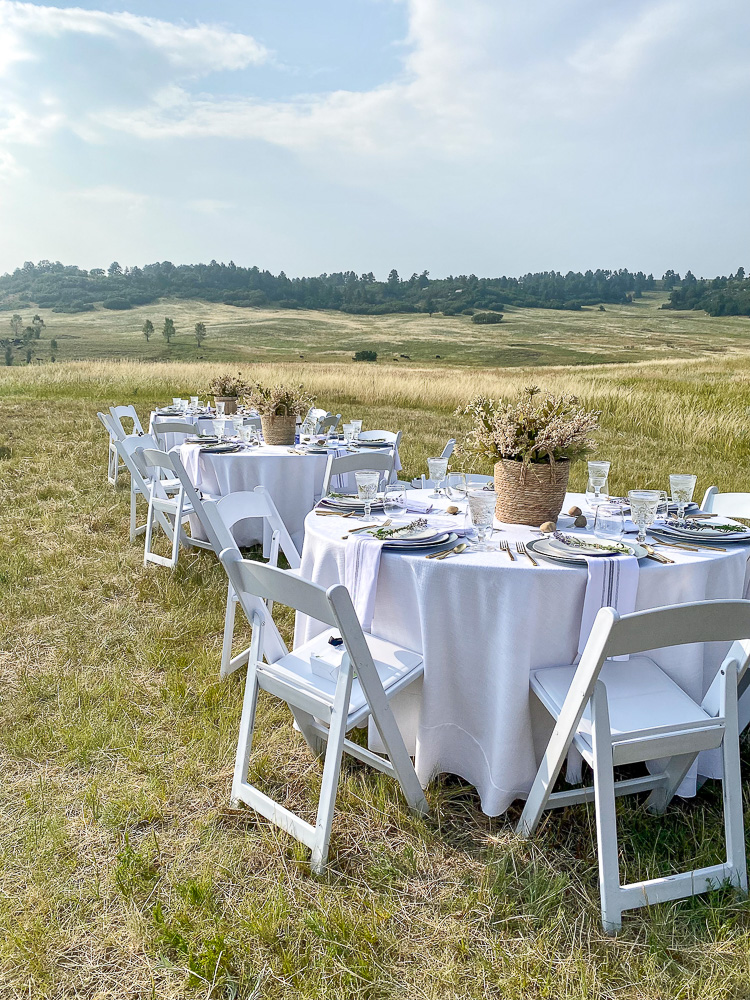 The Exodus Road is an organization that strategically and holistically fights human trafficking through prevention, intervention and aftercare work around the globe. Human trafficking breaks my heart. I proudly support The Exodus Road and their passion in fearlessly fighting for this cause.
If you would like to learn more and feel inclined to donate to this organization, you can read more HERE.