My Favorites & Great Finds
Watch for this FABULOUS rug in an upcoming ROOM MAKEOVER!
ONLY $237.99 for a 9 x 12 (additional 15% off until 4/23)
Comes in pink, yellow and gray…GORGEOUS & a bargain (I LOVE a bargain!)
*Click or tap on image to be taken directly to affiliate link to shop*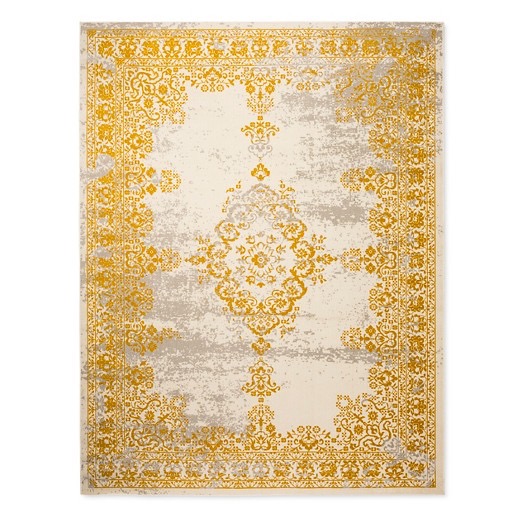 These drapes are in an upcoming master bedroom reveal and they are STUNNING! Get them now before they sell out soon! See them in a different color in our piano room in THIS POST.