Glamming It Up In The Forest
I love a dreamy forest.  The sound of nature, the stillness of the air, the smell of wood and timber.  I am so excited about something really fun I am participating in this May in this forest setting you see here!  I will be collaborating with my uber talented photographer friend, Jennifer (Jenniferwyethphotography) in her Senior Spokesmodel photo shoot for senior girls.  I can't wait to turn this forest setting into a rustic, glamorous setting! Hopefully the snow will be melted by then! We will be glamming it up in the forest!
We are working with seven senior models who will be wearing their Prom dresses.  We came up with a beautiful, moody, jewel toned color palette for them to use as a guide in purchasing their dresses for the occasion.  Imagine these colors in the forest…SWOON!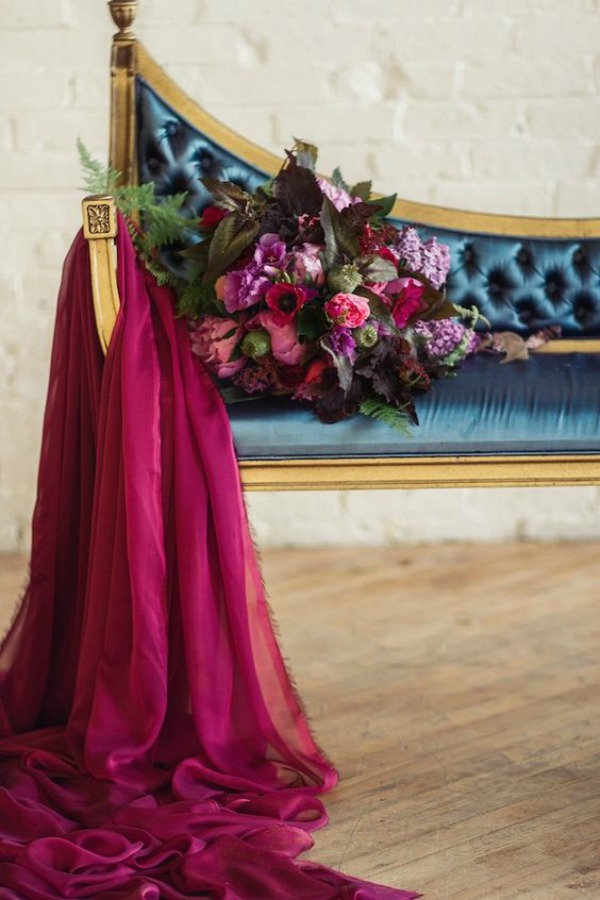 Via Burnetts Boards featuring Justina Bilodeau Photography
I will be creating a rustic, elegant tablescape for the girls to gather around.  Jen and I have decided that we will probably have to rent a moving van to haul all of our props! LOL!  We will be using furniture and accessories from our own homes to create the perfect setting.  I can't wait to throw my grungy cowgirl boots on and get to work in the woods!
What captured my eye about this tablescape is the mustard yellow blanket thrown over the chair and the green San Pellegrino bottles on the table.  I'll be pulling those colors into my own design scheme.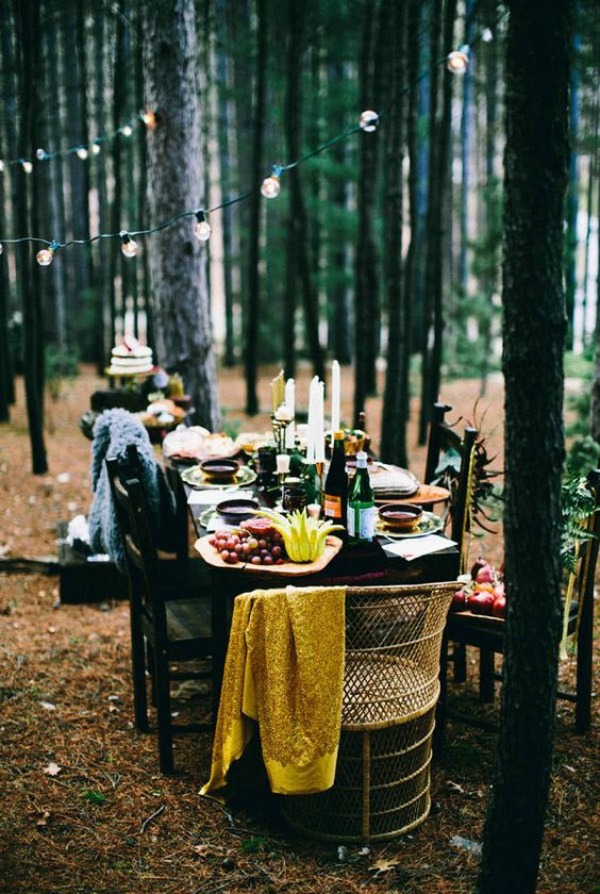 Love the mix of elegance and rustic by using a slab of tree trunk on top of an ornate platter.  Those berries fall right into our color scheme too.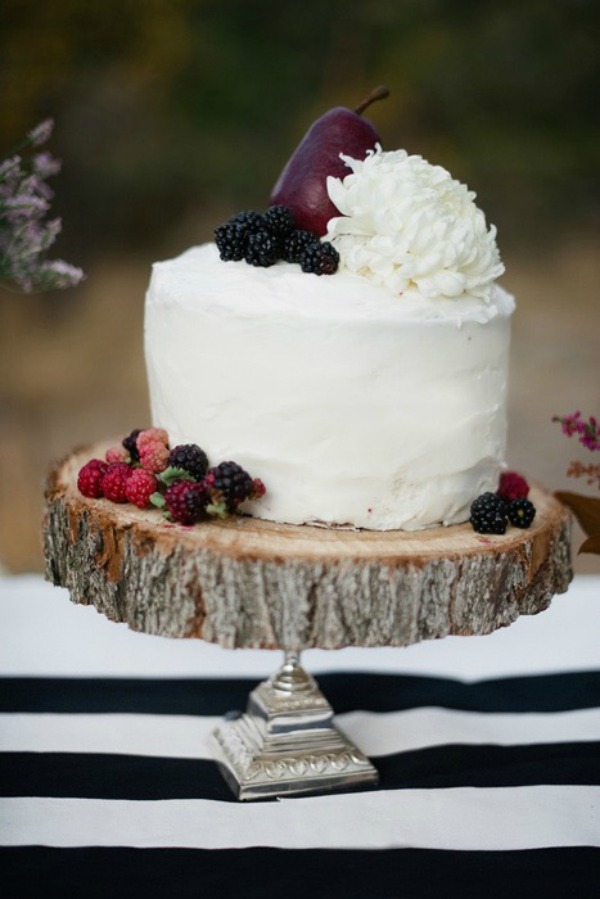 How fun is this set up?!  I'll be dragging out my big rustic wood coffee table for this look.  You can be sure there will be a lot of pillows too!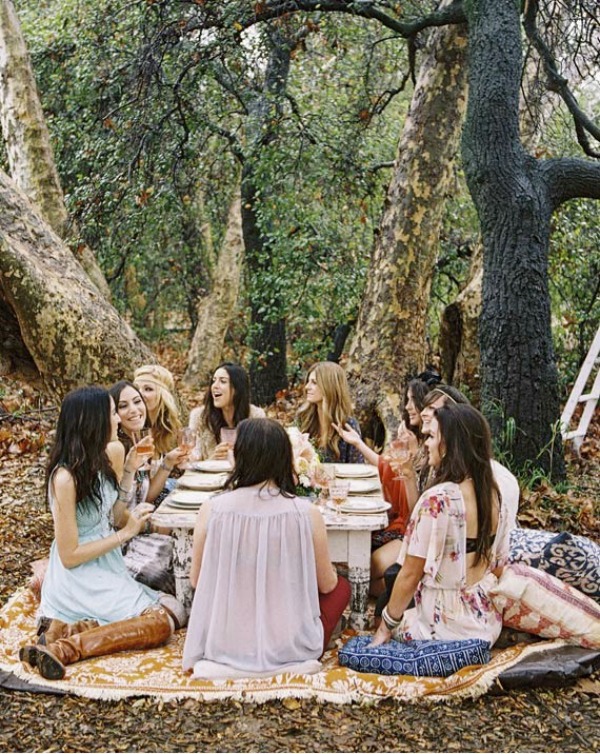 There's so much to consider when staging for this photo shoot.  Time of day is key for optimal lighting. Isn't this so beautiful with the sun streaming through??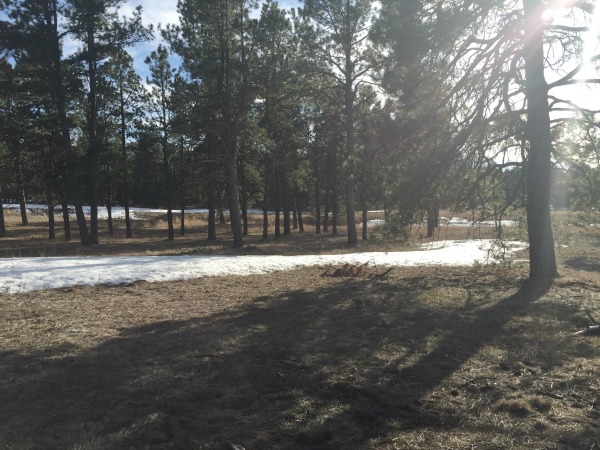 The prom affair in the forest is only one element of this whole design shoot.  We're also creating a "glamping" scene!  I'll be dishin on more details of that in a later post. Although this is still a couple of months away, the planning has already begun.  I can't wait to reveal how this all turned out with some beautiful photos and maybe a periscope behind the scenes as well!  If you aren't familiar with periscope, it's a free app that allows you air live video for viewers to follow.  So fun!!  Look me up on Periscope to watch us LIVE in May!!