I've Been Keeping A Secret: The BIG Announcement
Hello friends! Today's post has been one that I've been dying to share with you for an entire year! Can you believe that?? ONE WHOLE YEAR!! I've been keeping a secret and hinting around on the blog for the past few months that we have been working on something pretty exciting. Drumroll please….THE BIG ANNOUNCEMENT!!
Over the next 10 or so months, we will be working on ONE.BIG.PROJECT.  We will be building our dream home in the forest!  A year ago in March we bought this beautiful piece of property.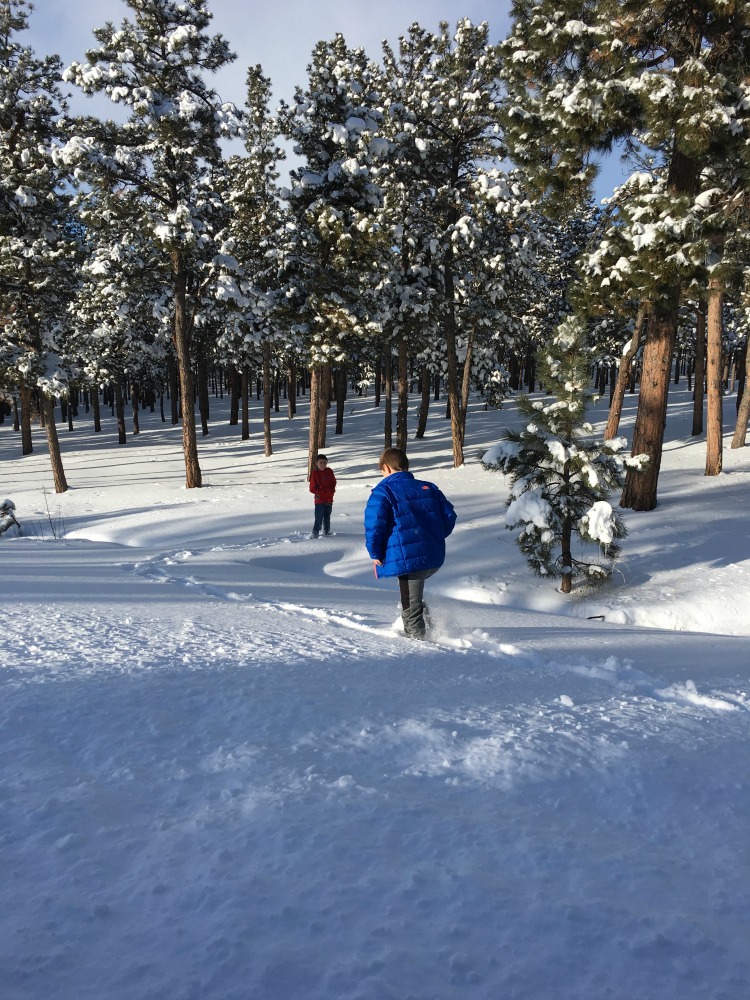 Covered in snow, we saw the vision of the next season of our life right here.  In this beautiful, magical forest that smells like the mountains. Where life seems to pause and nothing but the sound of squirrels scattering up trees. Peaceful. Serene.
We kept this "secret" to ourselves until recently. Not even our family or friends knew. We had our land, but didn't know when the house would be built.  The snow slowly started to melt in April and I slowly began designing our new home.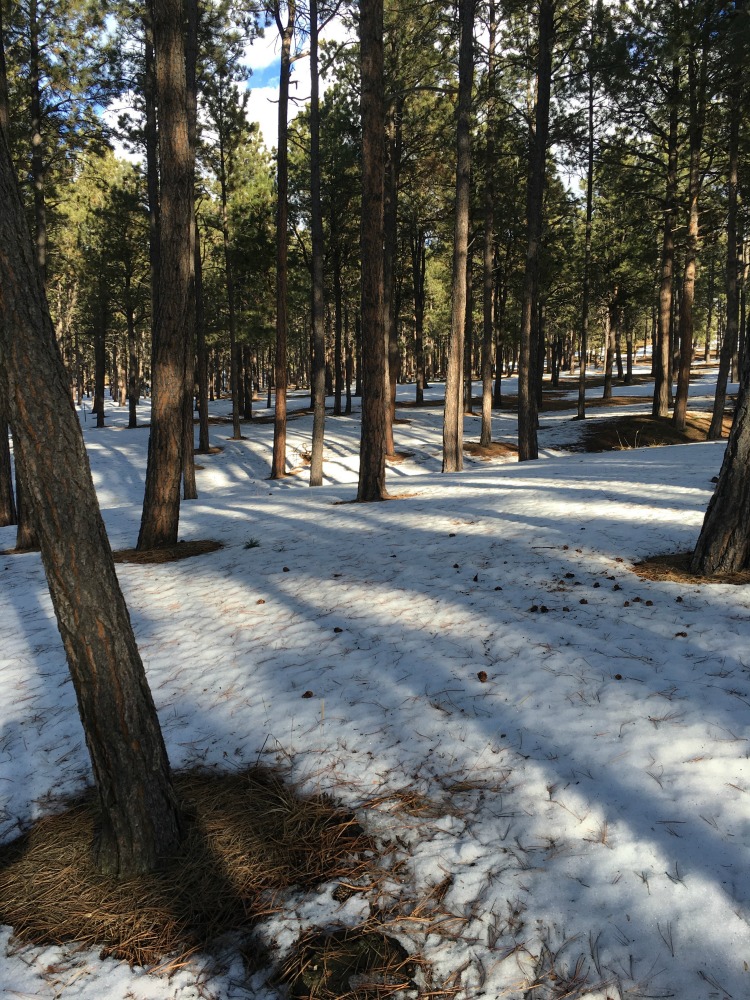 Going into this, I really had no clear idea of how I wanted this home to look.  Over time, I let the serenity of this place give birth to the ideas in my mind of designing this home. It's been a long journey and I'll take your there soon.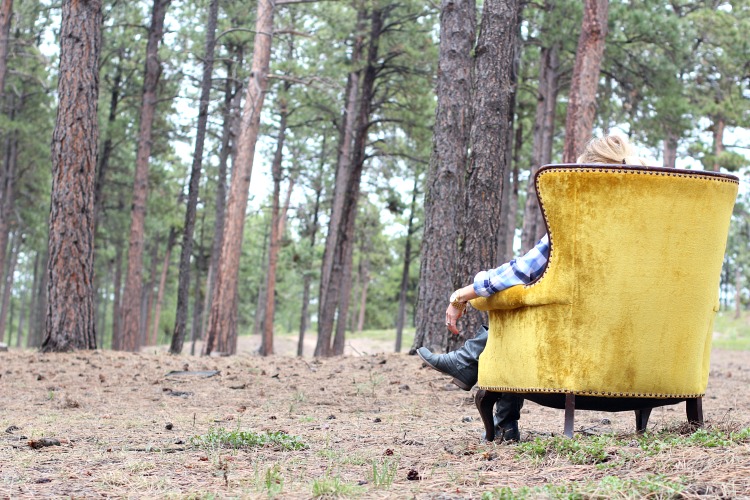 Do you remember when I did this glam forest photo shoot?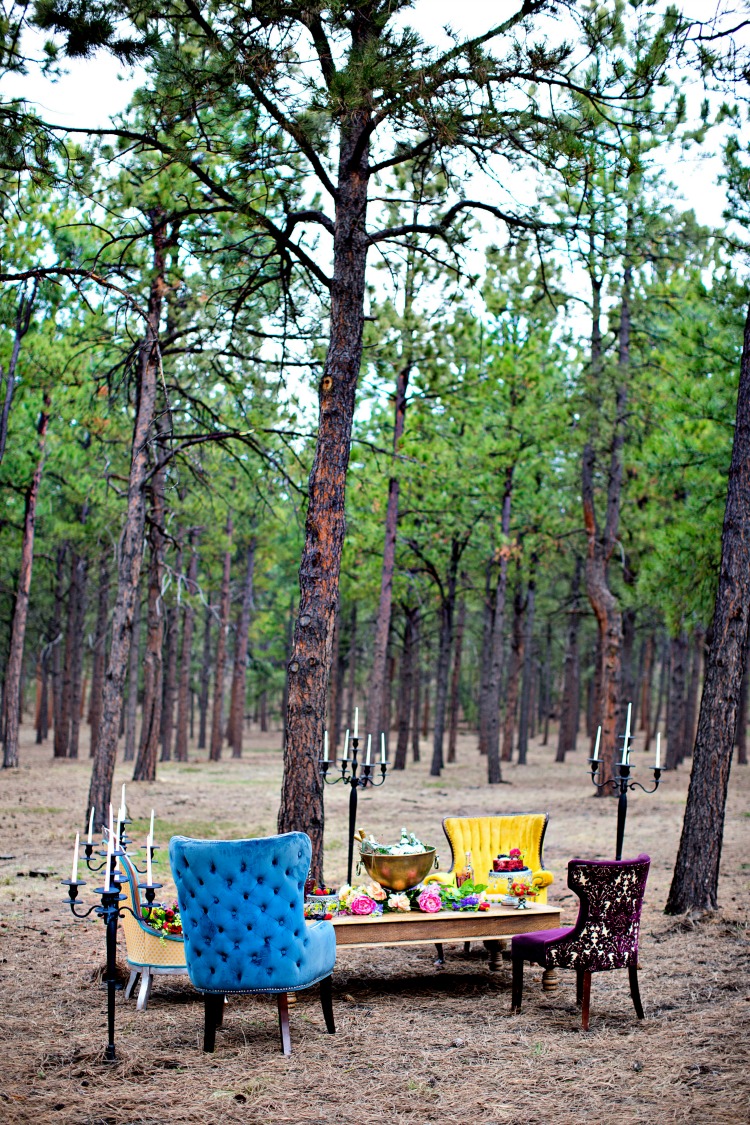 Photo by Jennifer Wyeth Photography
That was on our property. No one knew it was ours at the time. I even went as far as telling those who asked that "the land owners let us borrow the property" for the photoshoot. Small fib maybe? Not really. We gave ourselves permission to use our property…lol. See how I justify?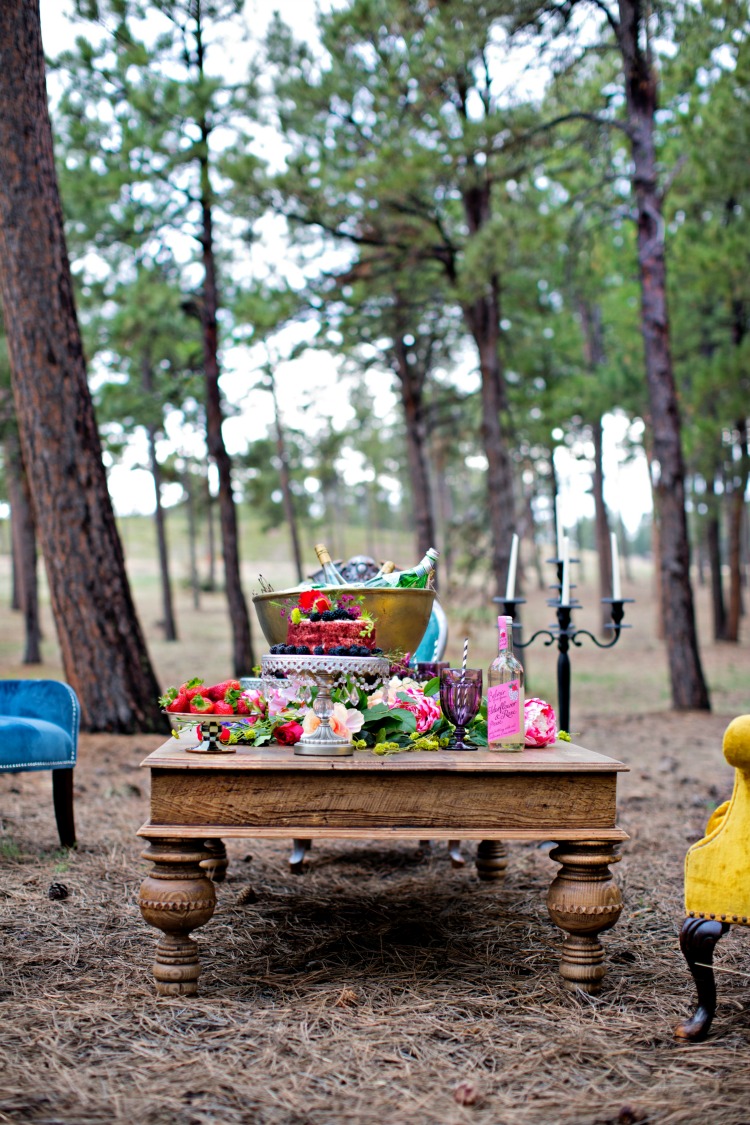 You may wonder why we never mentioned this to anyone and how in the world we kept it under wraps for a year.  I wanted to be able to invite everyone into this exciting new journey when the ball was rolling and the home was ready to start. We have had a long year already of planning and preparation with a lot of setbacks. We've overcome a few hurdles just to make this happen.  The timing was never right to share our excitement…until now.
I already have so much to share with you about the process of designing a new home.  Like how I came up with our floorplan and how it evolved in my notebook. Where my design inspiration and ideas come from. This blog will be bursting at the seams with weekly updates.
So here we go, the beginning of The Forest Modern. I named her already. The stakes are in place.  Welcome to our driveway.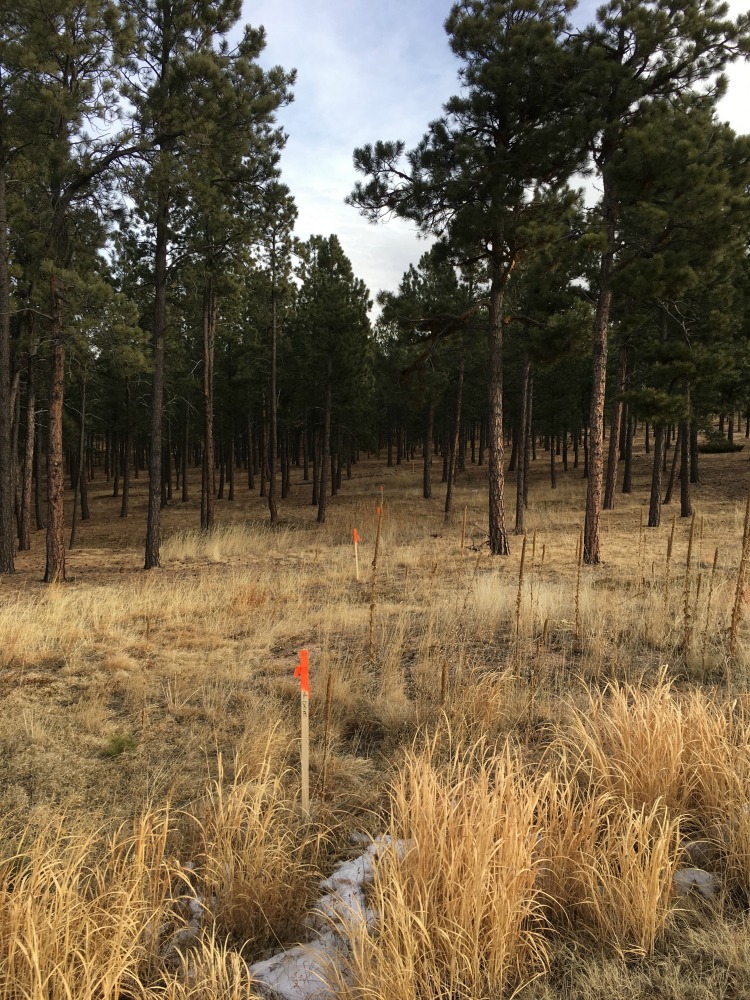 As you can see we have a lot of trees and unfortunately we will need to cut some down where the house will go.  They'll be recycled and put to good use elsewhere.  I took this photo this past Saturday as one last look of our untouched piece of land. The trees are flagged and they are getting cut down this week.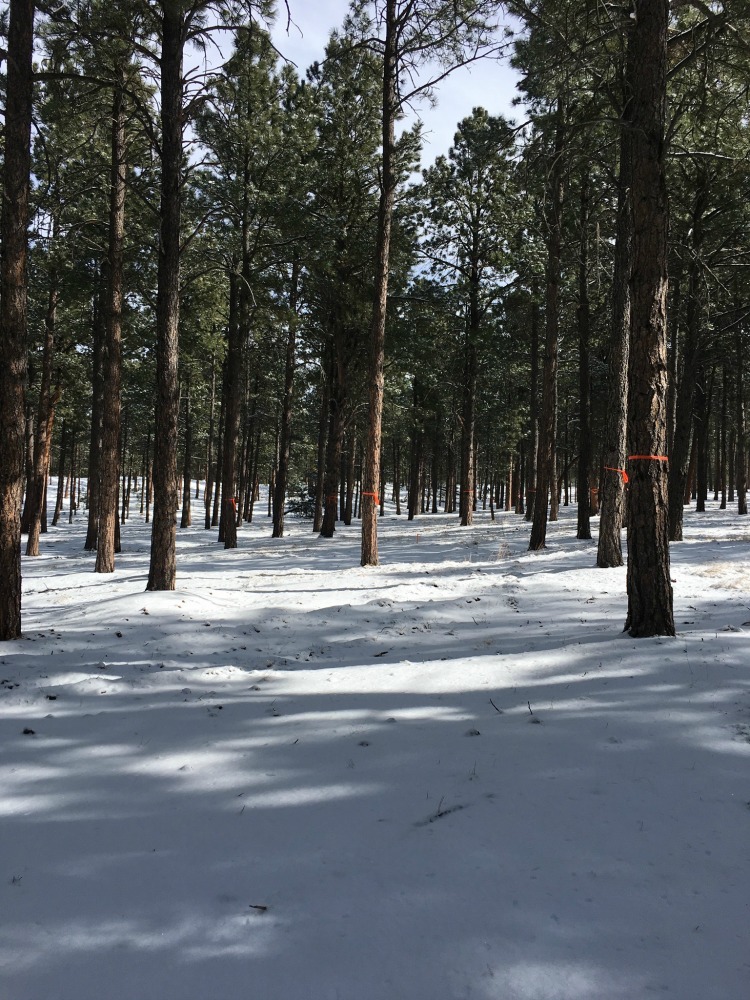 Excavation soon follows and we plan to pour the foundation of the home by the end of this month. Lord willing, I always say, because you never know with our March and April snow storms in Colorado. We are keeping our fingers crossed.
I can't tell you how excited we are to take you through this entire journey of building our new forest home. This has been and will continue to be my baby for the next year.  I'm going to walk you through every little detail of this process.  We're going to watch this baby develop together and be born into a beautiful home. Oh I can't wait!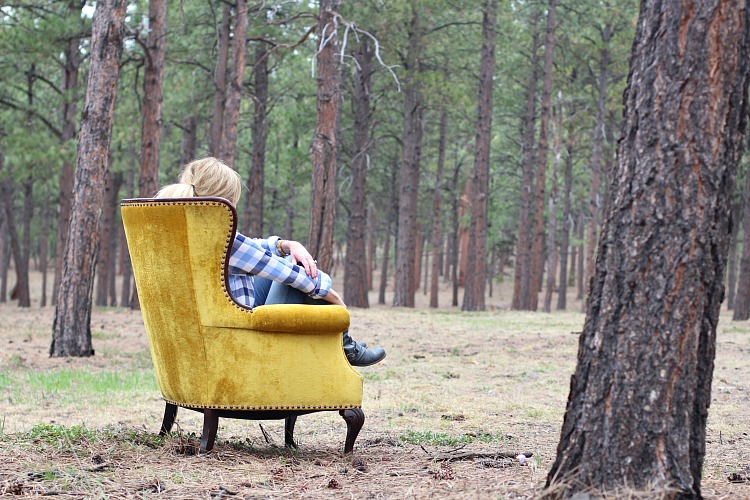 Be sure to follow along with me on Instagram where I will be showing short clip videos of the process on my instastories. Every week I plan on posting updates here on the blog. We are going to have so much fun through this journey of building a custom home. It's new territory for me and I'm learning as I go. I hope you'll join me in this exciting venture!