My Favorite Online Home Design Resource + Wayfair's 48 Hour Clearout Sale
Hi friends! Happy Weekend! It's rare that I post here on the weekend but I wanted to let you know about Wayfair's 48 Hour Clearout Sale happening right now! So many beautiful pieces in our home are from Wayfair so I thought I'd walk you through some rooms and show you! As one of the world's largest online destinations for the home with over 10 million products on site, I've sourced lighting, furniture, decor accessories, rugs, bath/kitchen fixtures, sinks and more!
Front Entry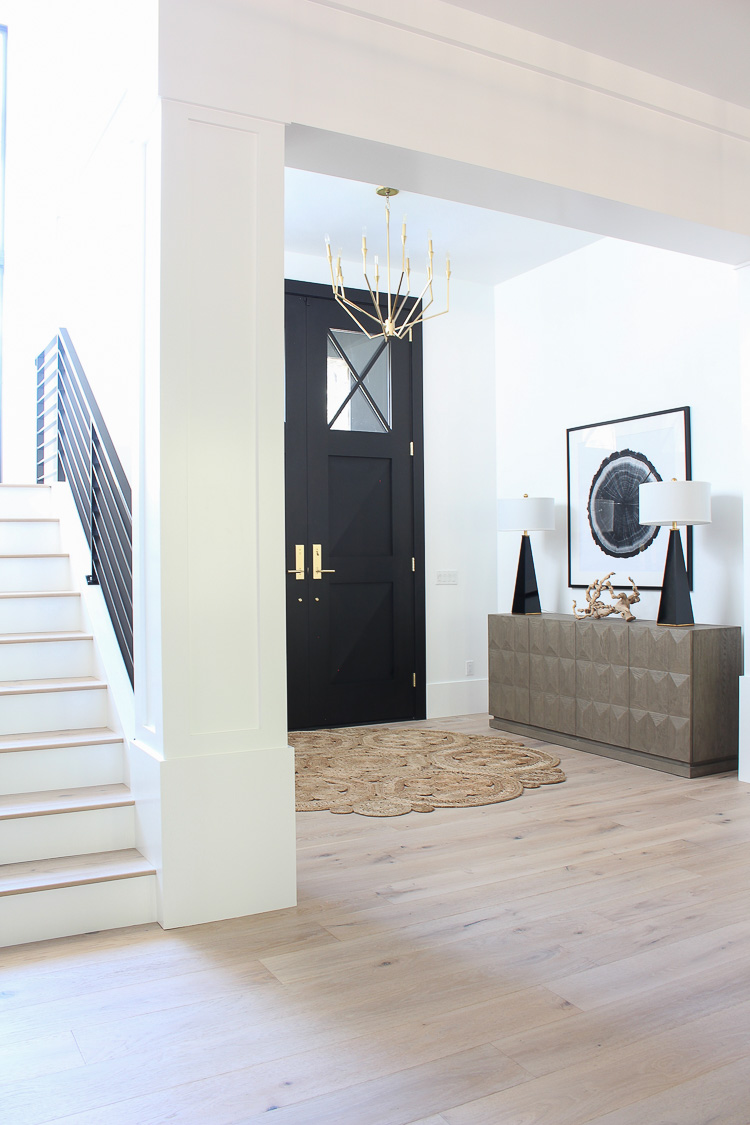 This post is sponsored by Wayfair and contains affiliate links. All photos, reviews and opinions are mine. Please see full disclosure and photo policy HERE.
The large scale wall art and statement lamps are some of my favorites from Wayfair.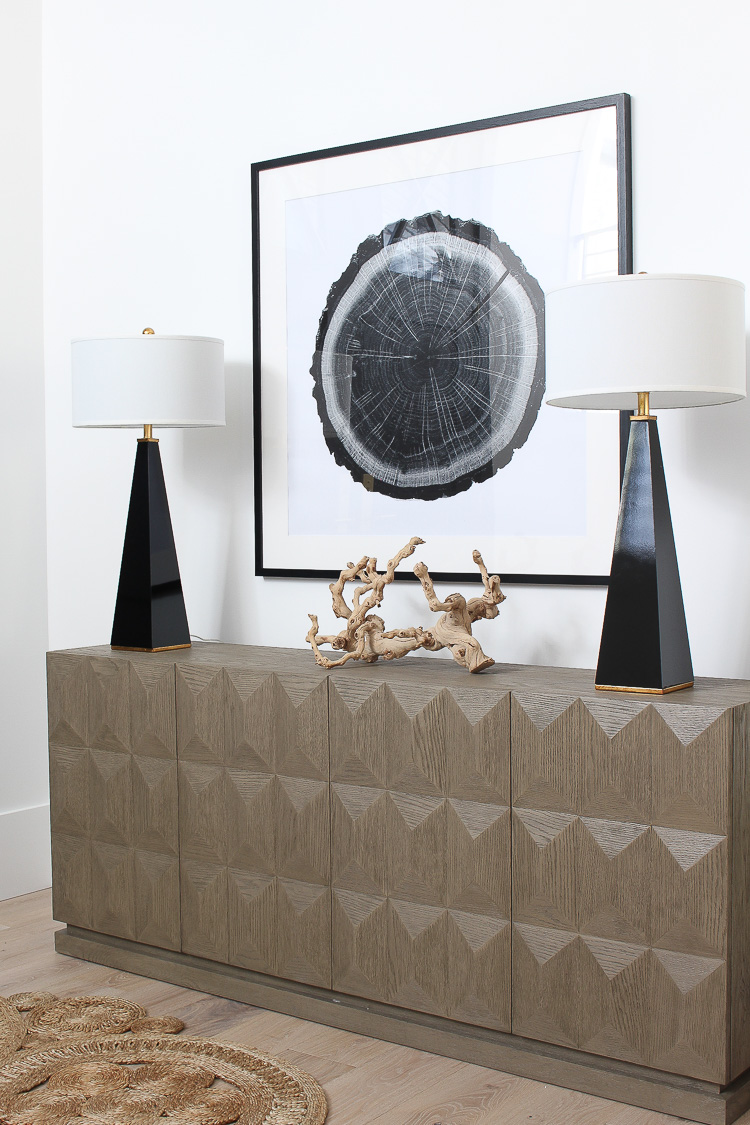 Living Room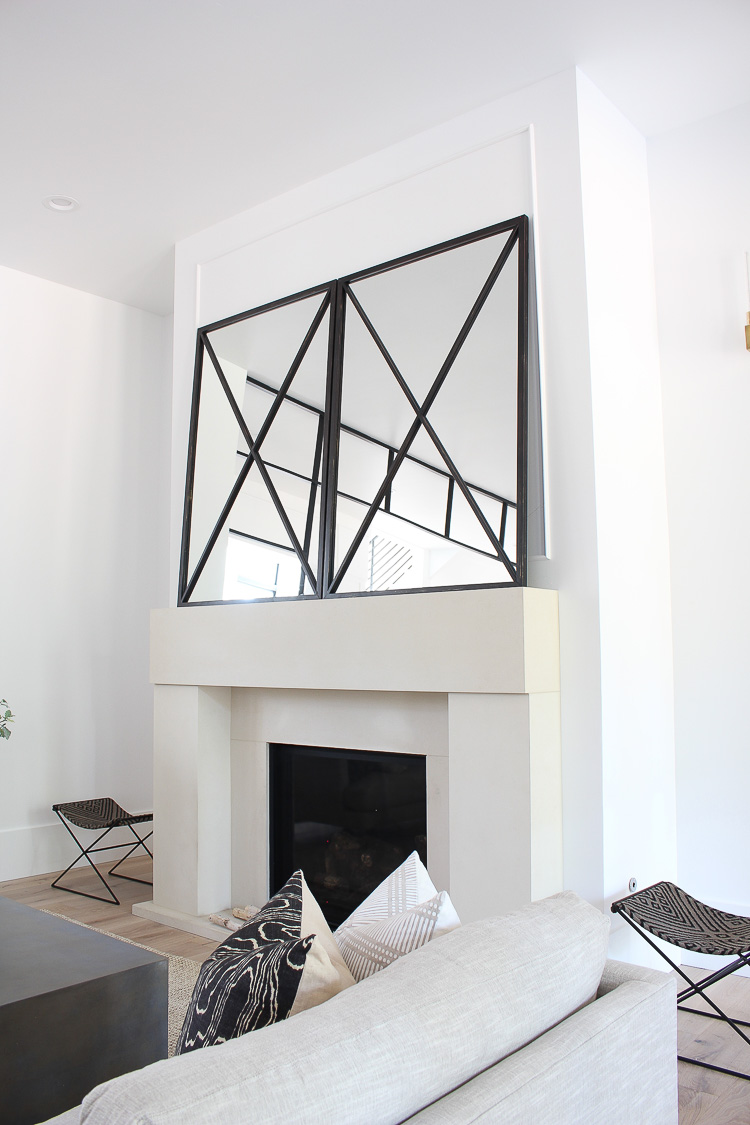 I recently added these steel statement mirrors over our mantel. The price is so good!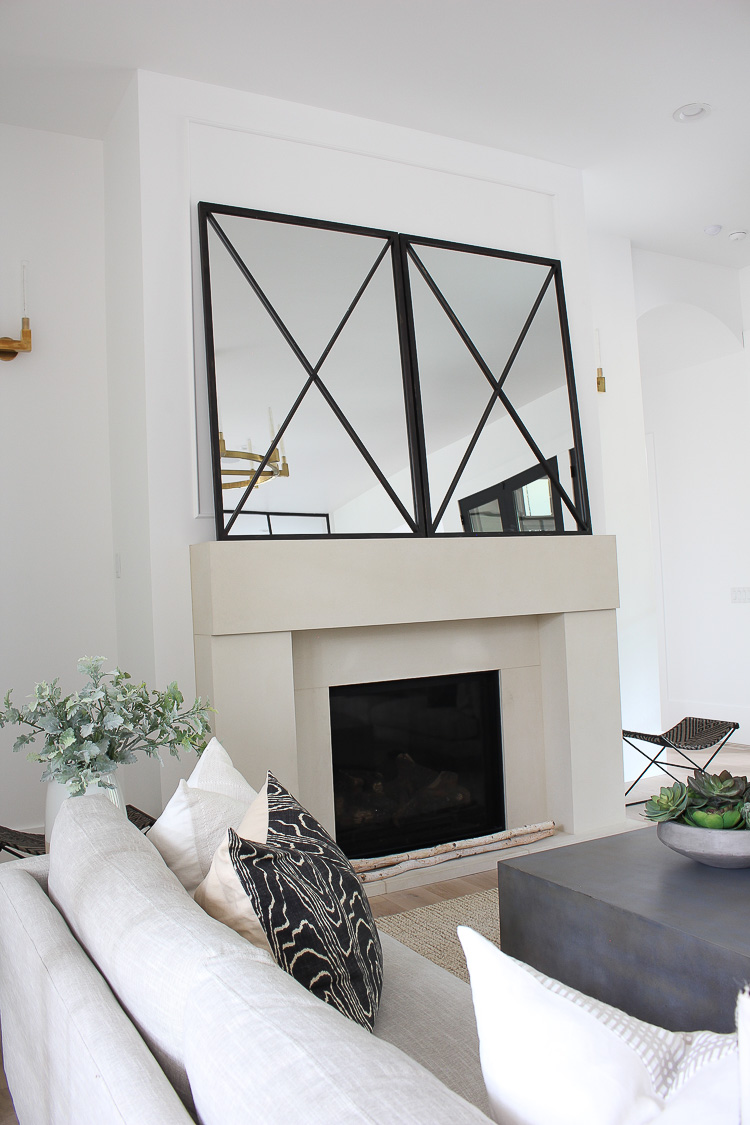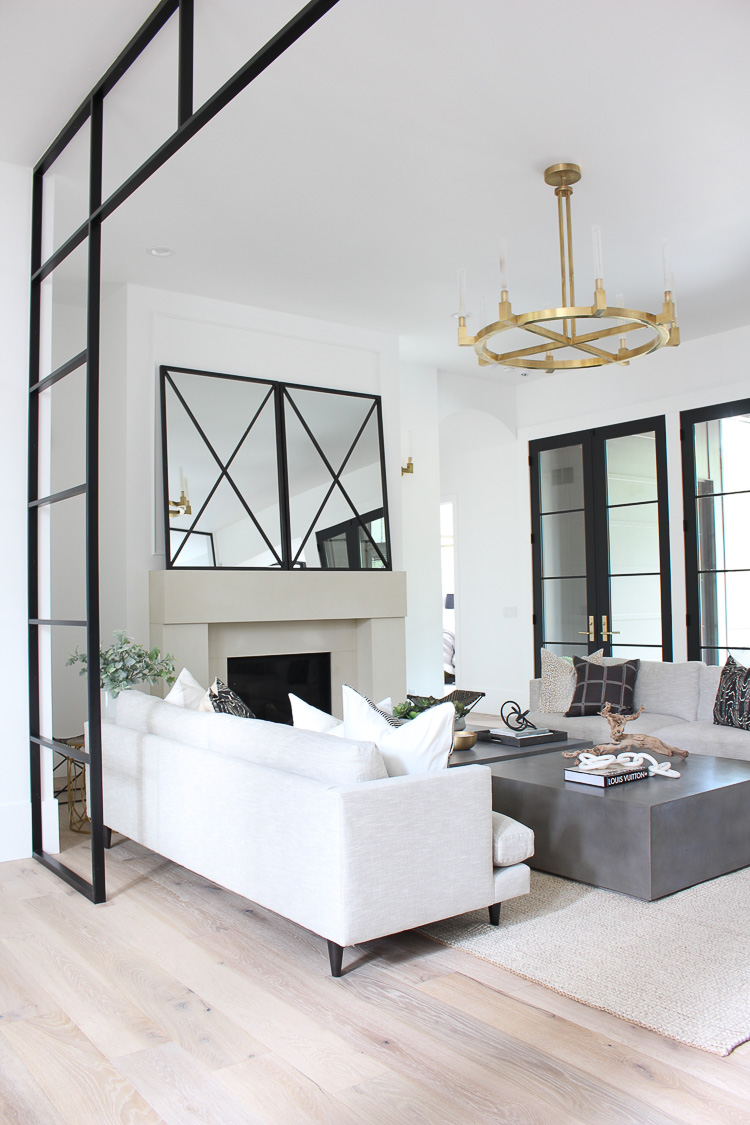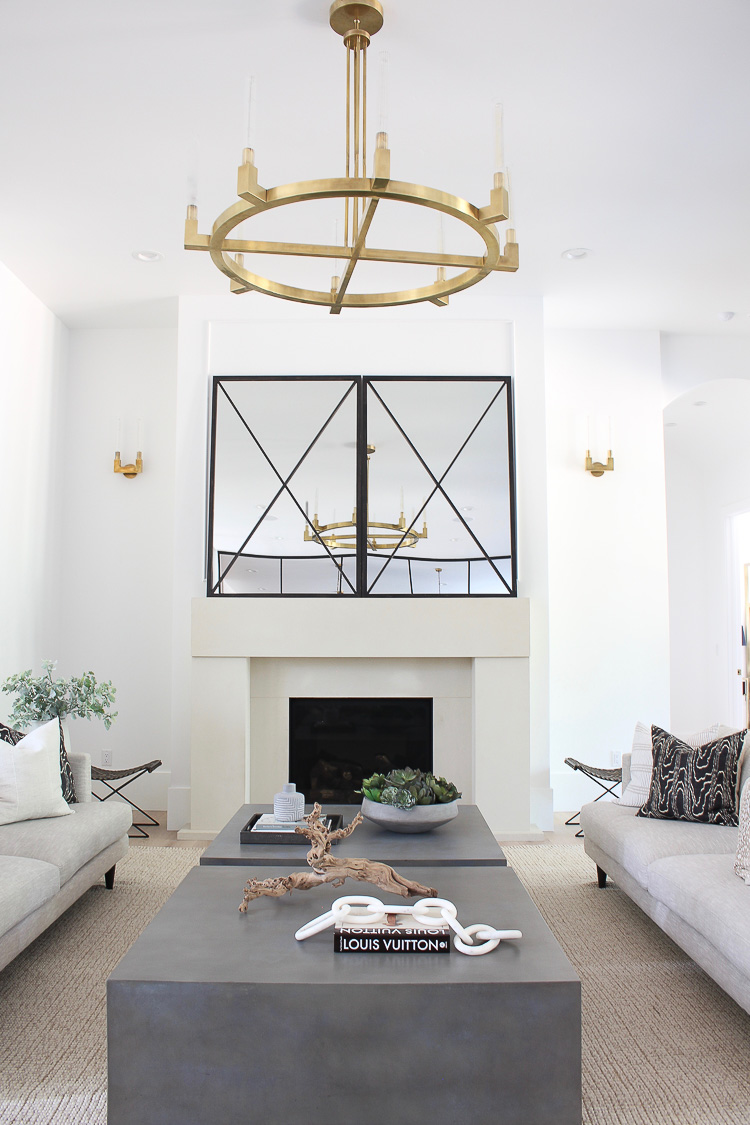 Family Room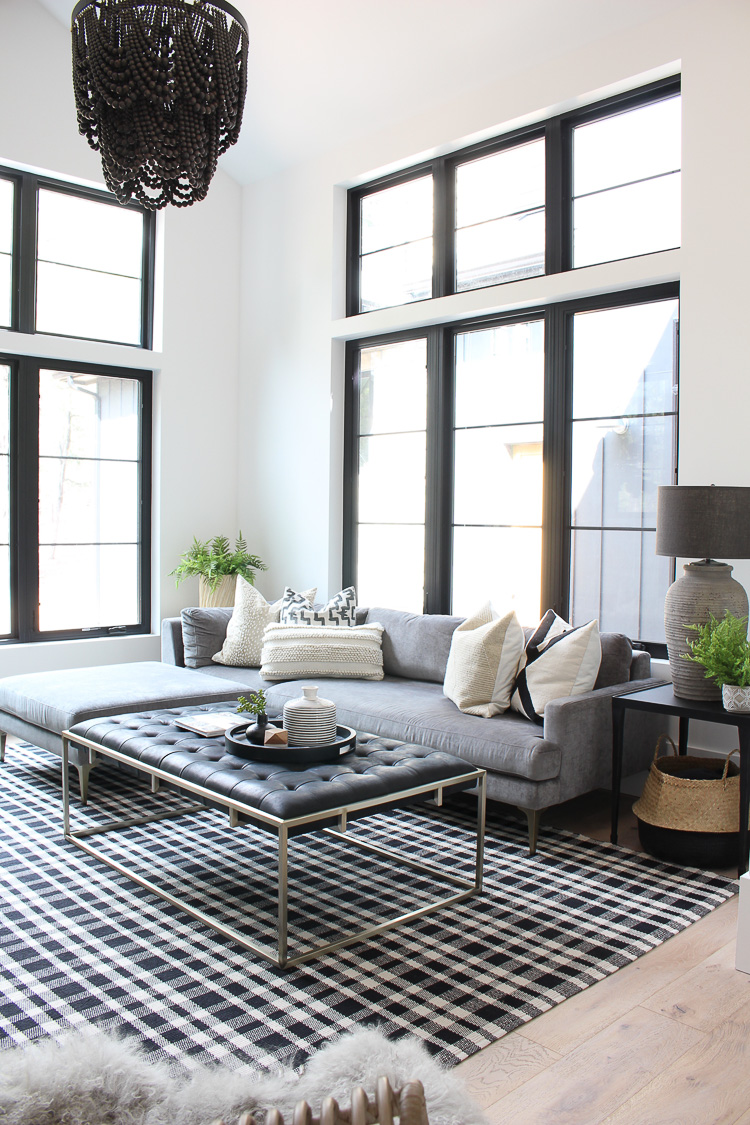 The gorgeous beaded chandelier, tufted leather coffee table and rug are all from Wayfair.

I've absolutely loved how well this rug has held up, especially with dogs. It adds such a fun punch of character to this cozy living space. It would work well in so many spaces and with various design styles. The key to keeping it in place is placing this rug pad beneath it. My rug doesn't move at all now, even when my 50 lb labradoodle storms through the room like the tasmanian devil.
I'm obsessed with how fun this rug looks with the changing seasons of holiday decor in our home. Doesn't this photo make you want to start decorating for Christmas? Ok, maybe it's a little early for that 😉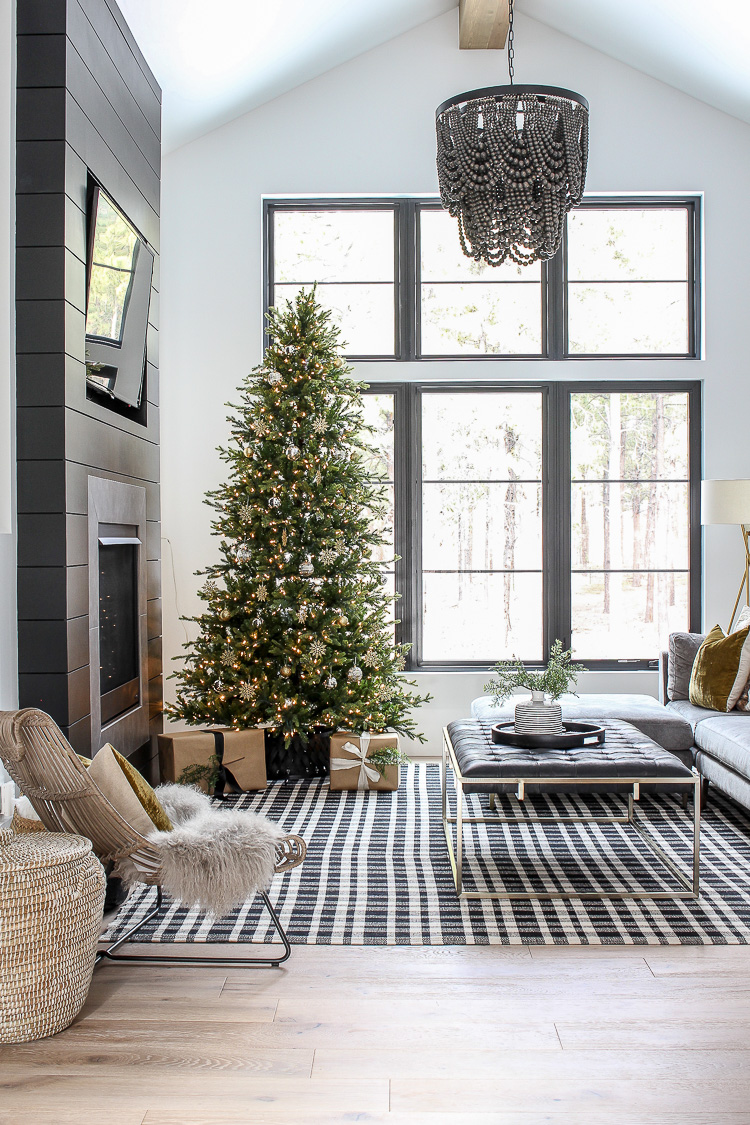 The beaded chandelier is such a stunner as well. It's more of an ambient light and is a good mix of rustic elegance.
I cannot recommend this leather coffee table enough! Such a good option if you want to be able to put your feet up on it for a movie. It also comes in a gorgeous brown leather.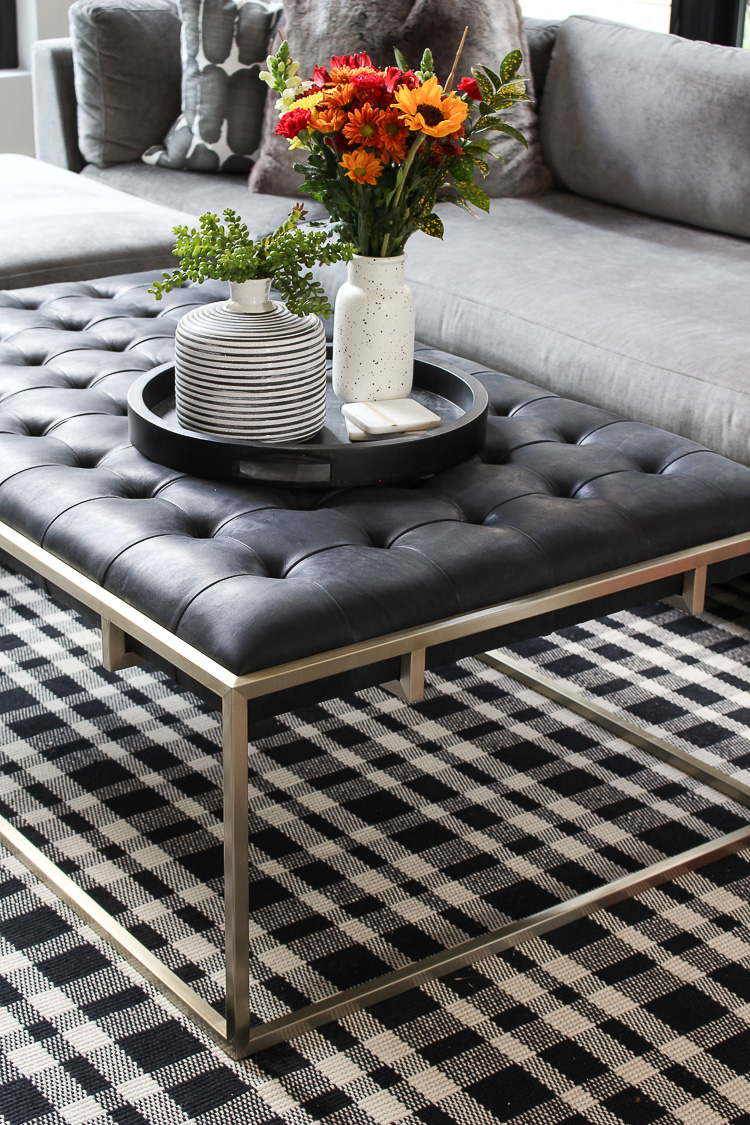 Master Bedroom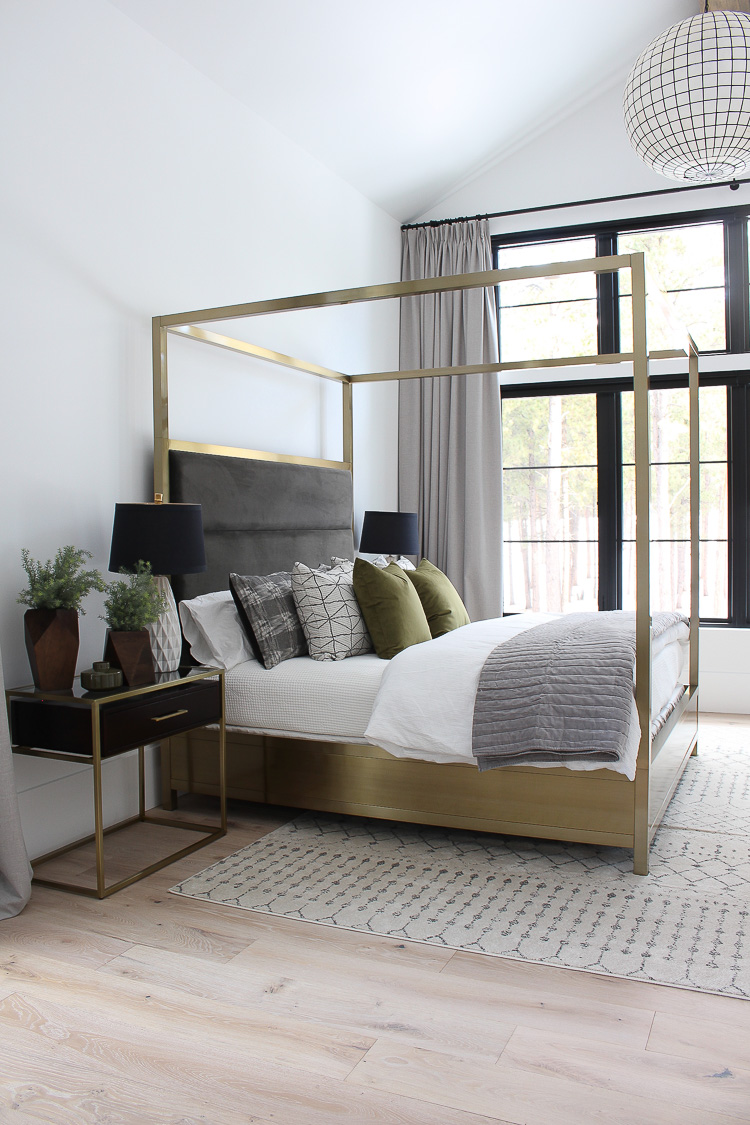 This rug in our master bedroom is a steal price! Ours is a 9x 12′ size and is under $270!!

Kitchen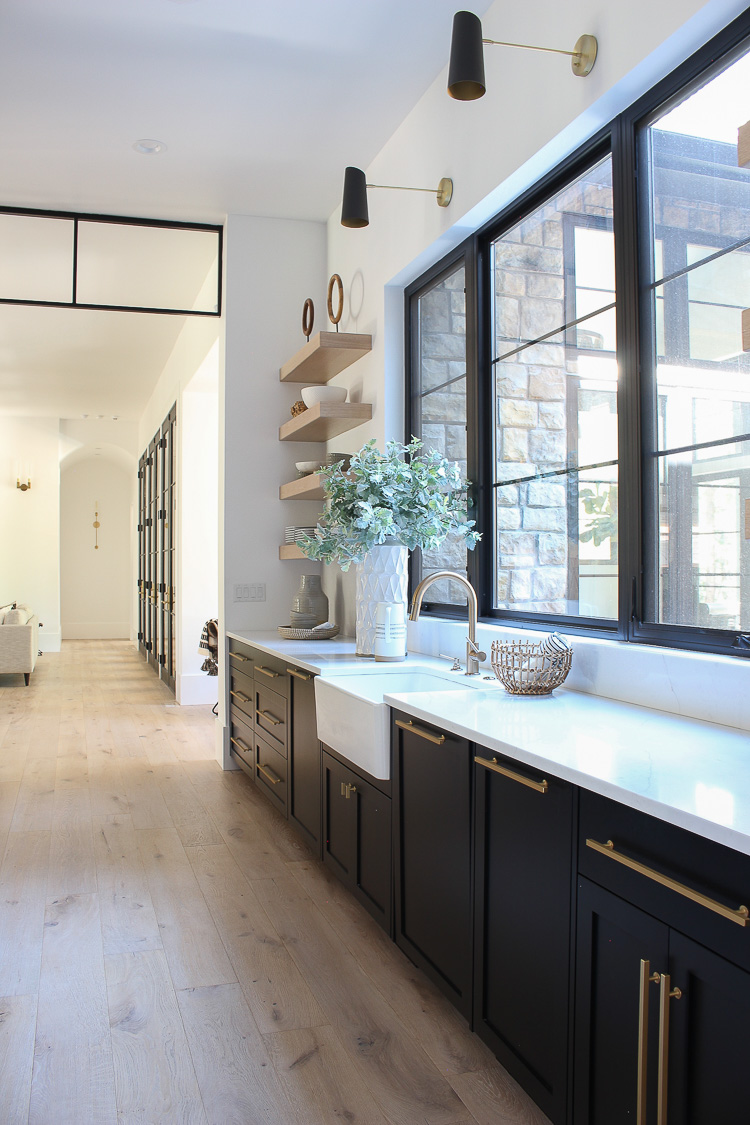 Wayfair has a great selection of kitchen sinks and faucets, including our white farm sink and brushed gold faucet.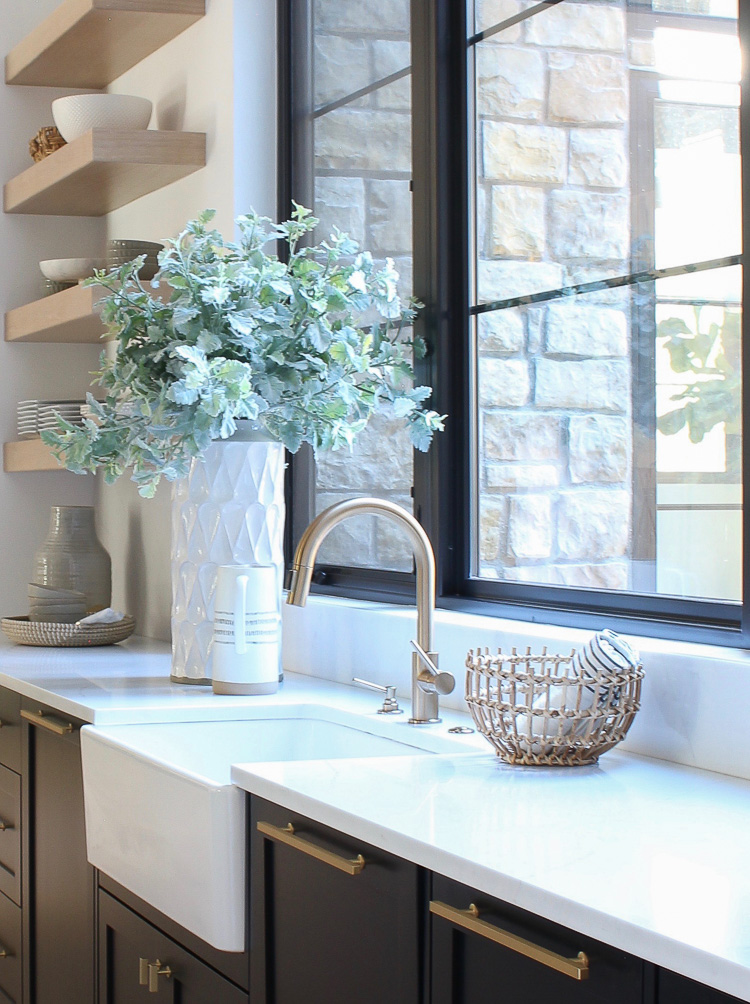 The black granite sink in our island has a sleek, modern look.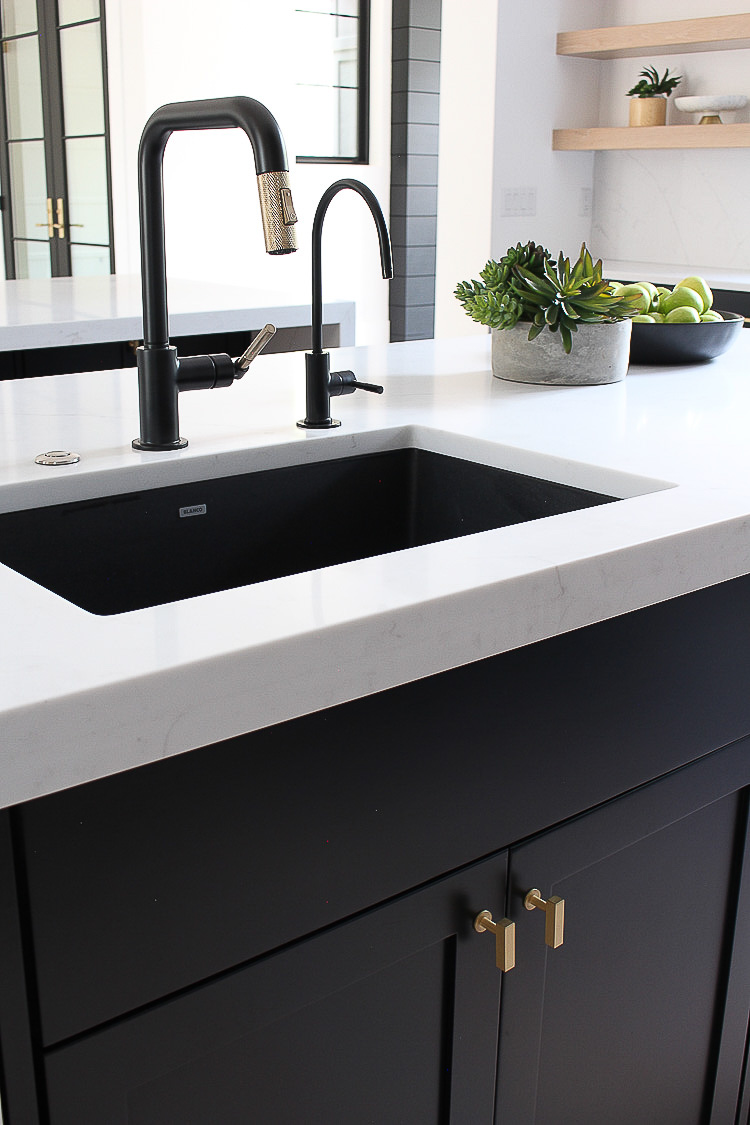 Another sink favorite is this angular designed sink in our laundry room. Don't be afraid to put a black sink in your home for fear it will look dirty all the time. A simple wipe down is all it takes for it to look clean and sophisticated in all its black glory!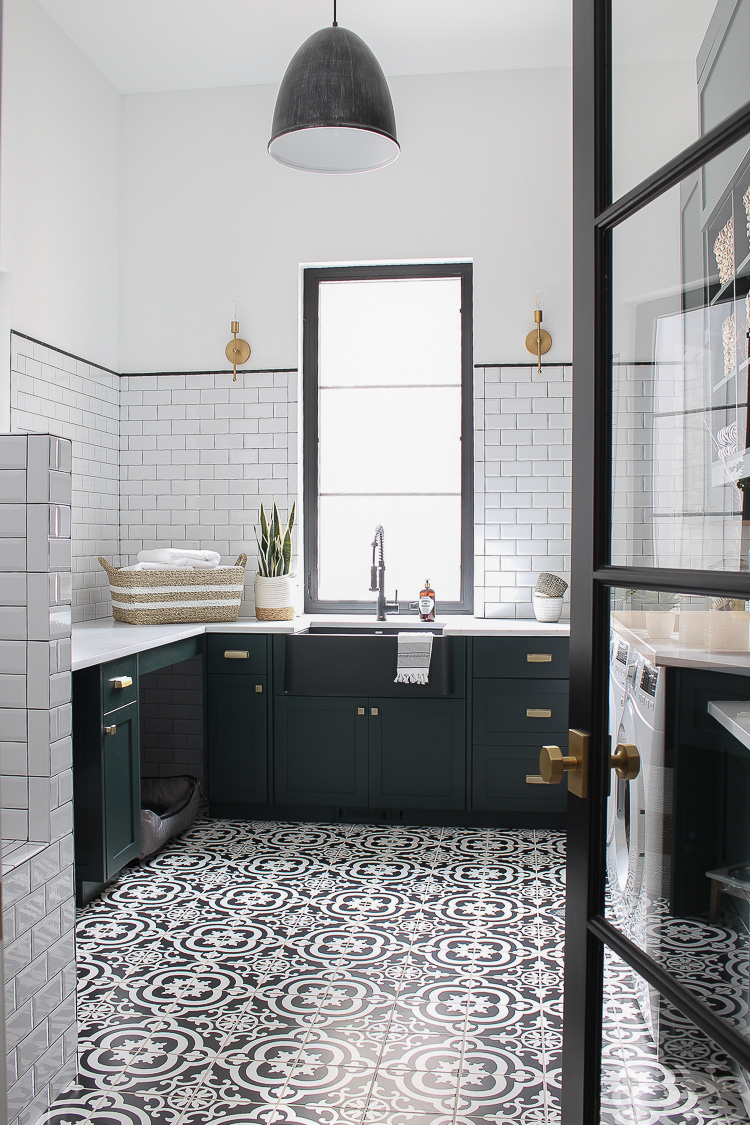 The cute sconces are also from Wayfair.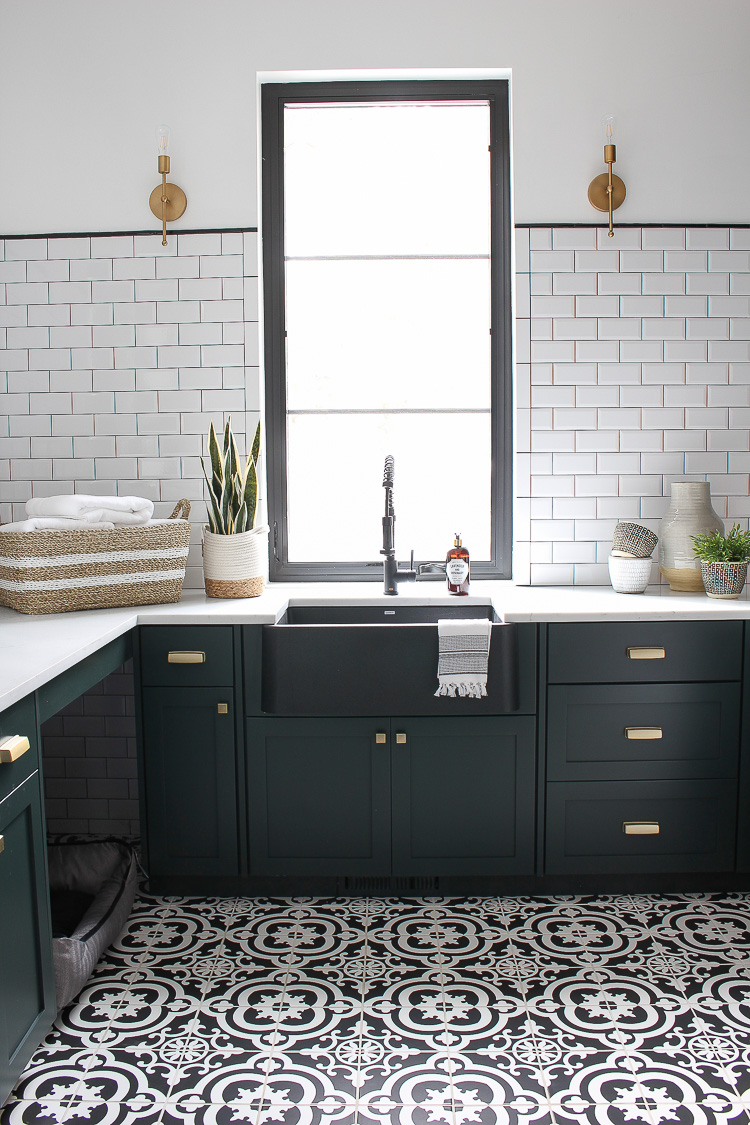 Powder Bath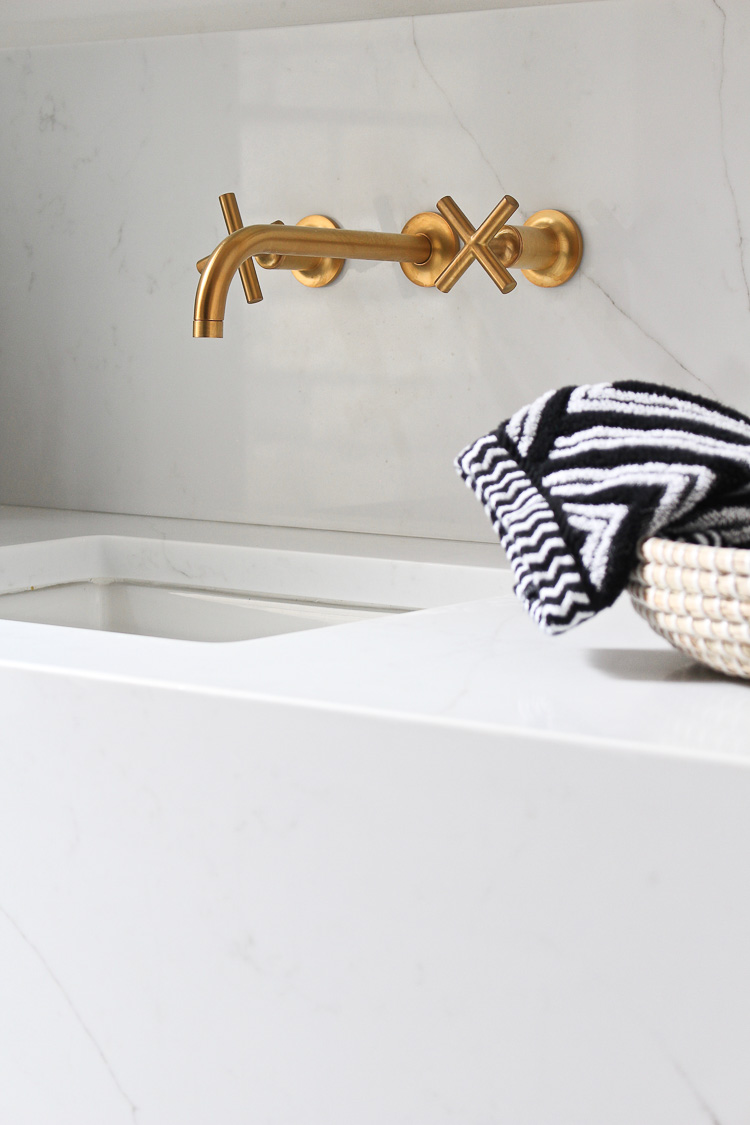 Most of our bathroom faucet fixtures are from Wayfair. This gold faucet in our powder bath is timeless and so luxe.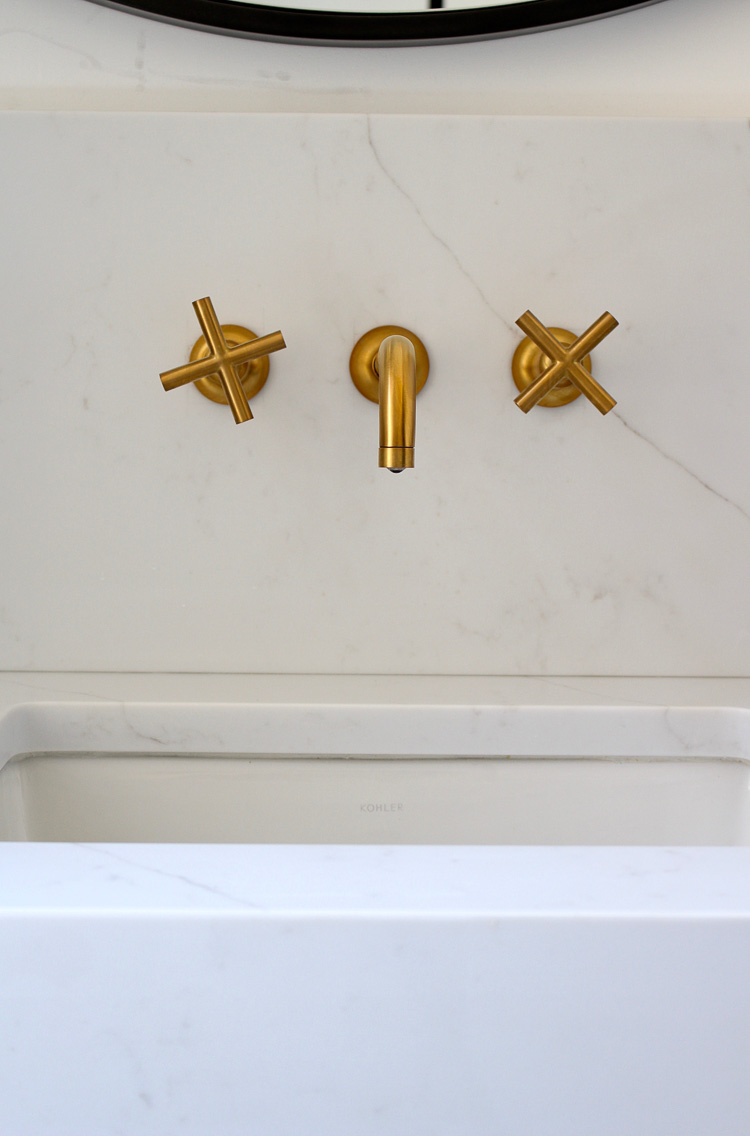 This matte black faucet is really on trend right now but I don't see it fading out in the design scene anytime soon. I believe it's timeless and classic and looks great with so many different bathroom styles.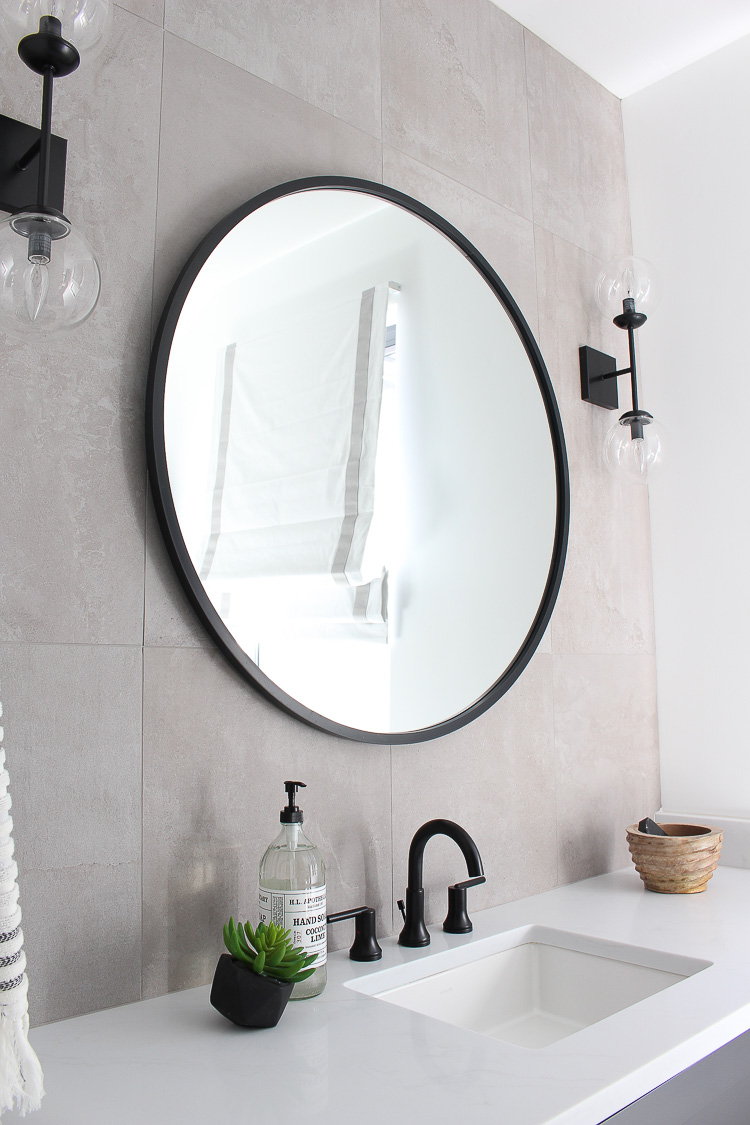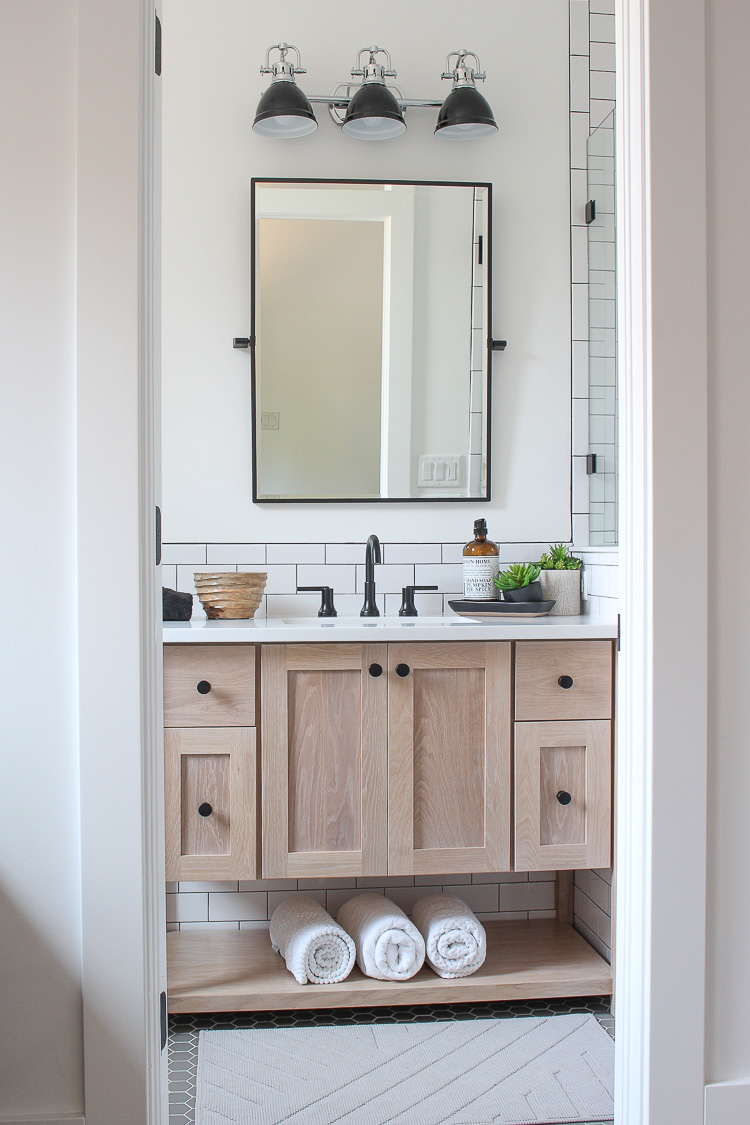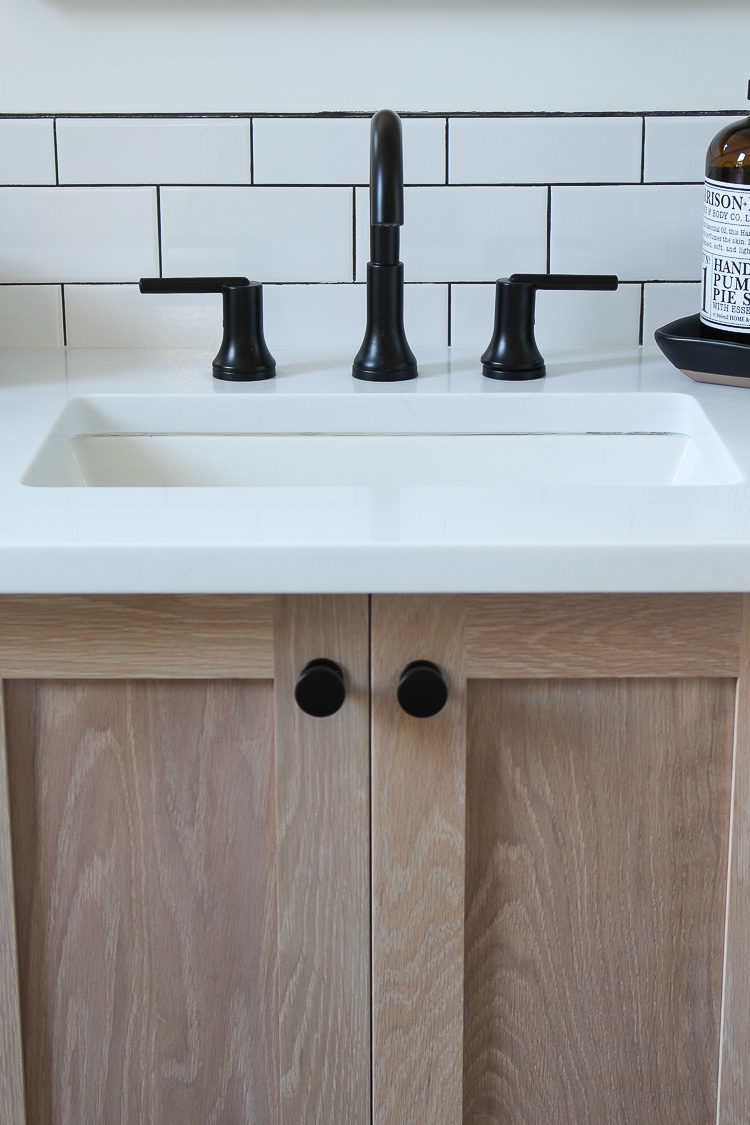 Do you have any room design projects in the works? Wayfair makes it simple and easy to create a home you love! Be sure to check out their  48 hour clearout event going on now through 8/12/19. I've scoured the entire sale and these are my top choices: