Stylish Vases: My Top Picks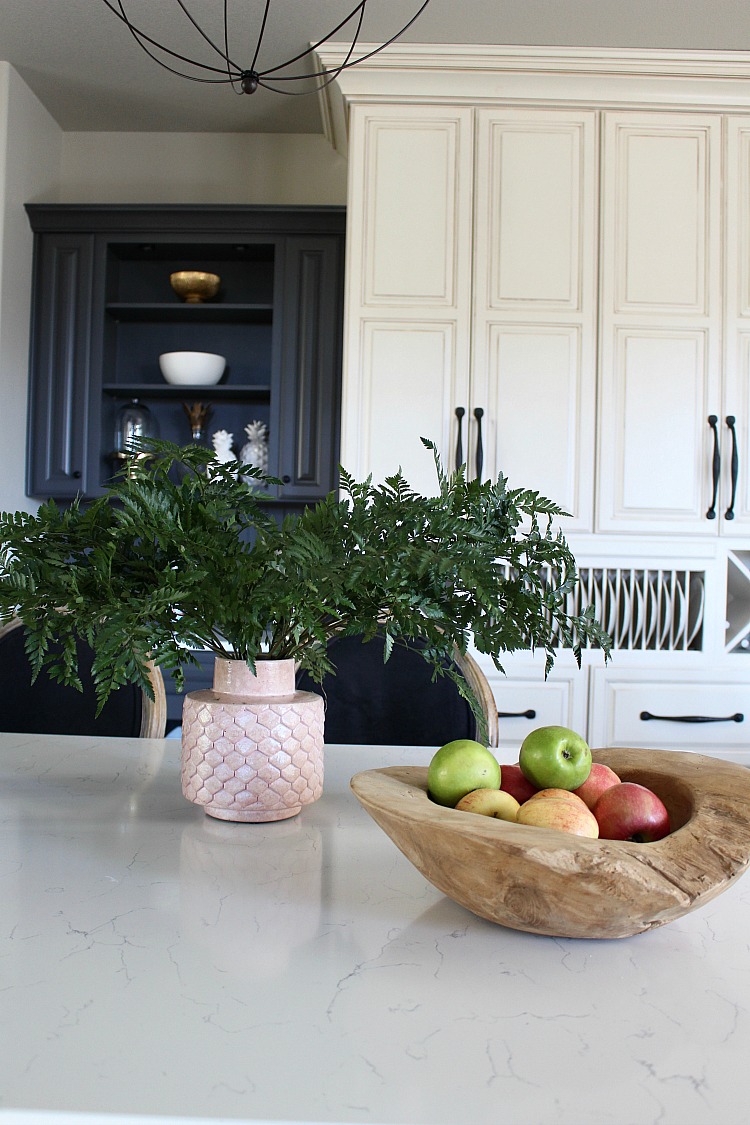 Hi friends! I hope you had a great weekend! How about that Super Bowl?? I made sure I tuned in for the half time performance of Lady Gaga! She nailed it!!  Just wanted to pop in and share some of my top picks for stylish vases.  This time of year, I start thinking how I can "springify" my home even though we are still in the dead of winter. Usually a new vase filled with some fresh flowers or greenery does the trick for me.
I'm loving my new pinkish-peach vase in our kitchen. Looks so good against our dark gray cabinetry. I picked up this $7 greenery yesterday at the grocery store. I tend to go more for this kind of look over flowers. Just feels a bit more modern and organic to me.
Take a look at all these fabulous vases to choose from! There's one for every style!
Tap on image to shop (*affiliate links used for your shopping convenience)

Scroll & Tap on Image

You can find the rest of our kitchen sources (including that wood bowl!) in our Home Sources page HERE.