Sunday Best: Casual Cute Spring Outfit & Beauty Product Love
Happy Sunday friends! This past week we've had teaser beautiful weather in the 60's which made me start thinking about some spring fashion. My Sunday Best round up is all about a cute spring/summer outfit and some new beauty products I'm loving.
In 3 weeks I'll be heading to California and I'm already thinking about what I'm going to wear.  This cute striped dress is perfect for travel, a day out shopping or even a casual evening dinner night out (it runs big so be sure to size down). Pair it with a denim jacket for a cool evening or day for that fun layered look.
I just got these peep toe booties and LOVE! I've been wearing them nonstop even when it decided to snow last night. Complete the outfit with this cute bag that's perfect as an all day tote for shopping and travel (or carrying a laptop around for my upcoming conference).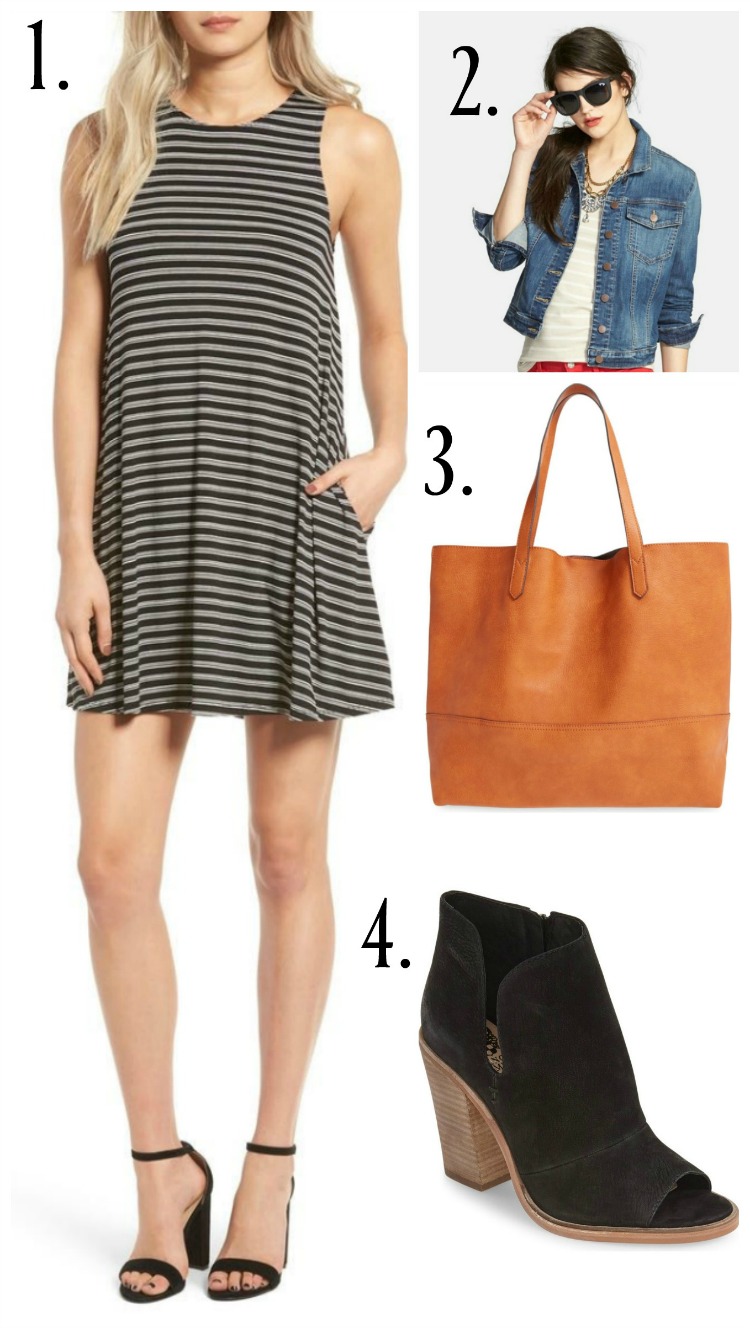 I also can't help but share some new beauty products I'm trying out that came highly recommended.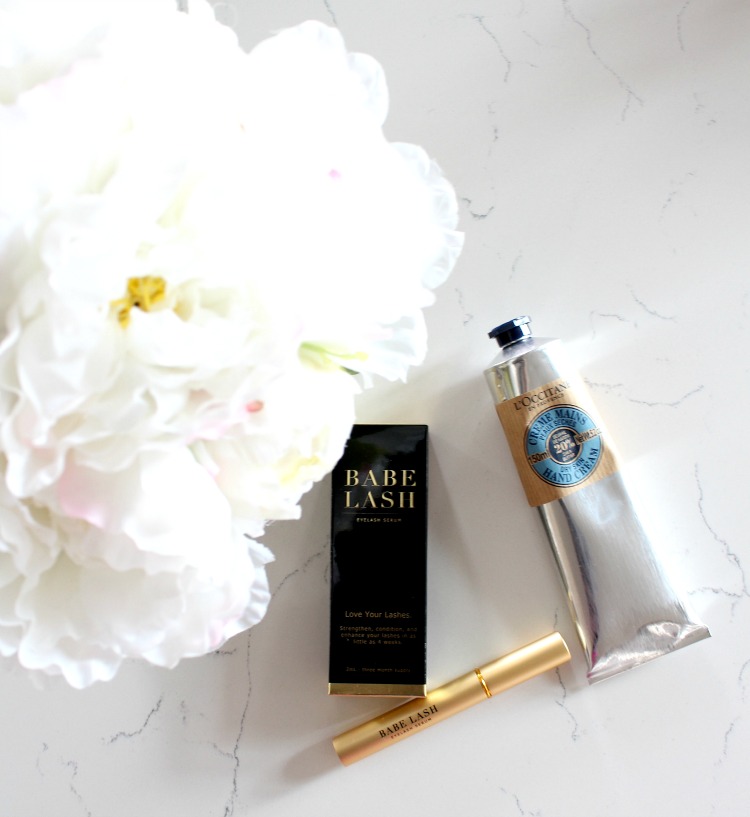 I noticed the other day that my hair stylist's eyelashes looked vavavoom AMAZING! She told me she's been using this eyelash serum and that it is definitely a miracle worker for growing thick, long lashes. I'll let you know in a few weeks how mine are growing but I've already seen the evidence and think it's safe to say I'm a fan.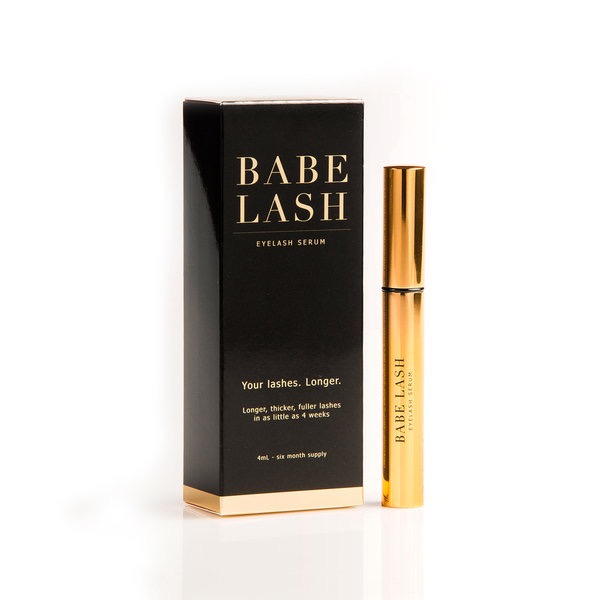 This next product is just downright scrumptious.  My hands are so dry from the super dry Colorado weather and my overuse of hand sanitizer (#germaphobe), clorox wipes (I'm switching to natural brands) and just constant hand washing. I've tried so many hand moisturizers out there but nothing seems to work for me. I noticed during a dinner night out with a friend that her hands looked so soft and pretty. Her beauty secret…this shea butter hand cream that she uses religiously. I'm a skeptic for any hope for my hands, but I tried it out.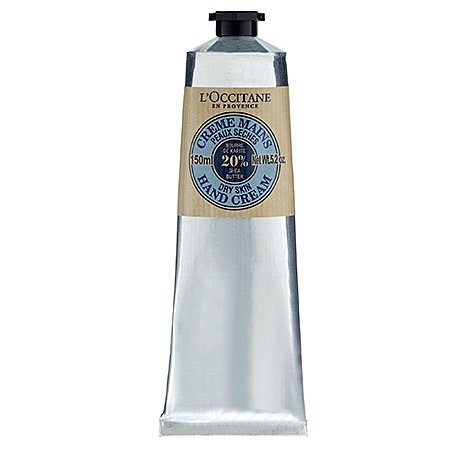 Let me just say, first of all I wanted to eat my hands because they smelled so good. Second, this moisturizer actually lasts even after a couple of hand washes. I even bought a travel size too because my hands are now addicted. It's a little pricey but well worth it in my opinion. I call it caviar for the hands.
What's your beauty secrets? I'd love to hear!