The Beach Cottage: Our Master Bath Via Apartment Therapy
This week is Spring Break for my boys so I am taking a little break from blogging, but I'll be back refreshed and ready to rock and roll next week!  We are staying in Colorado and will be filling our week with touring college campuses (#Ihaveajunior…sigh), skiing, and some much needed quiet R & R!!  I'm leaving you with this photo of the beach cottage master bath shared via Apartment Therapy today.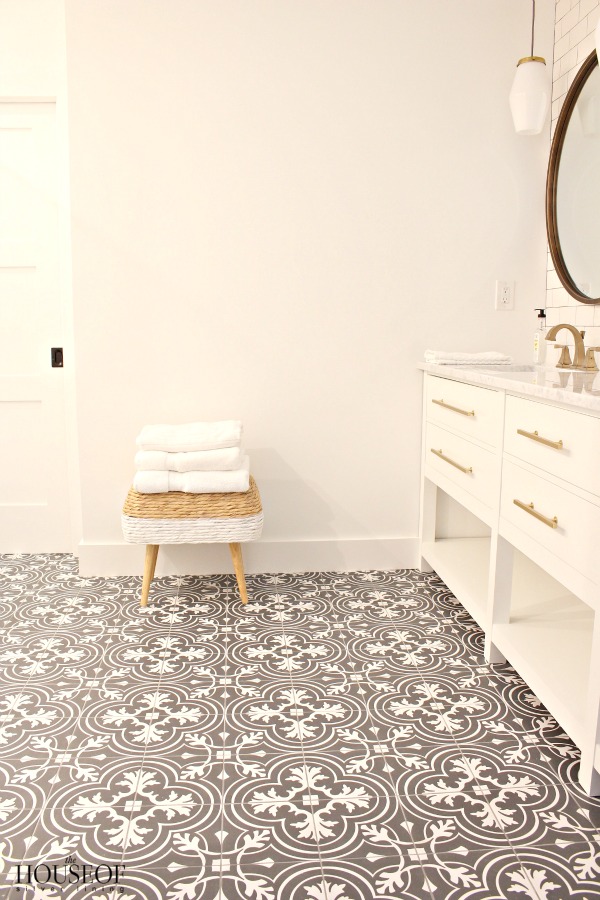 Of course, I have to still check my blog daily and make sure everything is running smoothly, no glitches or anything.  My heart skipped a beat when I saw my blog page views today.  Something happened, something good!  Thank you Apartment Therapy for the feature of our beach cottage master bathroom renovation!!!  Here's the link to the full article if you'd like to read it:
http://www.apartmenttherapy.com/shaunas-beach-house-bathroom-makeover-229513
For all the new readers to the blog…WELCOME!!  I'm so happy you came to visit!  In case you didn't know, our 2600 sq ft beach cottage is located in Naples, FL and is our getaway home that we feel so blessed to have.  Our full time residence is in Colorado Springs, CO so we basically live the best of both worlds…the beach and the mountains! Last fall, we renovated the cottage from top to bottom in under 3 months. It was a crazy busy time but we pulled it off and are so happy with how it turned out!  You can tour all of the new rooms including this bathroom HERE.
Next month, I'll be back at the cottage for two full weeks!!  I've got something super exciting planned too and I can't wait to share with you once I'm there!  I'll also be completing the room makeovers in our master bedroom and family room.  Those reveals will be coming in May!  So much to get done still, and as always, the challenge is real when I design from 3,000 miles away.  I'm working on ordering furniture and figuring out whose going to meet the UPS guy to drag it into my house since I won't be there when it arrives.  Fingers crossed this all runs as smoothly as the renovation did!
A little sneak peek of what's to come.  I just ordered this pillow cover and it's only $3.99!!! Comes in green too!  What a screamin' deal!!!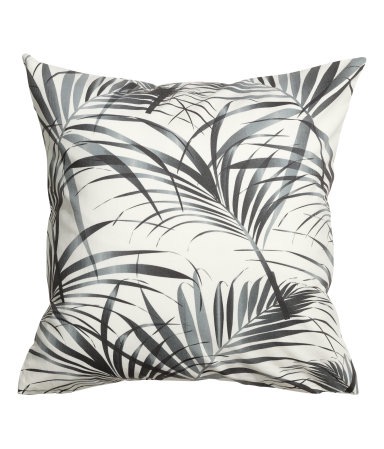 Have a great week!