Welcome to our beach cottage in Naples, FL! Originally built in the early 60's, we have updated and renovated over the past 11 years. This is our home away from home. Our slice of beach paradise and a warm welcome whenever we get the chance to escape our much colder weather in Colorado.
The memories we have made here over the past 11 years are priceless and we plan to always keep this home as our getaway. It's full of charm. You can read about how we came to find this home HERE. When we purchased it there was much work to be done over the years.
We renovated the home about 4 years ago and since have done some room makeovers. I just need to get my camera out and update those photos for you, but somehow, whenever I'm here, the beach calls and I'm only interested in vacation mode. Hoping soon though I'll share more updates, but for now, enjoy the tour. You can tour each room by clicking through the links below the photos.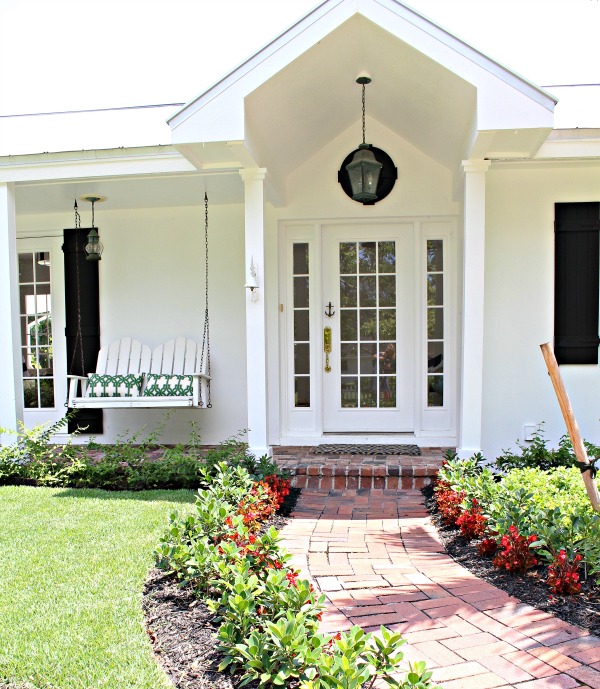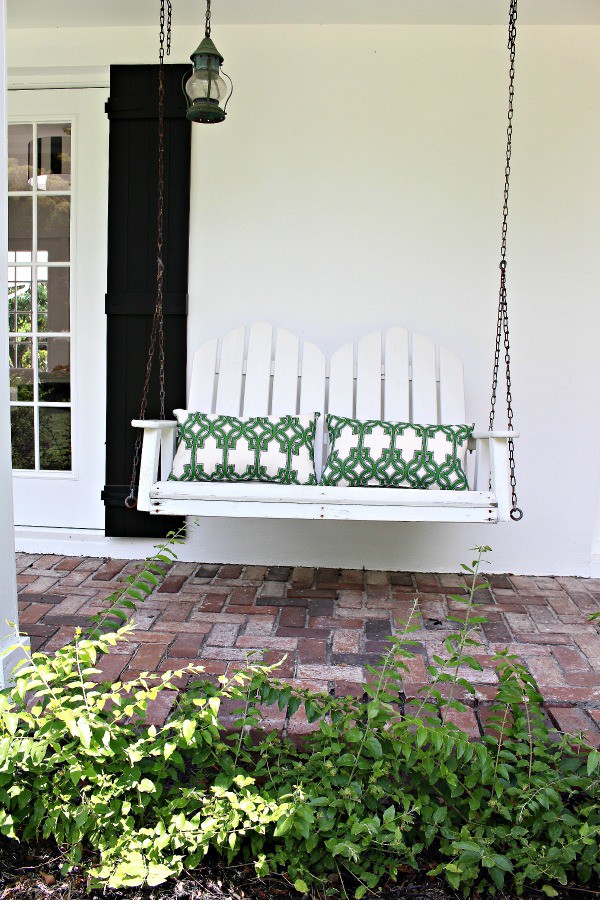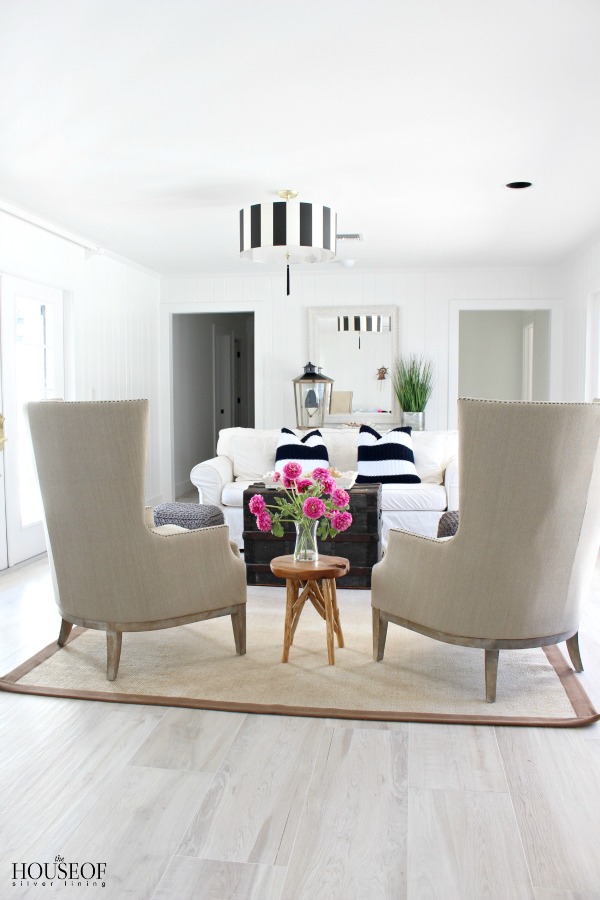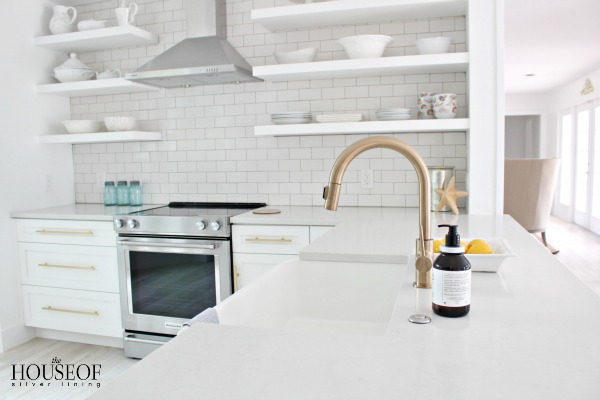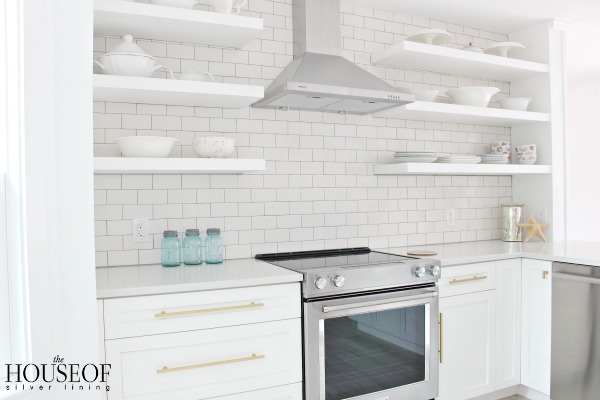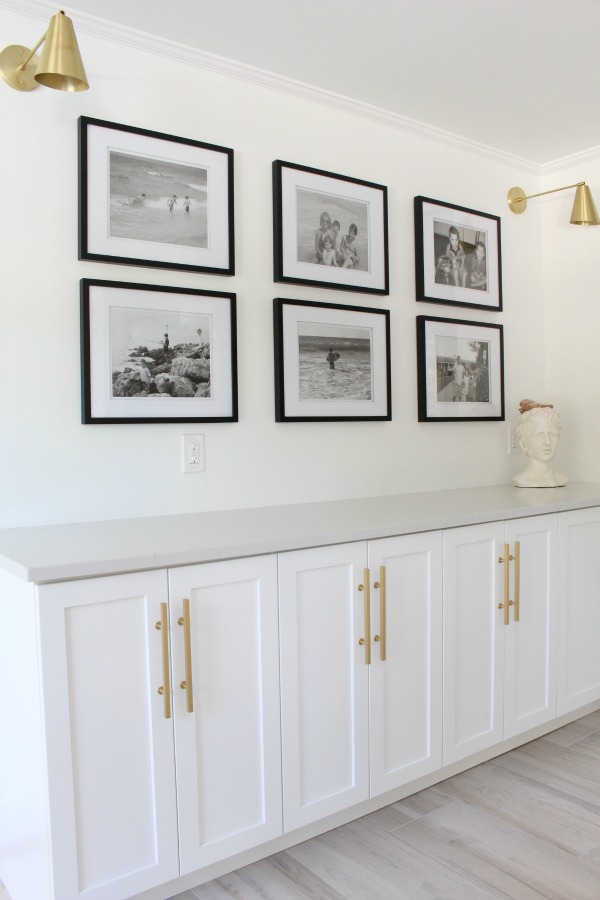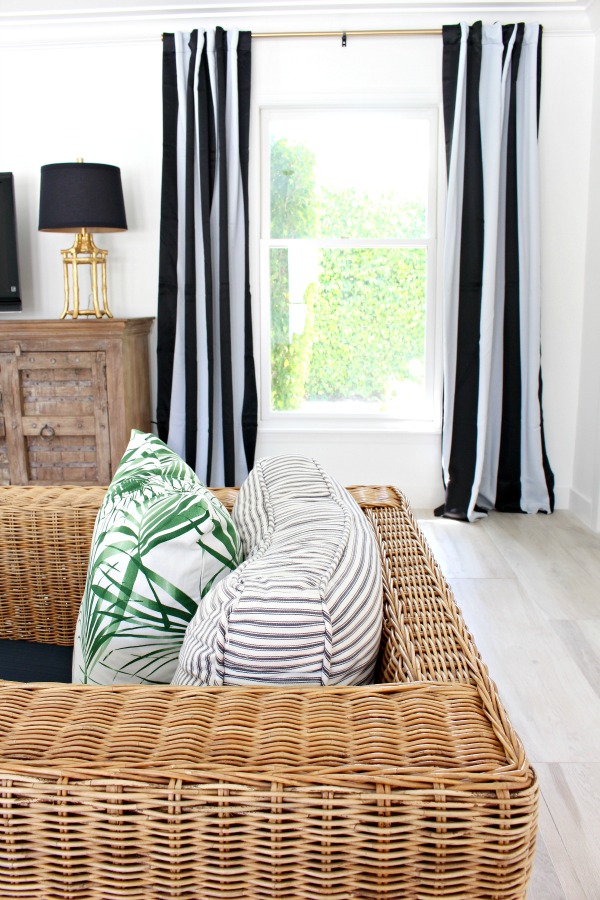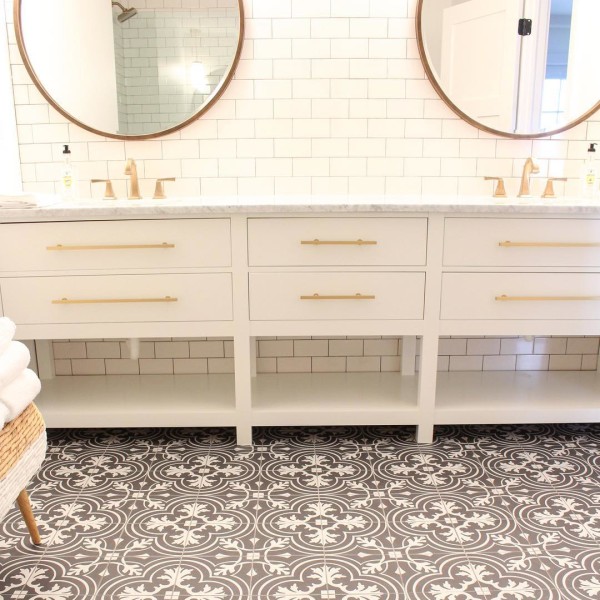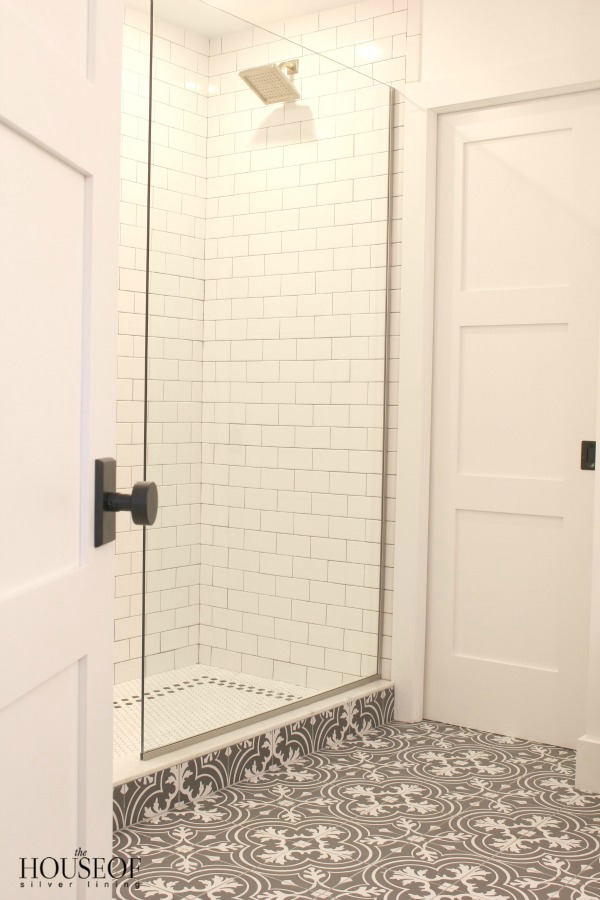 Master Bath Makeover of the Century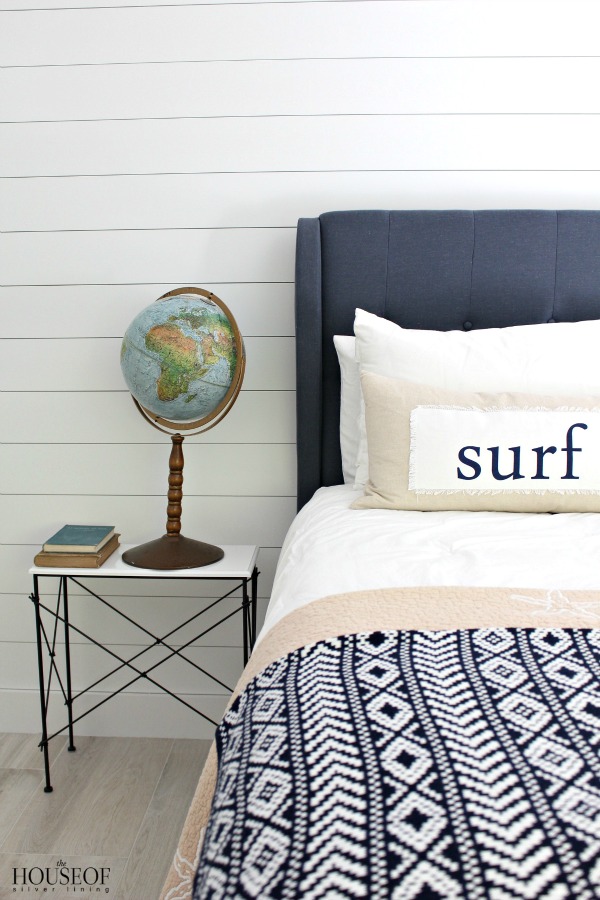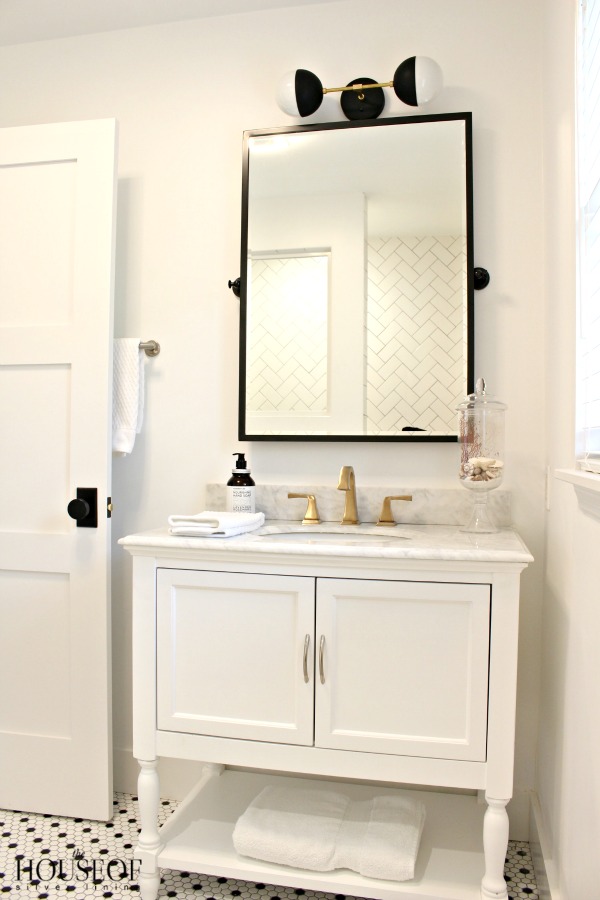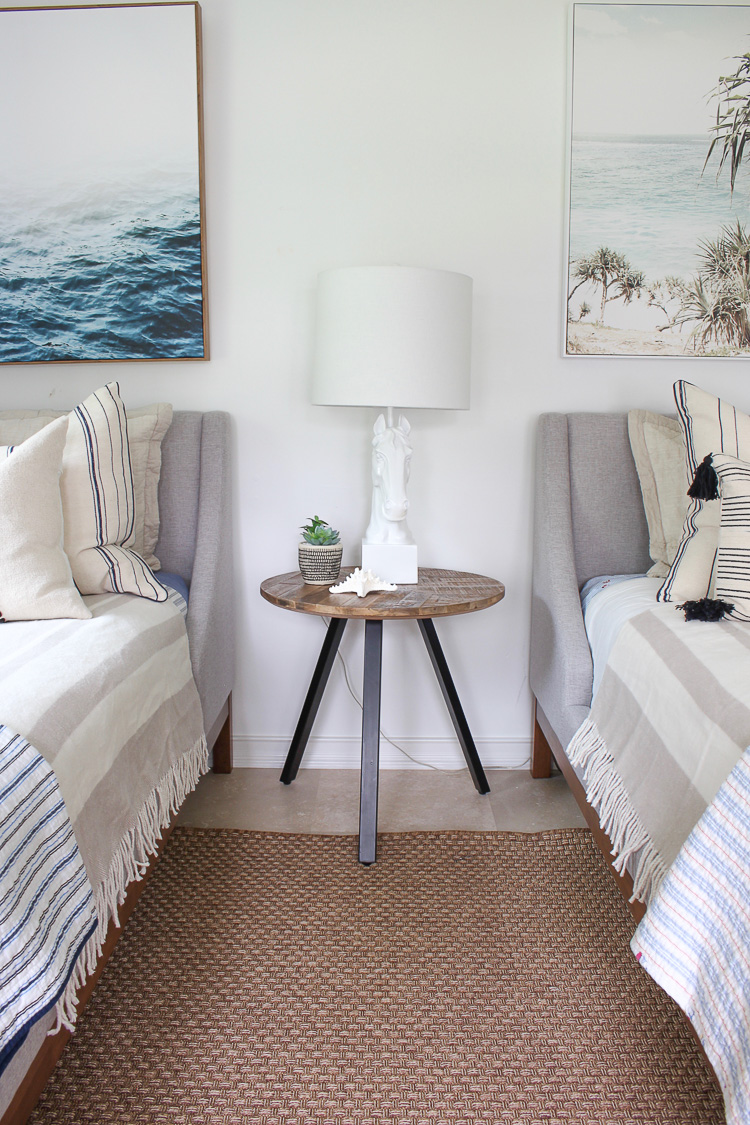 You can visit the original beach cottage home tour HERE to see more of the original beauty of the home.