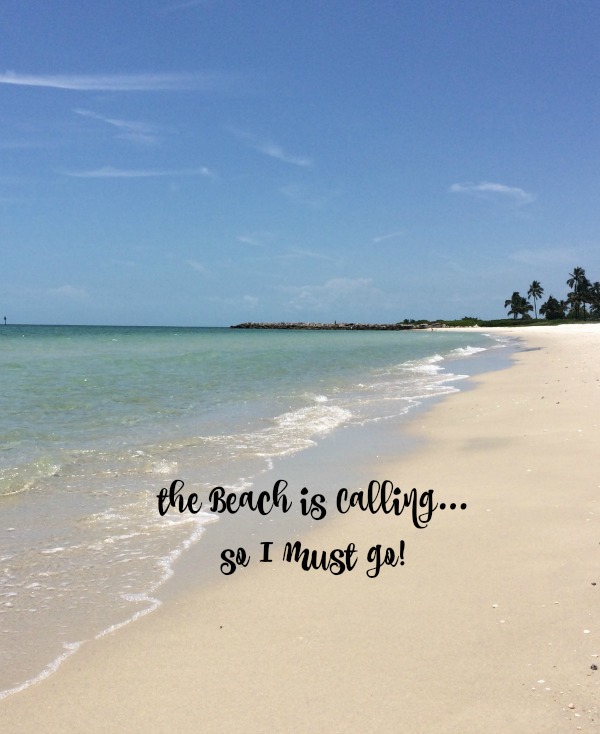 Alright, I can't take the weather in Colorado another day!  We are supposed to get a BIG snowstorm this weekend!  Ugh!!! My son's school is already talking about canceling Prom that is scheduled for Saturday night in anticipation of roads being closed due to snow. Just typical "spring" weather for us. This is my FAVORITE time of year to escape to the beach cottage, where the sun is shining and it's smokin' HOT!  Bring.it.on!!  It is BEACH TIME!!! This little spot is right down the road from the cottage and where I'll be planting myself in a beach chair!  I can hear the gentle waves already and smell the salty air!
For the next two weeks I will be on VACATION!!! I can't wait to do nothing but sit by the pool, read some books, walk the beach, and hang with some friends!  This is a pinch me moment because I will actually be "meeting" (as in face to face meeting) some blogging friends that have become my cyber besties since I started blogging last summer.  We chat all the time via text messaging and Instagram messaging and have been planning this big moment for a few months now. I seriously can't wait to hug their beautiful necks when they arrive!!! I'm practically squealing in excitement right now!  I'm not telling you who's coming to visit yet, it's a surprise;).  Stay tuned though because I'll be sharing on Instagram!
So next week will be a little quiet on the blog, except for one super exciting tour I am participating in next Wednesday.  Be sure to check back and see what that's all about!
Isn't this pink flamingo the cutest?? She's coming with me, already packed in my suitcase along with some of my fashion favorites: (*affiliate links used)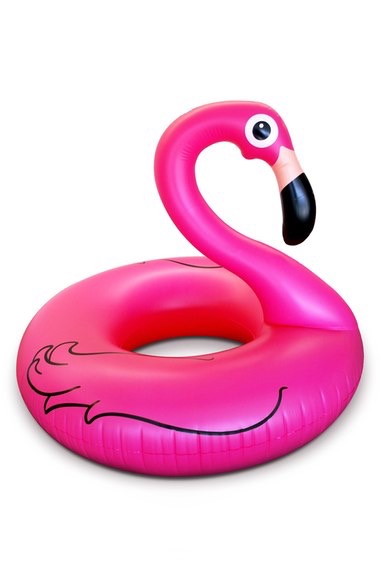 I see sangria's and sunburns in my near future.
xoxo, Shauna