A Few of My Favorite Things + Nordstrom Fall Clearance
Hi friends! Happy Saturday! Yes the crickets were chirping on the blog this past week.  There have been so many things going on around here that I can barely manage to remember to feed the dog!  Good things…GREAT things! You'll get details soon. Plus, after being sick the week of our halloween bash and then finding out it turned into pneumonia and bronchitis, I needed a breather (literally).  While I have been resting up per doctor's orders, I took some time to do a little online fall shopping.  I've rounded up a few of my favorite things including the Nordstrom Fall Clearance.
Click on image to shop (this post contains affiliate links)

Also, this top is on sale. Y'all loved it when I first featured it in this post. I have it in white too.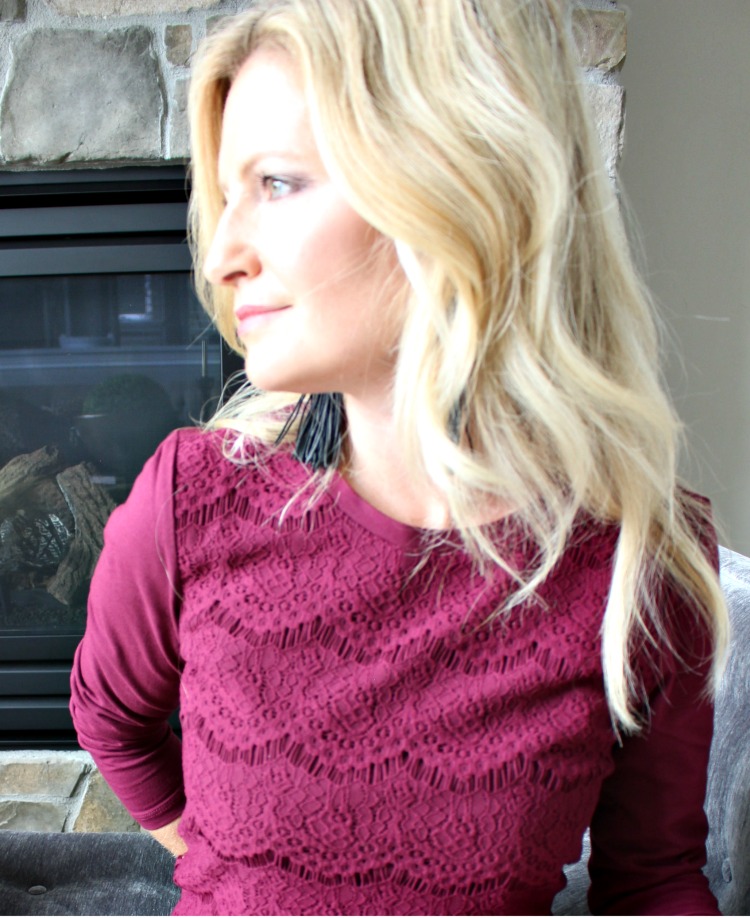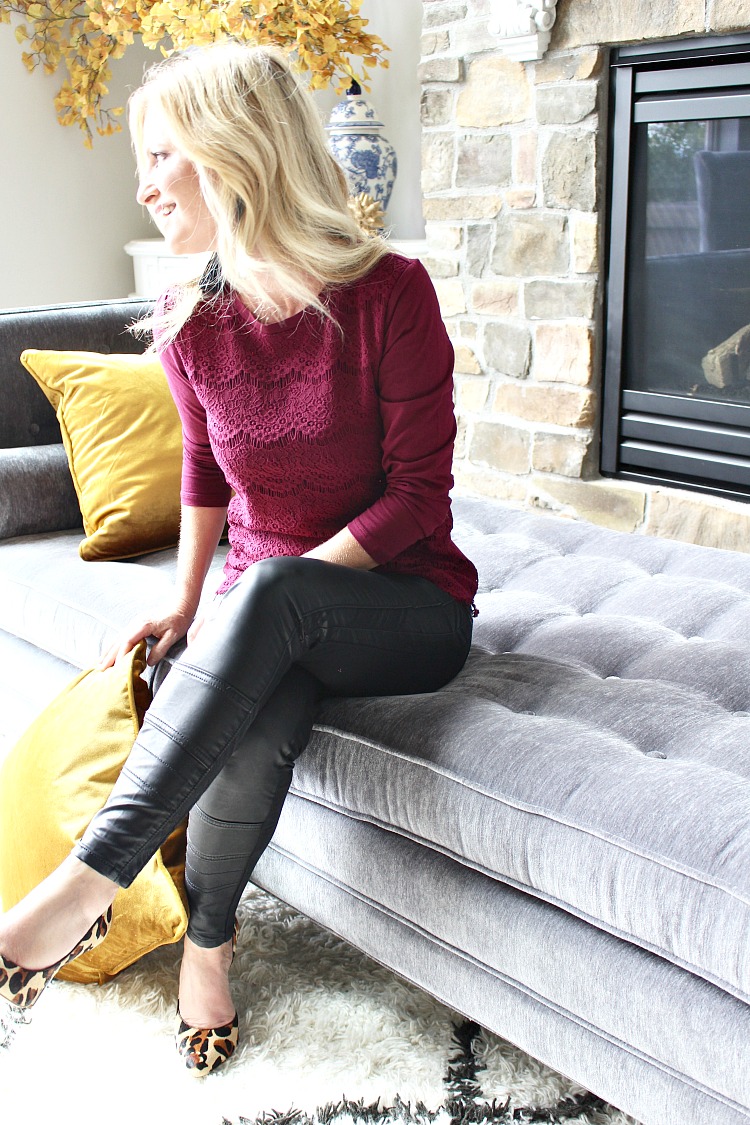 Full living room sources can be found in my fall home tour HERE.
Check out my new FASHION page I've added to the blog menu where you can easily see all of my latest favorite fashion roundups!
Have a great weekend! I'm getting started on my Christmas decorating!