The Beach Cottage Interview With Design Mom
Hi friends! I'm on vacay in Florida this week and thought it would be a good time to share with you the interview I did with New York Times best selling author, Gabrielle at Design Mom a couple of weeks ago about life at our beach cottage.  I was so honored when she reached out to me to feature our little slice of paradise on her blog. If you're new here and didn't realize we have a second home, you can take a full tour of the cottage HERE.
Many of you have asked what it's like to have a vacation home, especially one so far away from our Colorado home. We didn't want just any home as our vacation home.  We wanted the home with personality and would give us long lasting memories.  Believe me, this little gem came with an attitude all of her own.
"…a home we could put our personal touch on over the years…"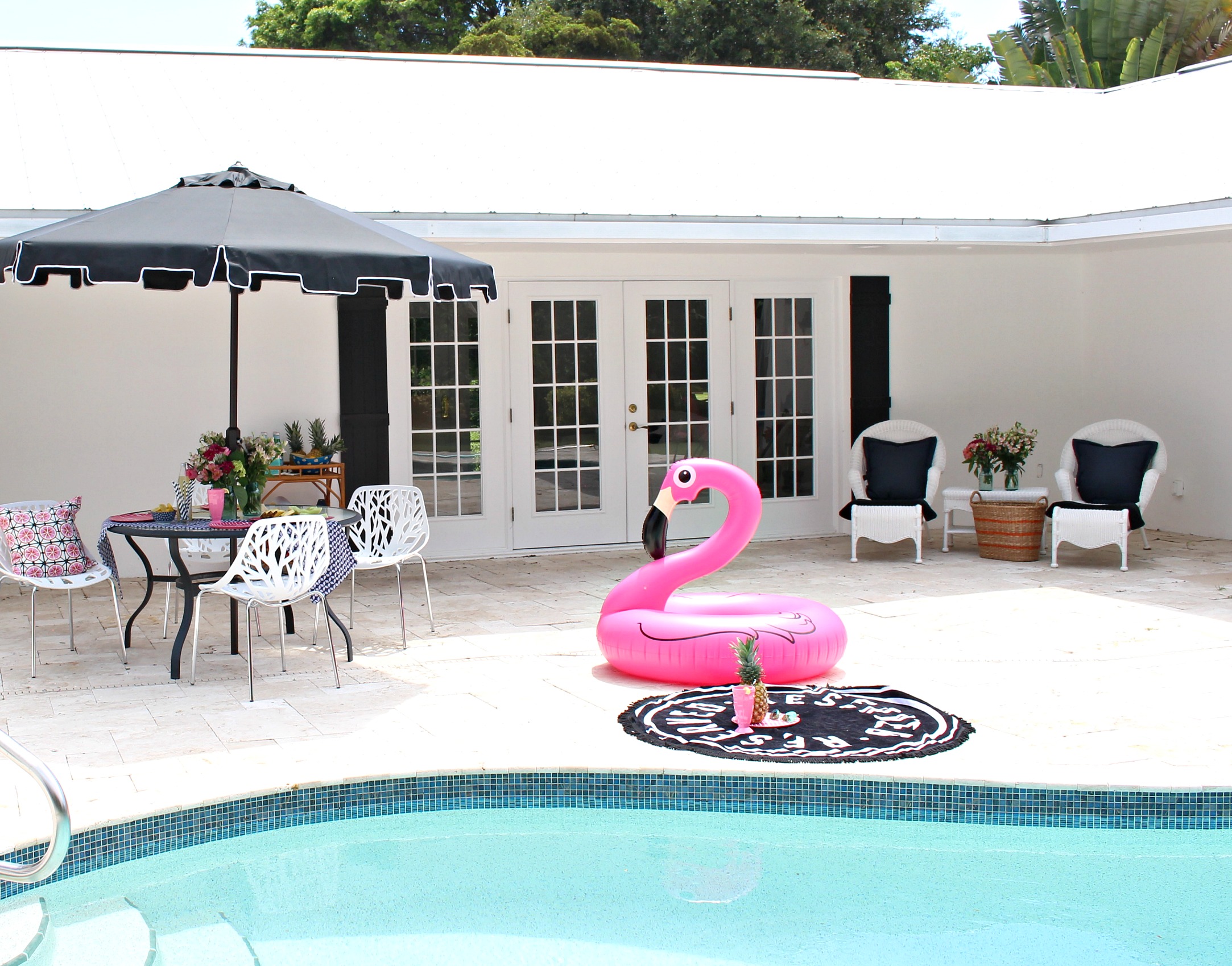 Eight years ago we took a risk and bought a falling apart, moldy, termite infested, most adorable cottage.  The journey has not always been bliss. Vacation has not always meant "vacation" but more hard work.  The memories, however, are priceless.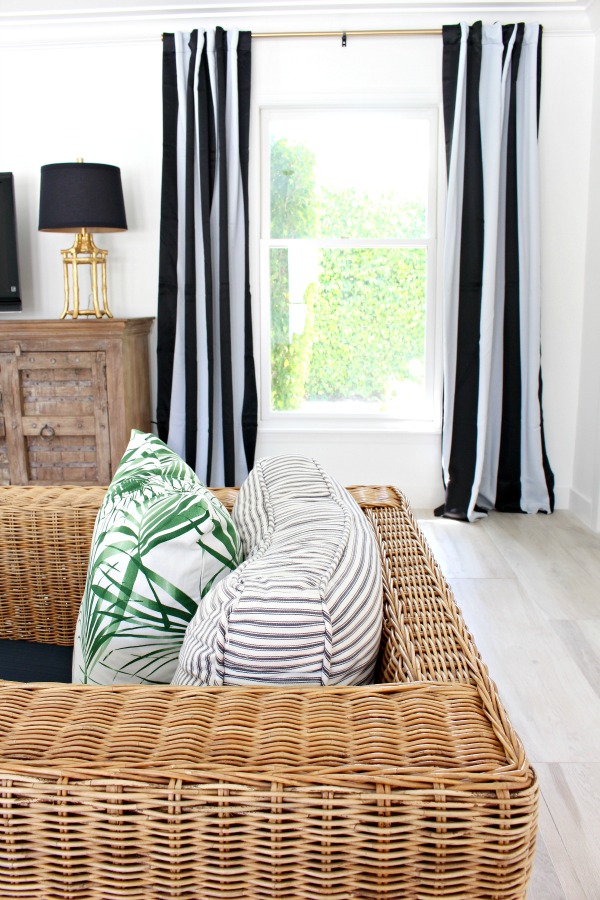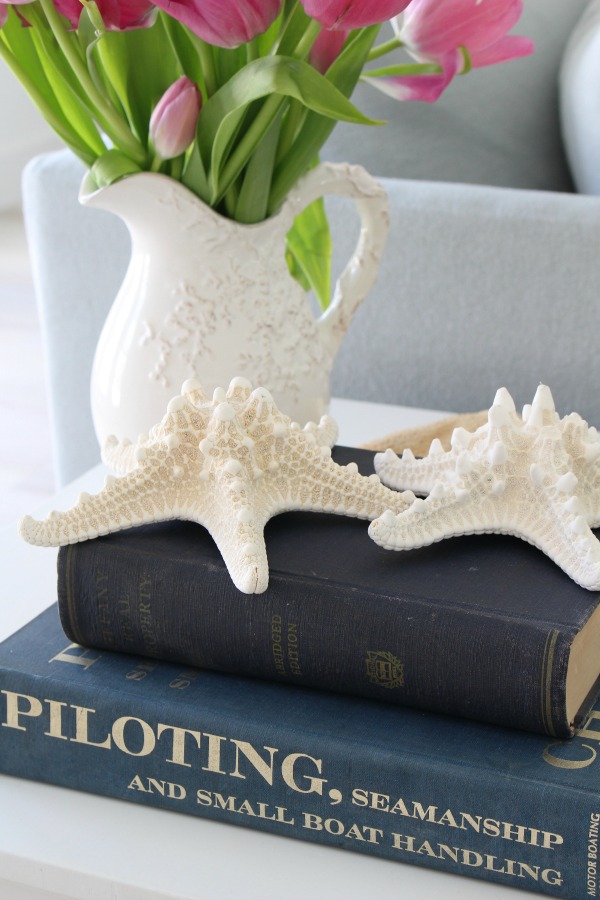 I took the time during the interview to share what our journey has looked like at the beach cottage over the past eight years.  The ups and downs, why we chose this home out of all the others and the life lessons we have taught our boys through the process.  Join me today to read the full interview on Design Mom HERE.
You may also want to see what the cottage looked like before we renovated it last year. Full of charm, tour it HERE.
Ps. Stay tuned…this Thursday I'll be joining the Blogger Stylin' Home Tours again for a Halloween Home Tour! EEK!! Favorite time of year 😉