Hi friends! I'm popping in to say hello and thank you! I'm working on a recap of 2016 to share with you all (hopefully by tomorrow!) and I look back over these past 12 months with a very thankful heart.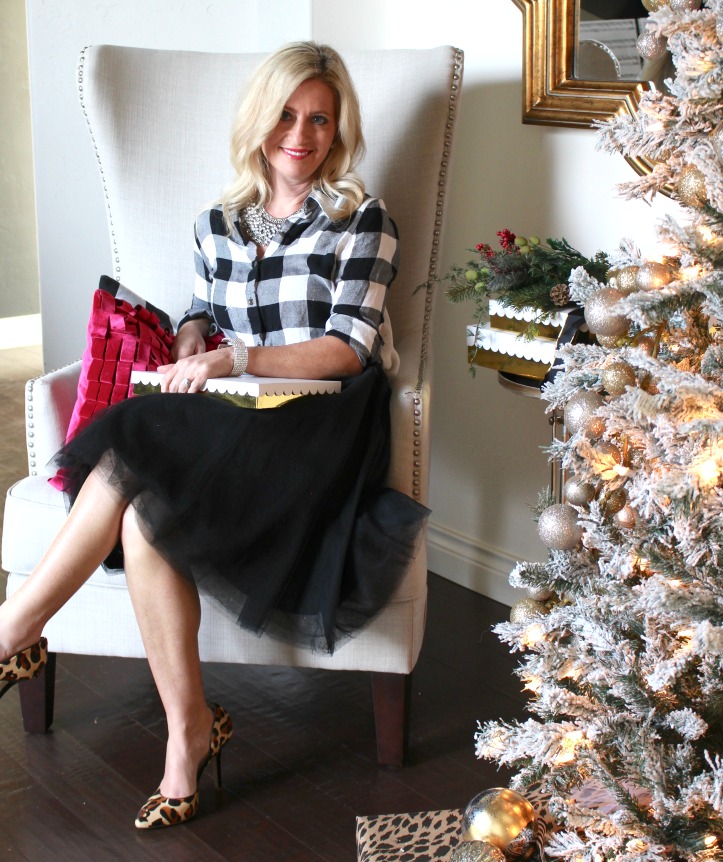 Sharing my decorating and design journeys with you has been so fun and I just wanted you to know that I truly appreciate all the love and support you give me.
The day after Christmas, we took off to our beach cottage and will be ringing in the new year here in Naples, FL. Tradition for us. This time has been full of relaxation, beach and play time.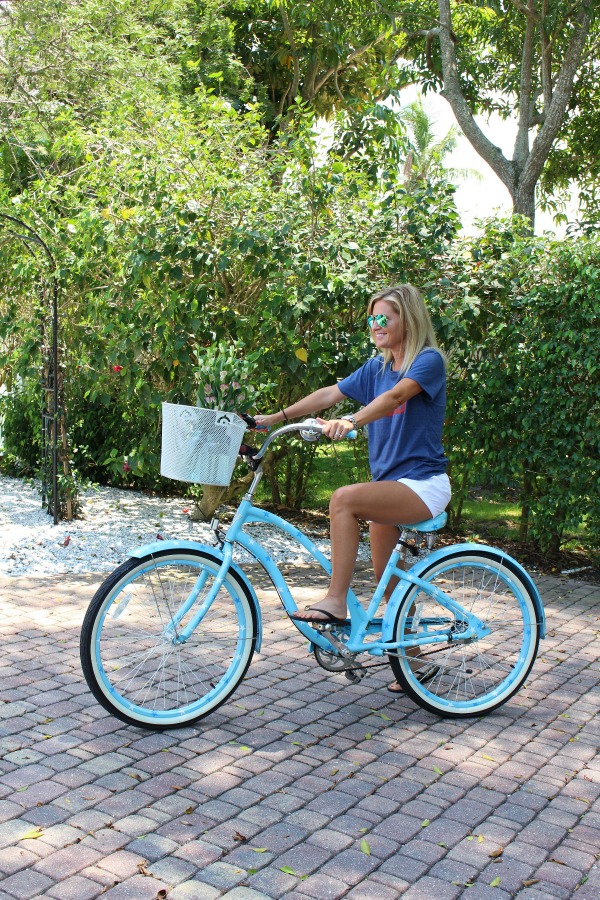 And lots of splashing around with the pink flamingo.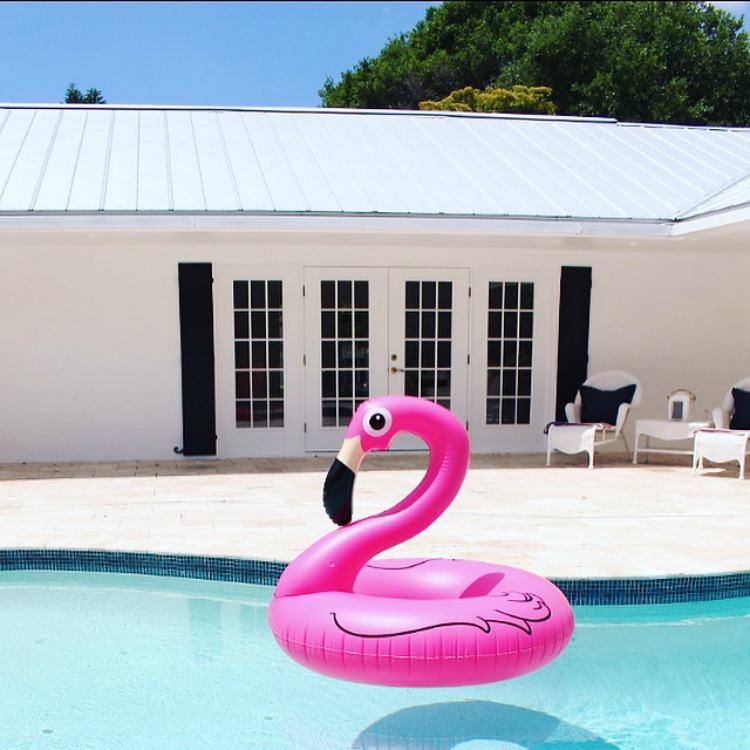 See more of the patio/pool area HERE
I hope you all had a wonderful Christmas and are enjoying all the joy and love that this holiday season brings! I'll be back soon with 2016's recap!
xo,
Shauna