The Forest Modern: We Have Ground Stakes!
Hi friends! It's been over a week since I announced that we are building a custom home and today I have an update! To be able to finally share in my excitement that has been festering for an entire year is so surreal!
One year ago to this month we bought our 5 acre property in the forest. Here we are today, breaking ground!  This deserves all the cartwheels! Yes, I totally went to the property over the weekend and did mega cartwheels all over the cleared land where my living room will be. For the record, I'm not as limber as I was 20 years ago.
In our big announcement post I shared this photo of our soon to be driveway.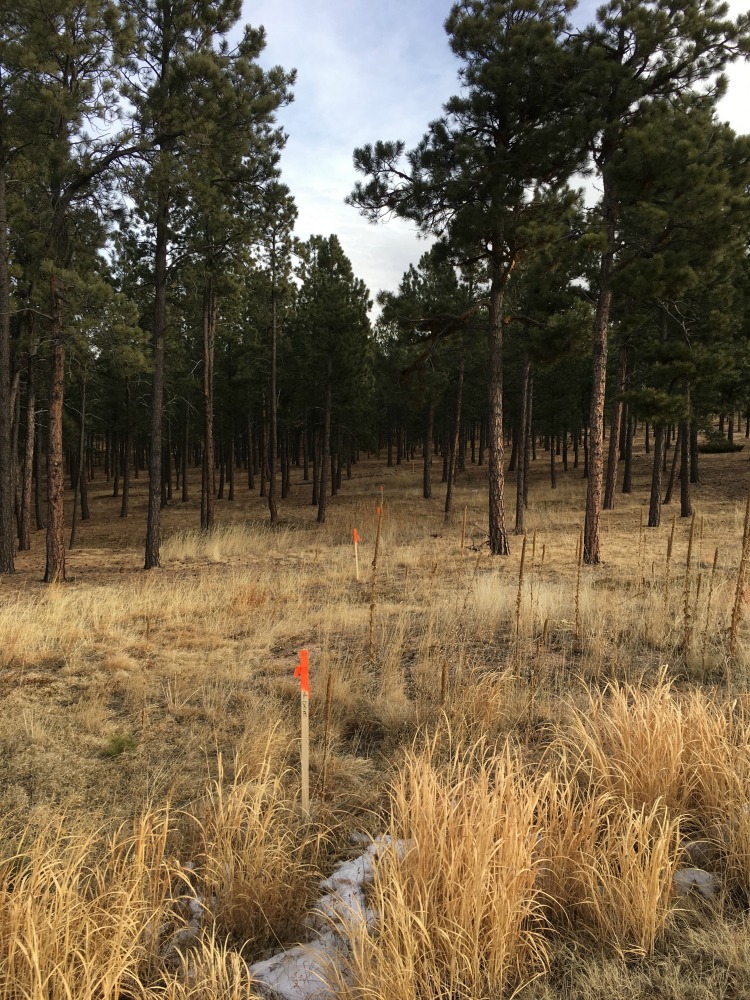 Last week, progress was made and all the trees were cleared where the home will be built. You may have seen on Instagram the video clips. If you're not following me on Instagram, be sure to so you can see short clip videos of this journey.
What a week's worth of work looks like. I've always dreamed of a long driveway and a house tucked back in the trees.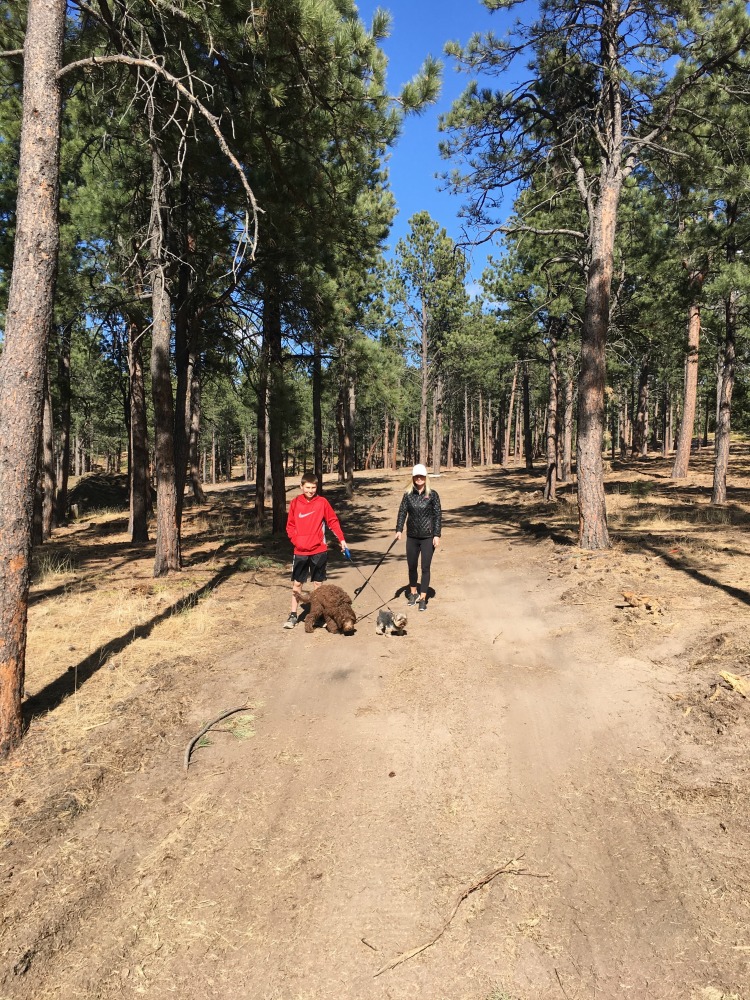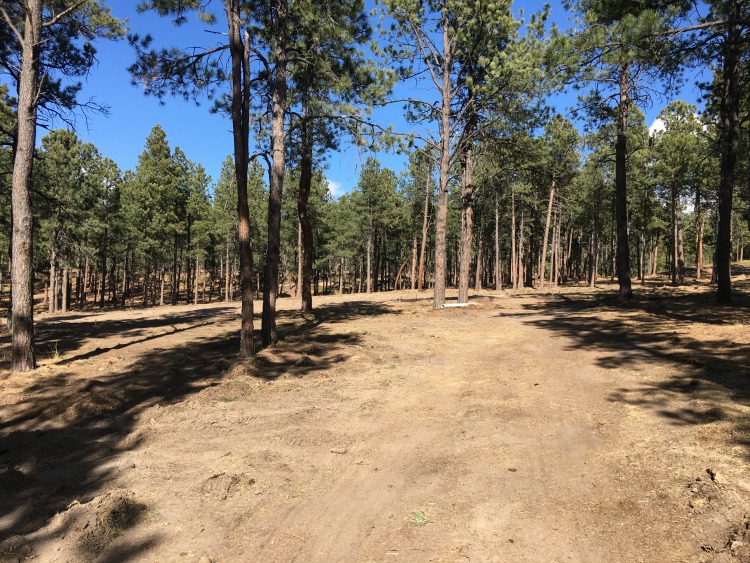 The ground stakes are in place for mapping out the footprint for excavation that begins this week!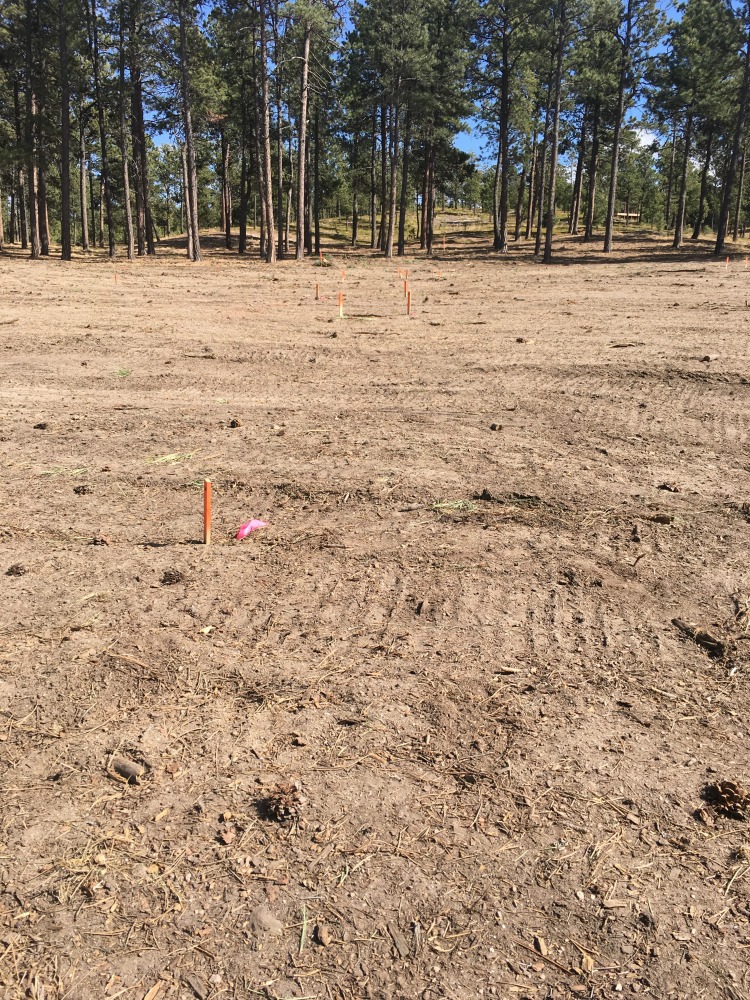 Just a wee bit thrilled.  This is when the cartwheels began and Kodak didn't quite know whether to be afraid of me or just join in on the hoopla!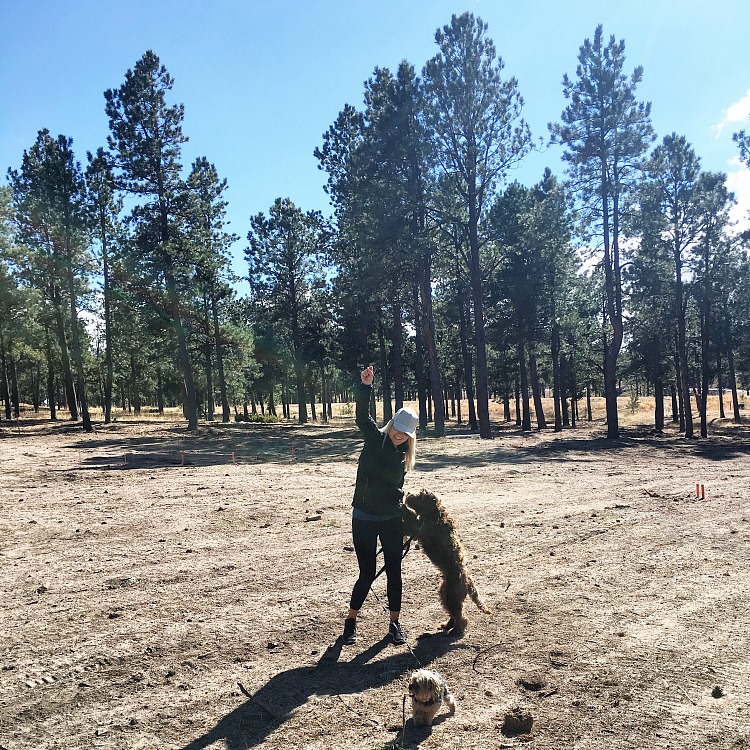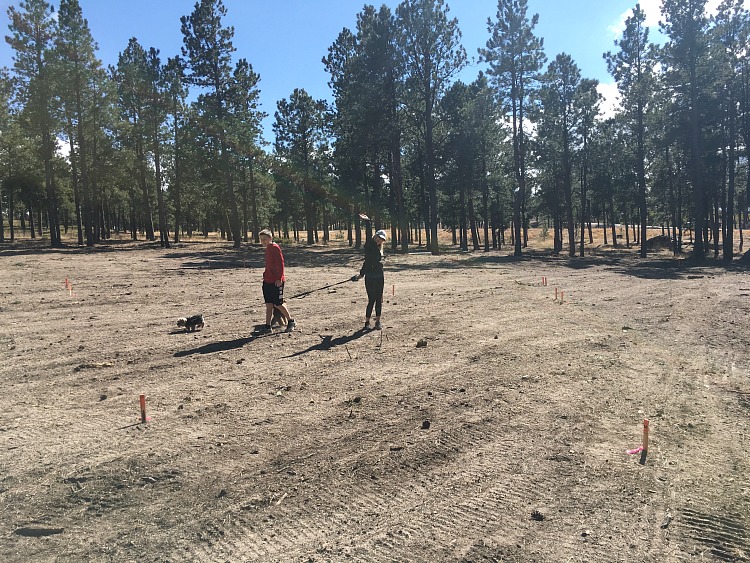 I'm so incredibly thankful for Tim who has always supported my never ending design journeys.  We are both super excited to see this home unfold!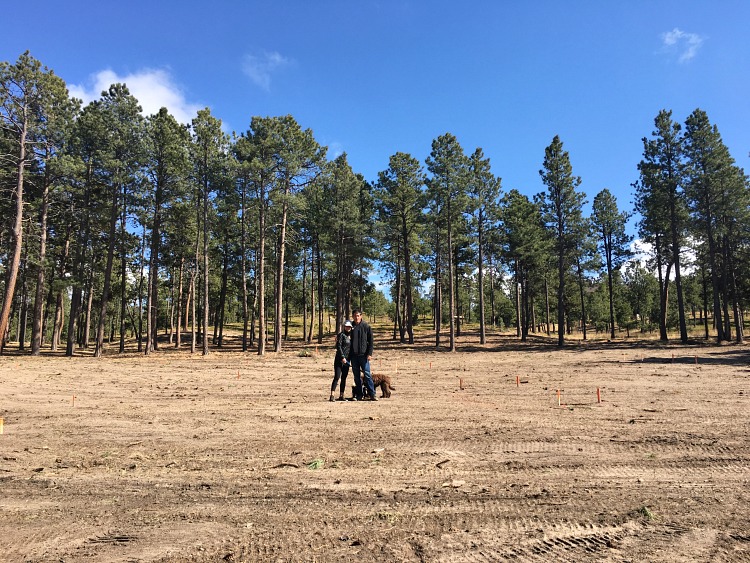 Living in the forest means dirty dogs. I'm going to have to get used to that.  Can you believe how big Dak has grown?? Remember when we brought him home?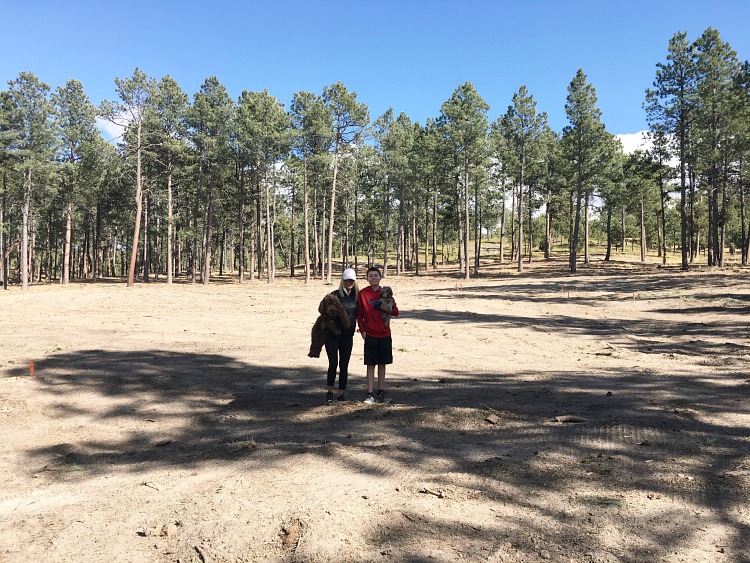 Stay tuned for more updates on The Forest Modern!