How to Make Homemade Gingerbread Ornaments
Hi friends! Are you just about ready for Christmas? We have had such a fun week around here with family visiting, celebrating birthdays and holiday parties. I'm pretty much finished with all my Christmas shopping and the gifts are already wrapped under the tree. Patting myself on the back for being so on top of everything this year! (eh, not everything).
Our boys have been on Christmas break since last Friday so we get to play for two and half weeks! They have been having a blast shopping for each other and wrapping their gifts. Our middle son, Ethan, always goes the extra mile and whips up some creativity in his gifts.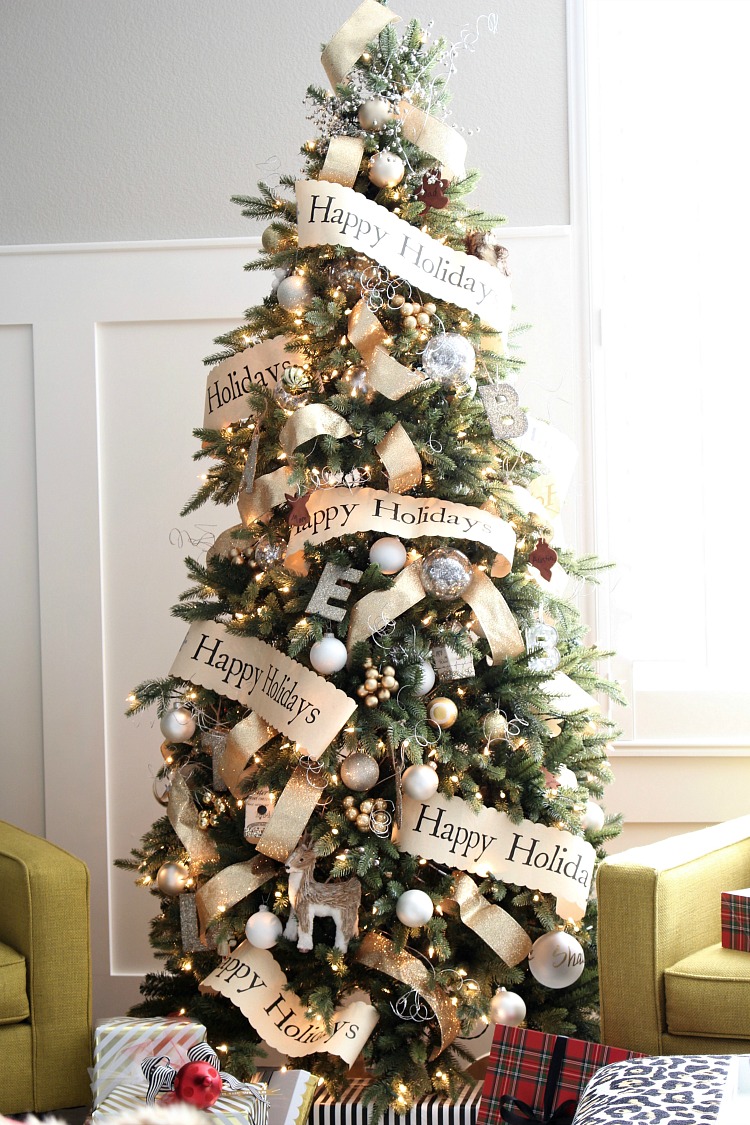 This year he made homemade cinnamon gingerbread ornaments for our family, including the grandparents, cousins, aunts & uncles. So thoughtful that kid is! You may remember me talking about those ornaments in this Christmas tour of our family room tree.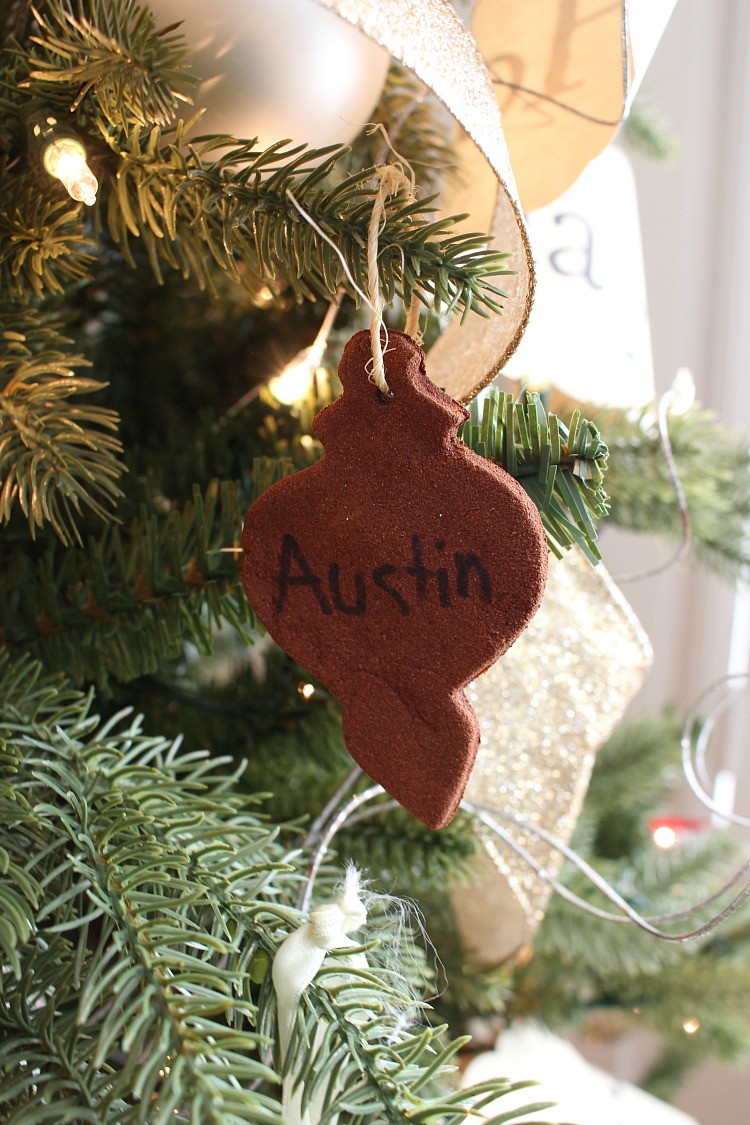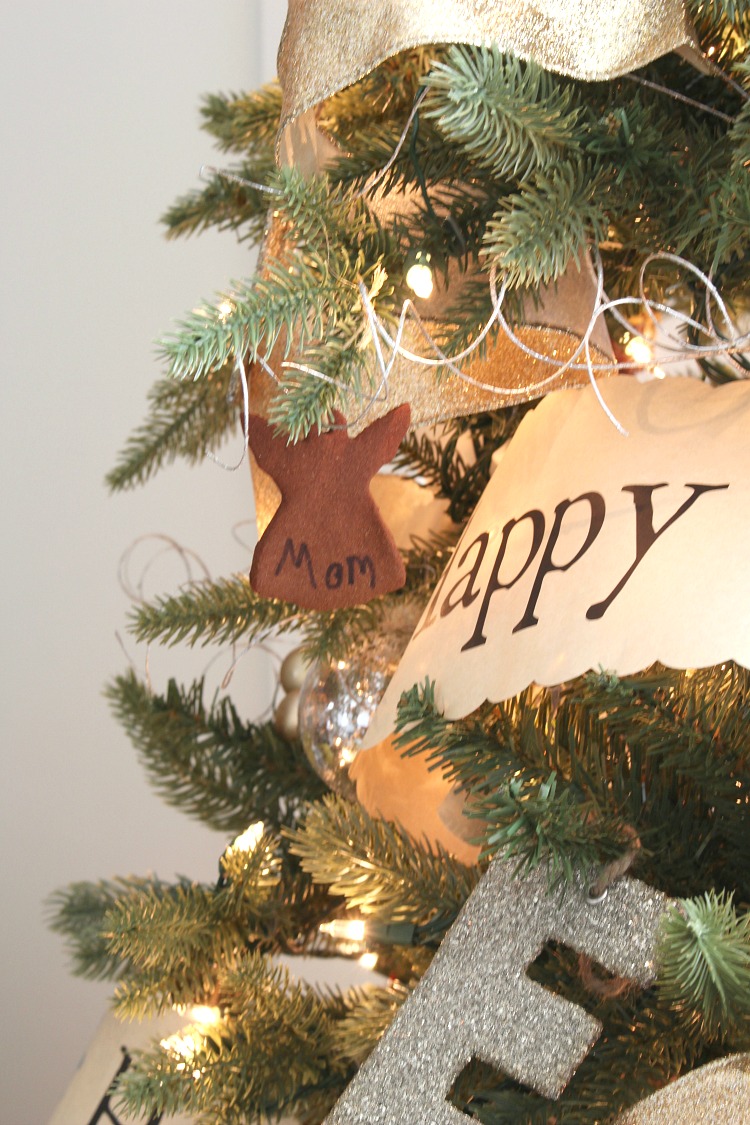 Even the dog got one…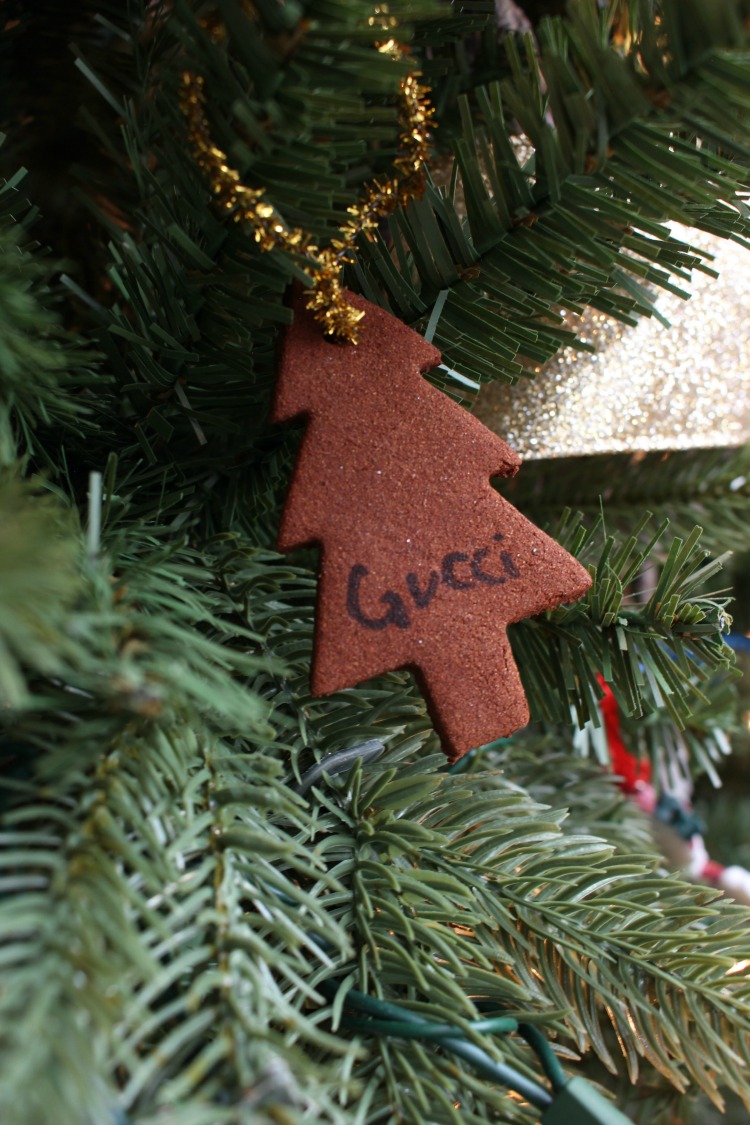 He created this fun little video tutorial that I couldn't resist sharing with you. This is 100% all him. Let it be known that I have officially hired him to be my blog assistant and to start creating some more fun videos for the future. You may be wondering how old he is, 14.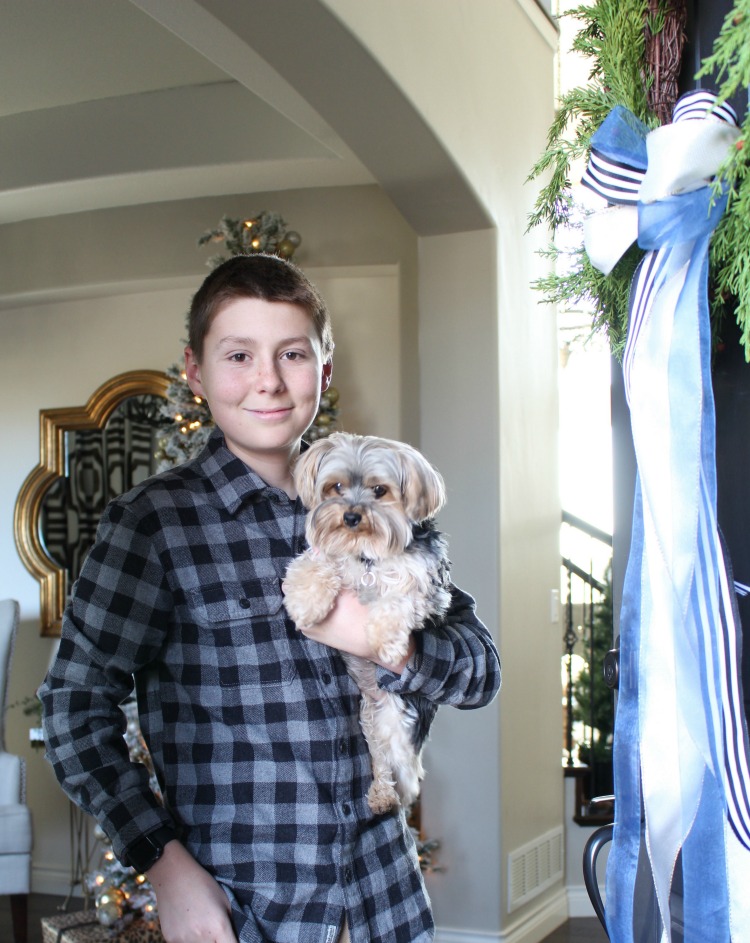 Pretty sure he is going to invent something great one day so mom and dad can retire at age 30 (because we are only 29…wink).  Take a moment and watch it and maybe it'll give you a fun, last minute holiday project with your kiddos for Christmas! Just click on the arrow on the video image below to view.
Homemade Cinnamon Gingerbread Ornaments
In case you've missed any of our Christmas home tours this year, go ahead and check them out!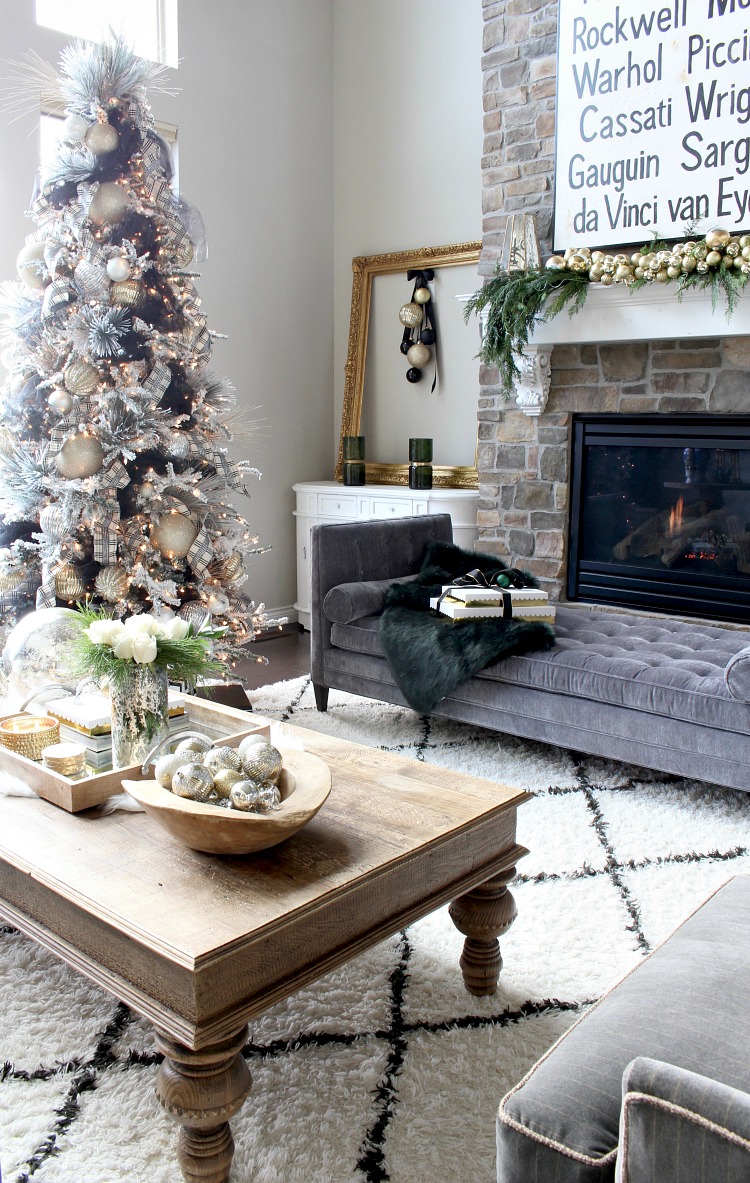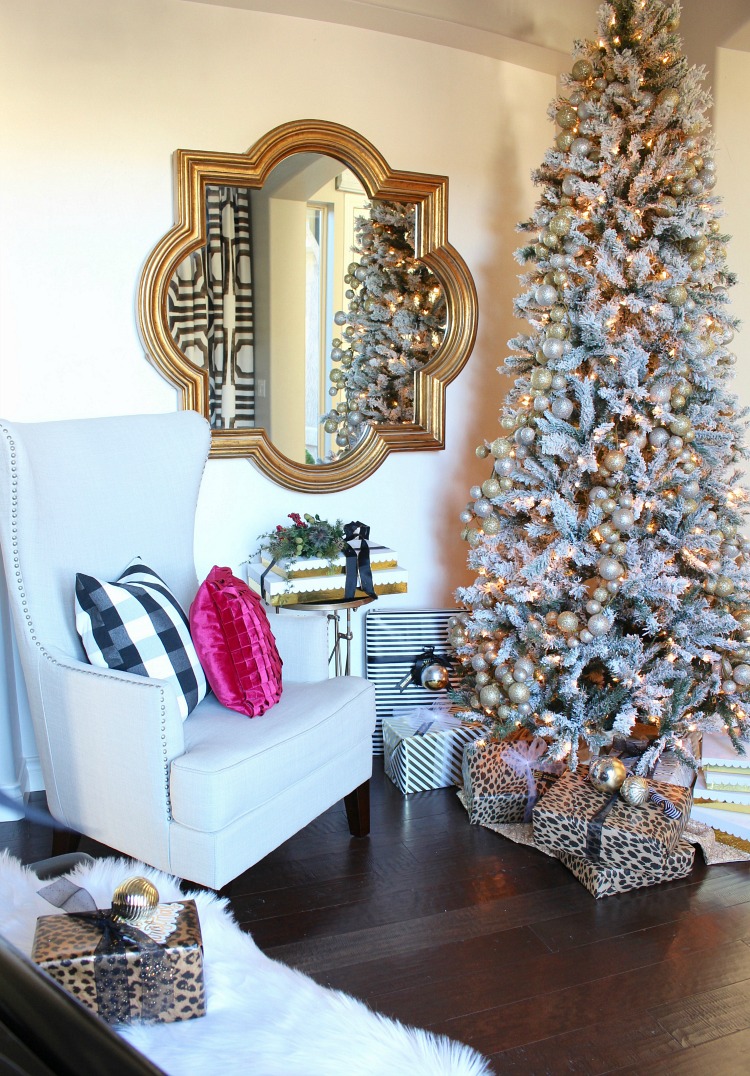 Blogger Stylin' Home Tours Christmas 2016 (Living Room & Piano Room)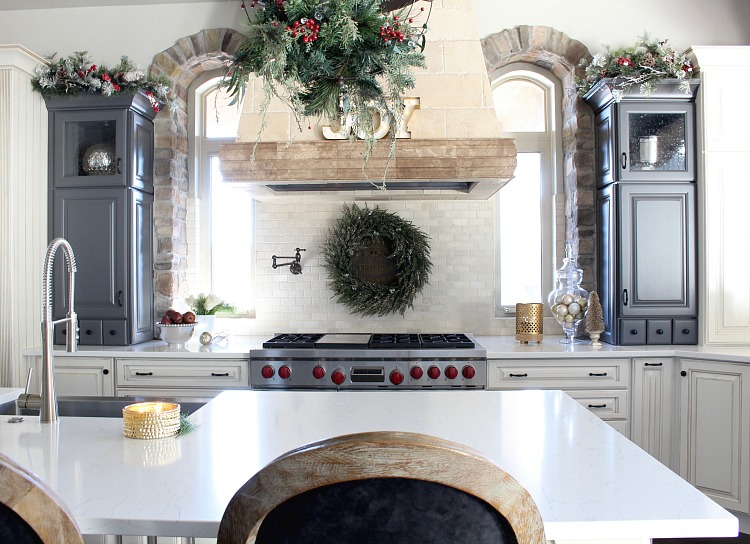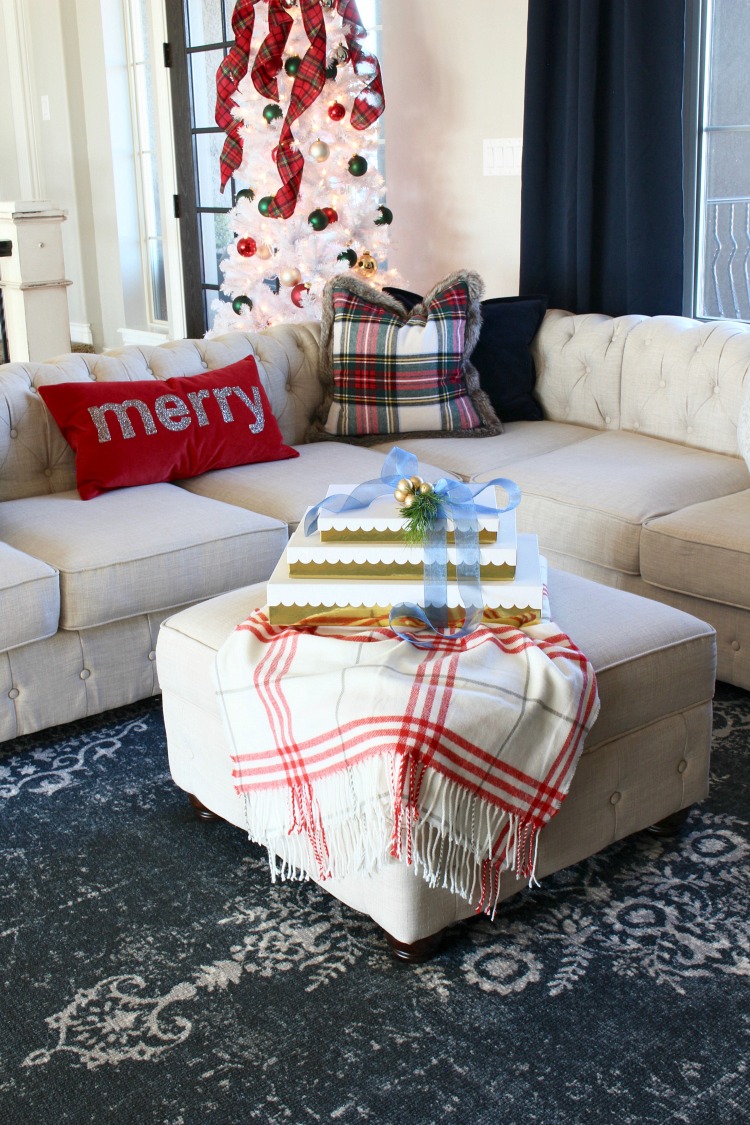 Holiday Home Showcase (Kitchen & loft)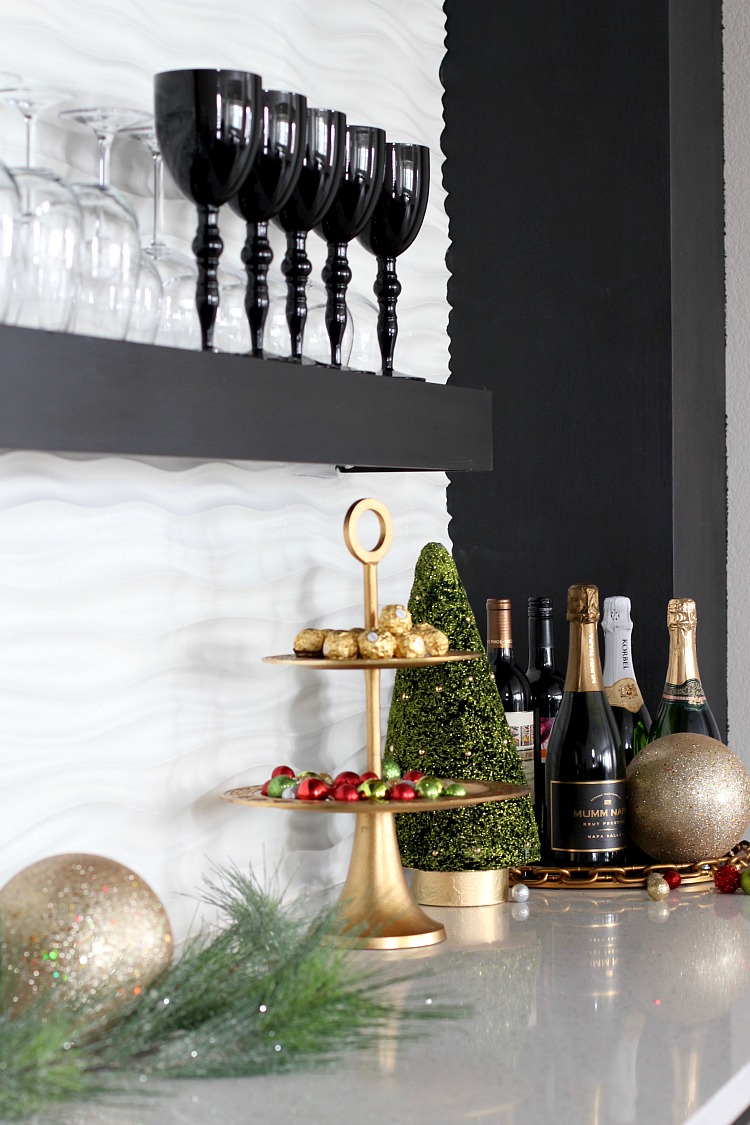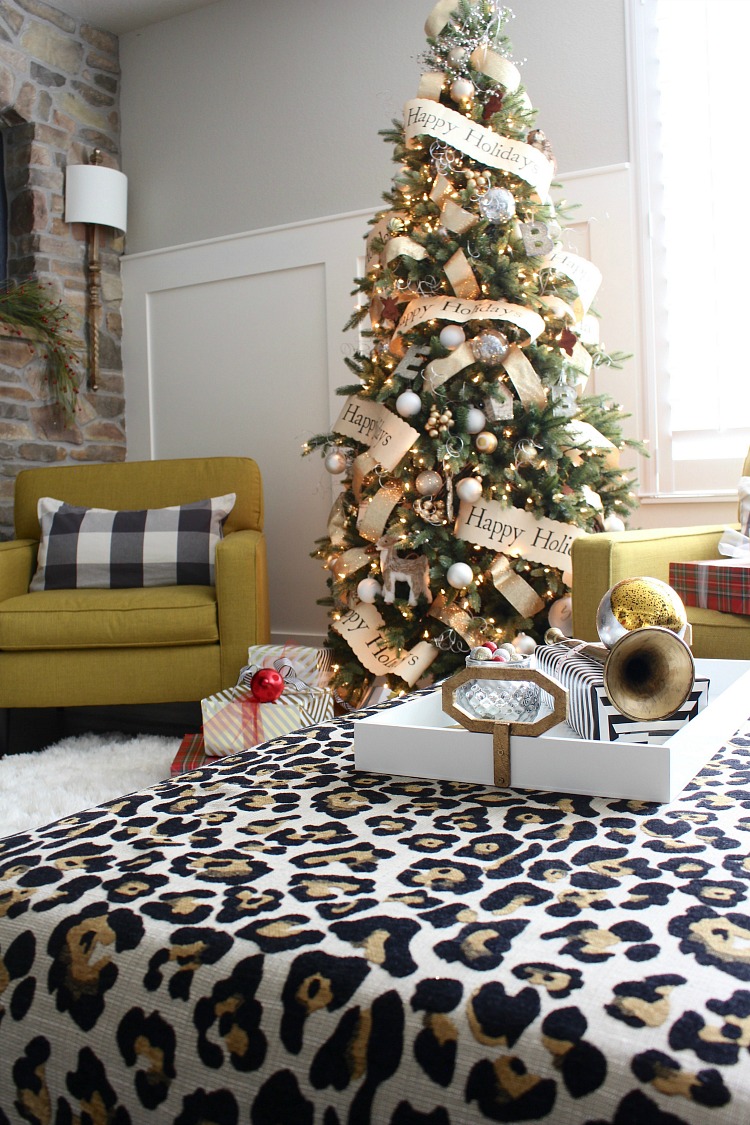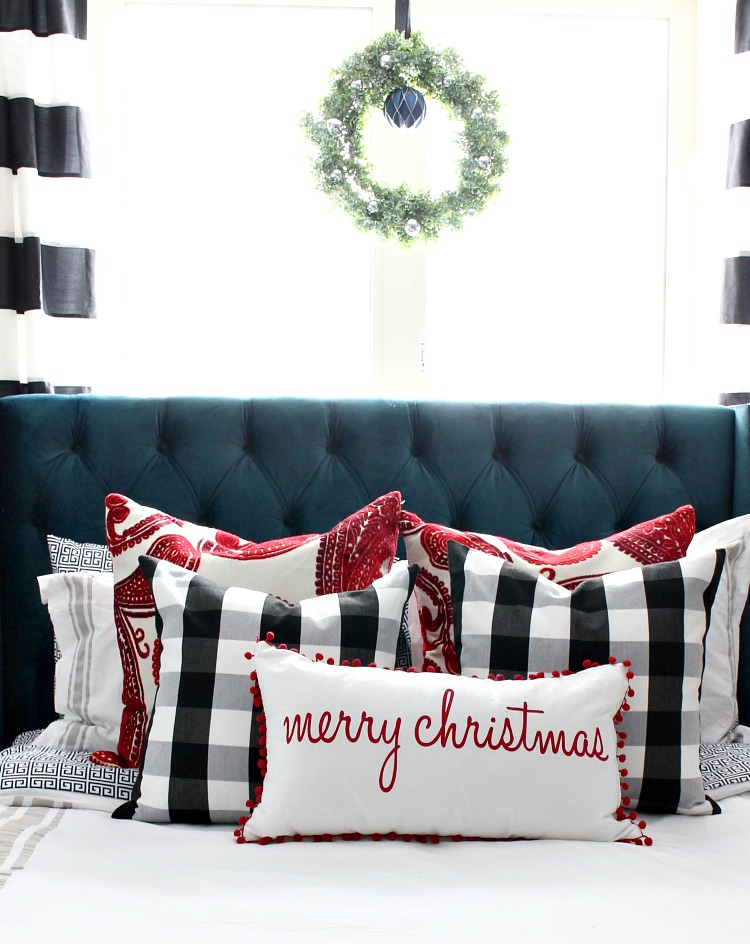 Christmas in our Family Room, Bar, & Guest Bedroom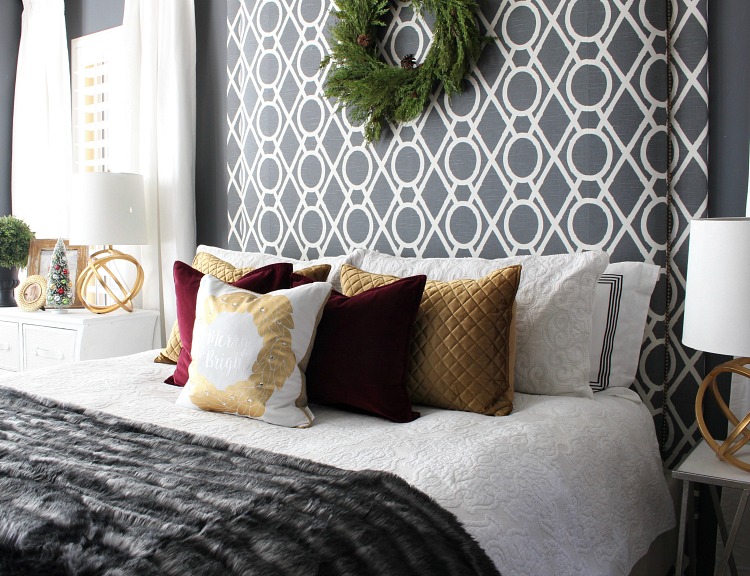 Decked + Styled Holiday Tour (Our Master Bedroom)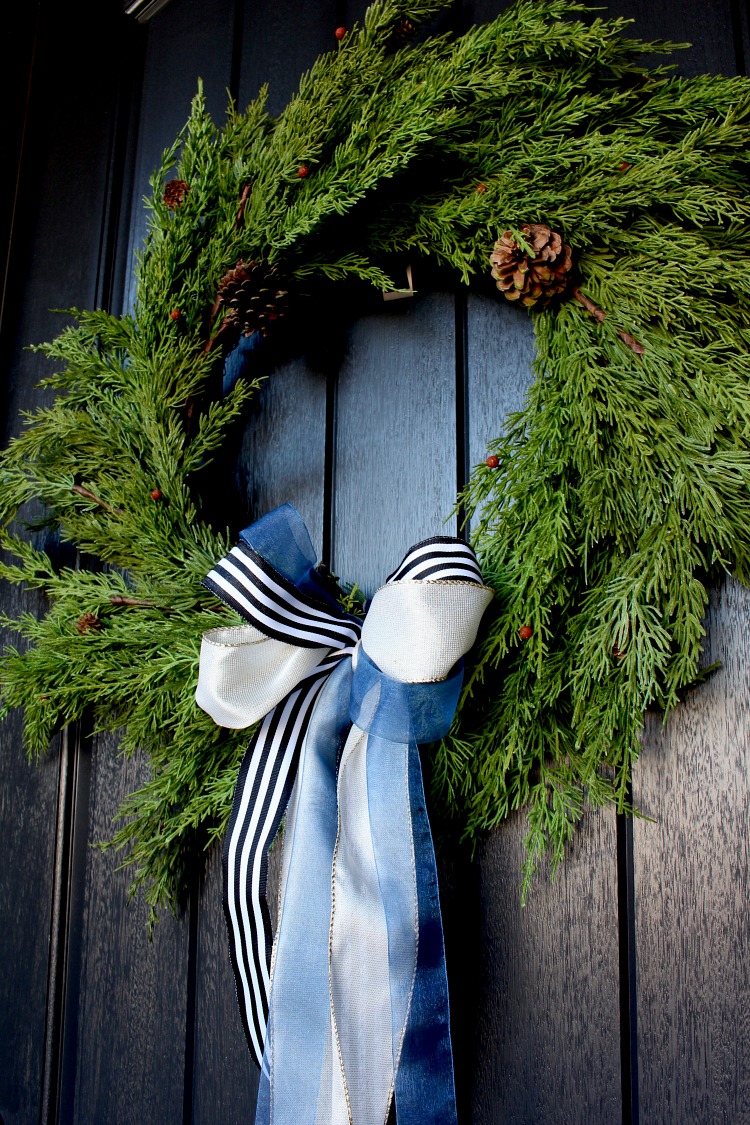 Welcome Home Tour (Our Christmas porch)
Merry Christmas! Ps. If you want to see some candid "behind the scenes" reality snippets of our life around here, check them out this week on my Instagram stories.