I'm the first to admit when I've made a design decision gone bad. We have a space in our home that has it's own story of failure starting with a big paint mistake.
Let me take you back to seven years ago when our Colorado home was being built. At that time, yellow(ish) walls were quite popular in my area. Actually more of a buttery-cream-tan color. Since this home wasn't a custom home that I could pick and choose colors for every room, I had to make one paint choice…ugh!!  I had already started seeing neutral colored rooms with beautiful light grays coming onto the design scene in magazines.  I didn't even know what Pinterest was back then, not sure if it was even a thing yet. So I asked around, even some local designers, for the best "all over" paint option. My gut was telling me to go with very light colored walls, maybe with a hint of gray.
Design Tip: Always go with your gut…it's your inner design goddess
Our previous home was painted in Devonshire by Ralph Lauren.  Although much warmer than I care for today, it was actually a good base color to carry throughout our home.  Keep in mind I decorated with a lot of brick red, browns and golds.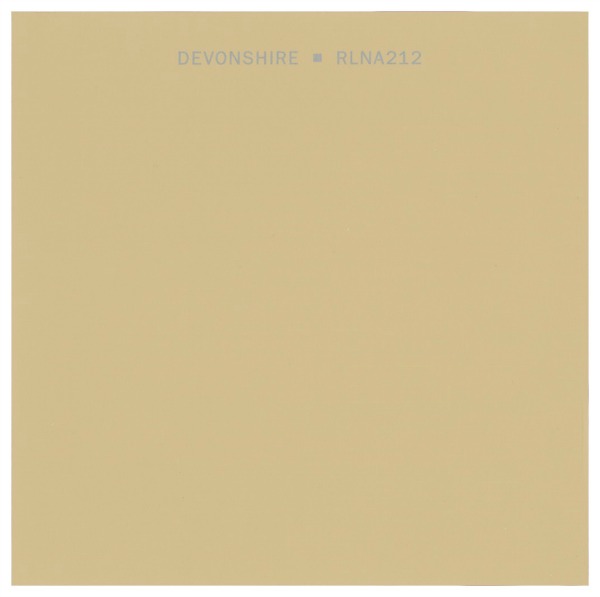 I didn't want our new house to have the same feel or paint color.  That should have been a big red light to myself that my style was already changing and I should break up with that yellowish-gold paint.  Well, I didn't.  The color I chose this time around was not what I had hoped for.  Honestly, I have racked my brain trying to remember the name of that paint and I can't remember! I think it was so traumatizing that I blocked it out of my memory…ha!
We gave our painter the chosen paint color and then proceeded to go on a two week vacation to our beach cottage.  When we got back, the house was painted.  You can imagine my surprise that it didn't quite turn out as expected.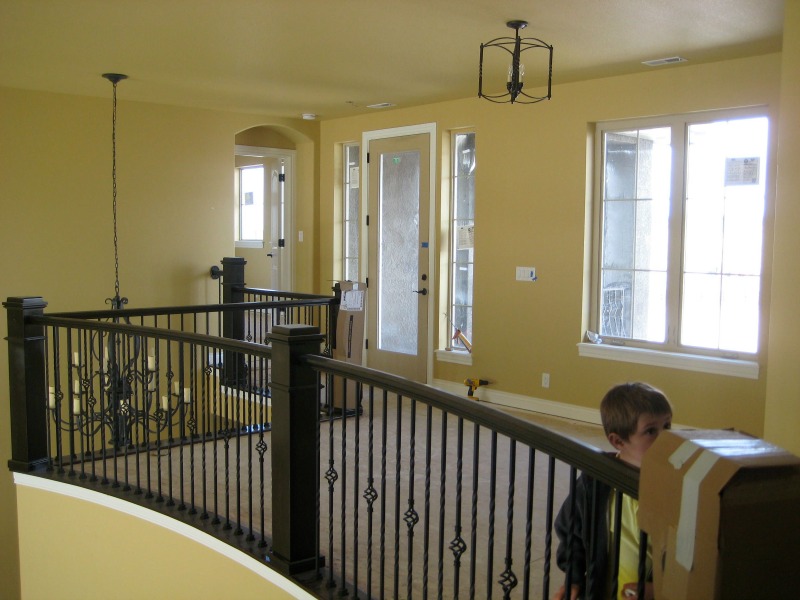 The entire house…this color.  I immediately knew the color I chose was bad, but this color just didn't seem to match up with the actual color I gave the painter.  To this day, I still believe that the paint formula was not mixed properly which ended up this bright yellow color. So, I actually take 99% blame of paint decision gone bad. Even if the actual color I had chosen was mixed properly and painted on my walls, I'm sure it would have been pretty close to this shade. All I can say is that it nauseated me.  It was just too much yellow on every single wall. You can even get a glimpse of it HERE.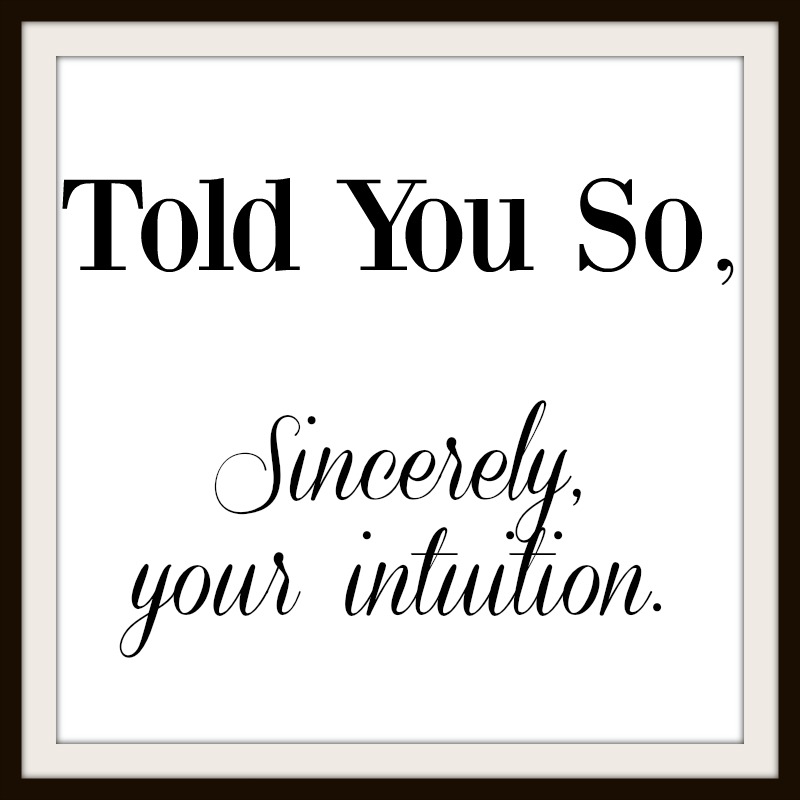 If you have a similar color in your home, I sure hope I don't hurt your feelings. If you love yellow, that's great! I love yellow too, just not on my walls. Since the builder wasn't willing to repaint the entire house all over without charging an arm and a leg and selling the birthrights of my children, I lived with this color for over a year. I made the mistake, I owned it, now I live with it.
Then I discovered Revere Pewter by Benjamin Moore and the light bulb came on in my head and I knew that this was the paint tone that I really wanted from the beginning.

Slowly, but surely, Tim painted EVERY SINGLE WALL in our home…all 6,000 square feet….with a paint roller and a huge A-frame ladder, BLESS him. Yes, we could have hired a painter, but neither of us wanted to spend thousands of dollars for a do-over. Our home transformed from nauseating yellow to calm and serene.  Just like that the color changed the whole entire feel of the home (tour the home with this paint HERE)
Back to the Loft…
The space upstairs that we pretty much haven't decorated since we moved in. You can see the revere pewter on the walls and how much the space brightened up.  Up until last November, we had our old sofa up here.  I sold it on craigslist one day (on a whim) and never found a replacement.  I needed to get going on a room makeover since the boys love to hang out here and watch tv. You can't see it, but there's a TV hanging on the wall in here.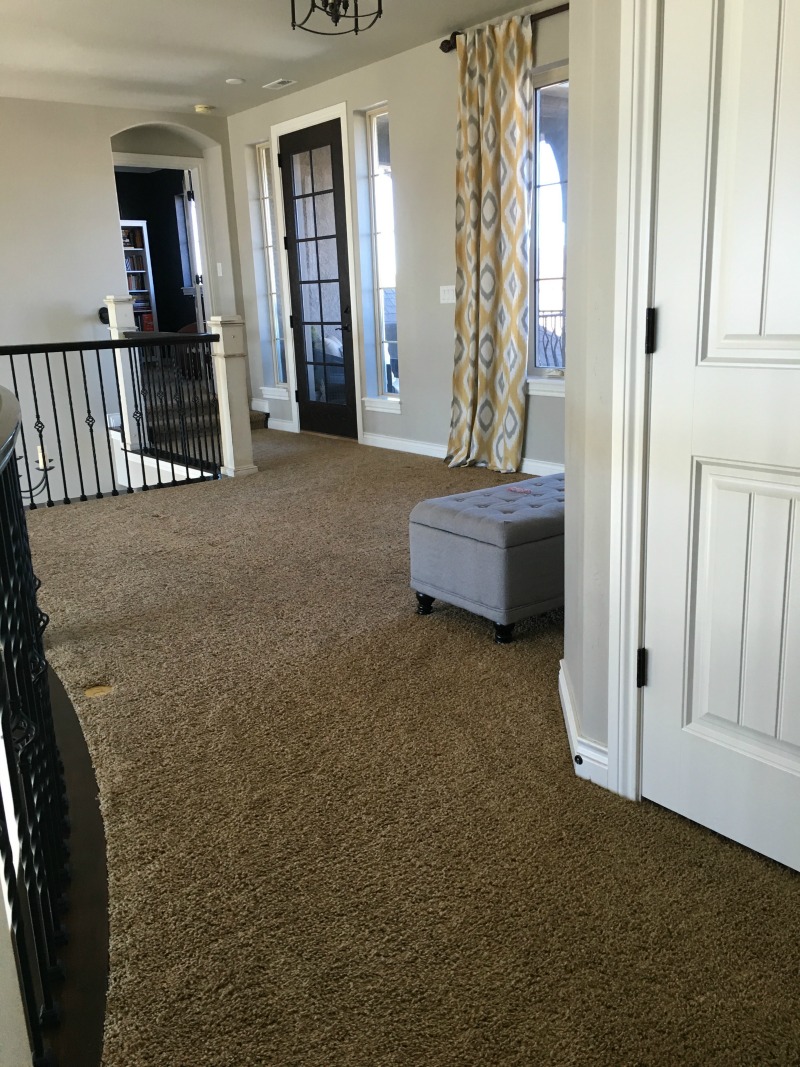 Looking to that back room is the boys' other hang out spot and game room. One day I'll take you in there…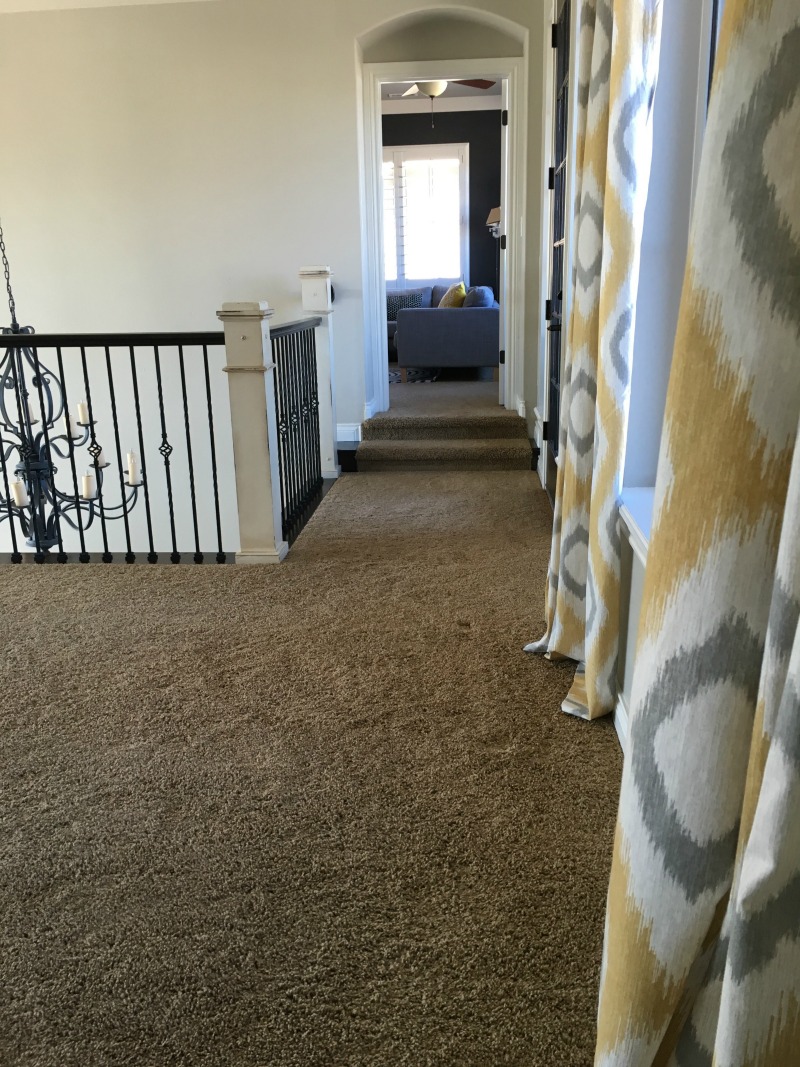 Word of advice: Rather than painting your entire home a bold color, stick to accent walls or accent room and keep the rest more neutral
New furniture has arrived and I have turned this area into a nice hang out spot for the family.  See the reveal and a cozy modern makeover HERE.