Welcome to our Colorado Home!  We built this home six years ago in a great neighborhood close to all of our boys' schools.  Rooms are changing all the time and furniture is revolving so catch a glimpse now…it may most definitely will be different again by next week!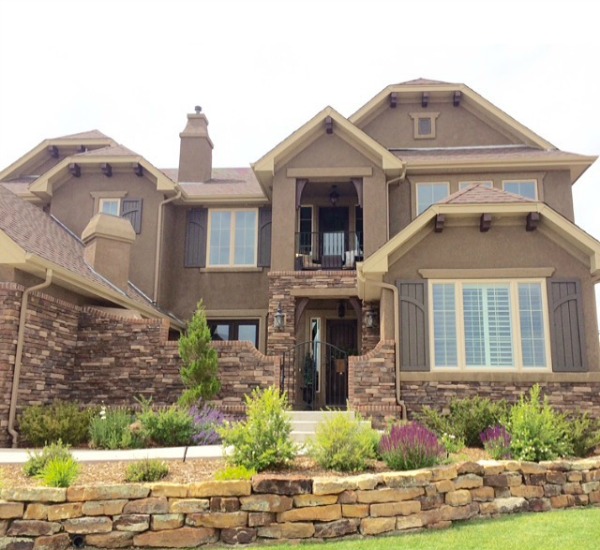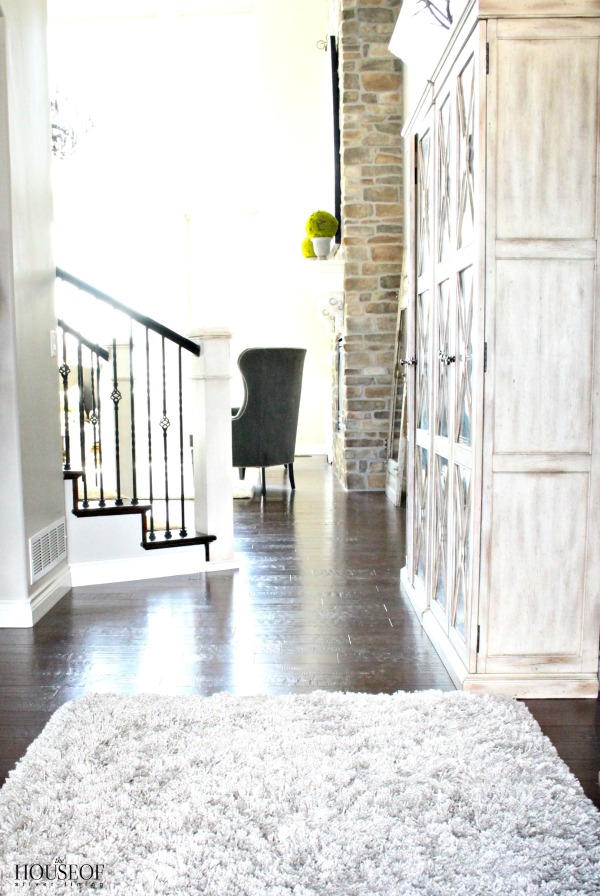 Living Room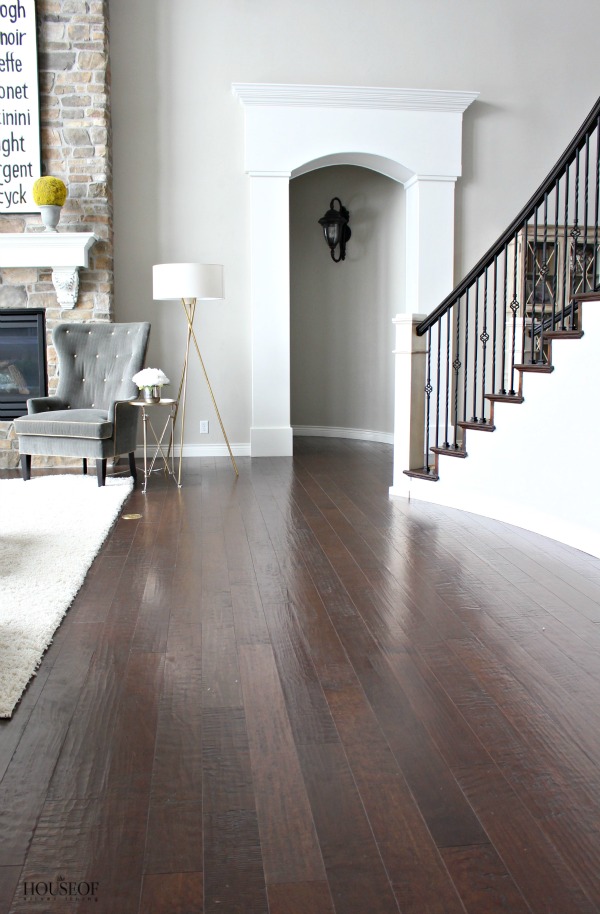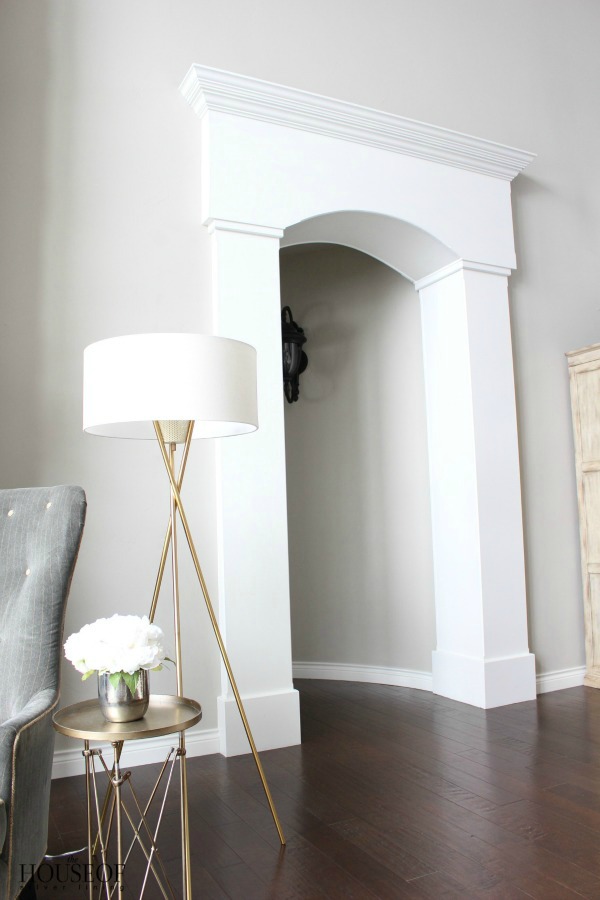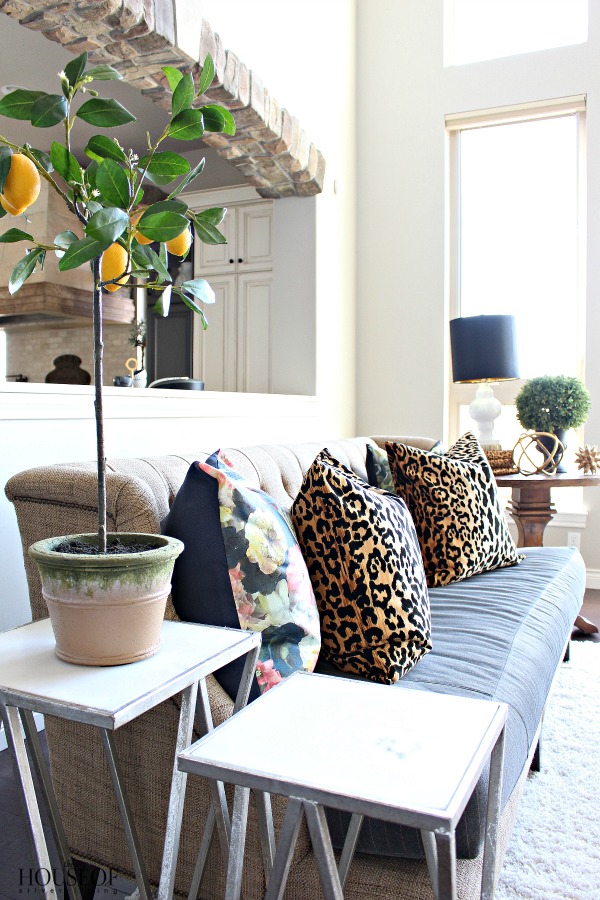 Tour Living Room here.
Master Bedroom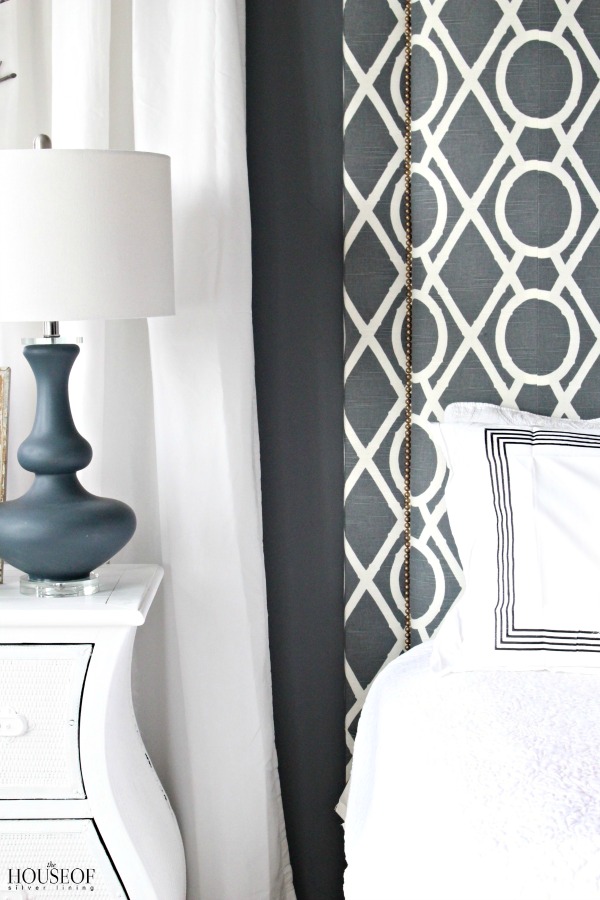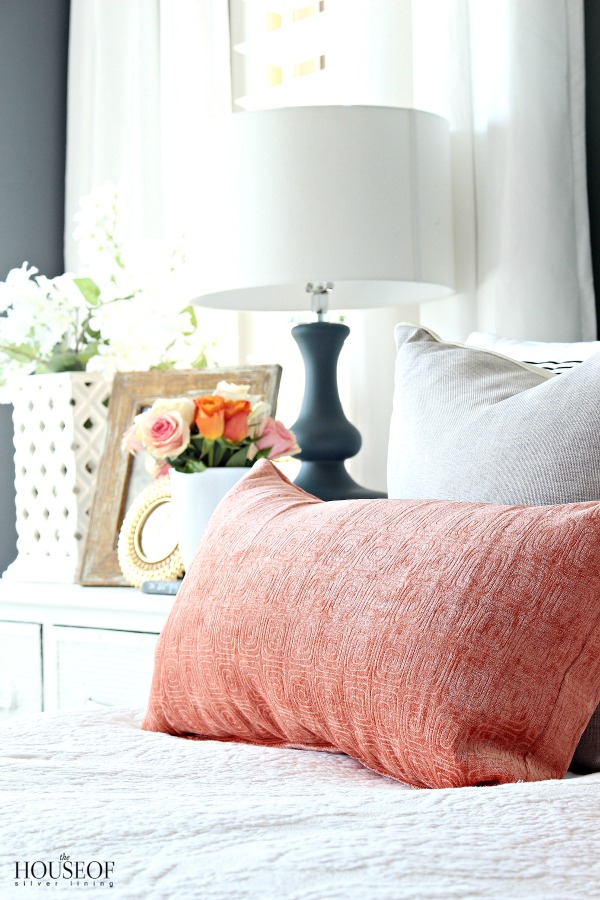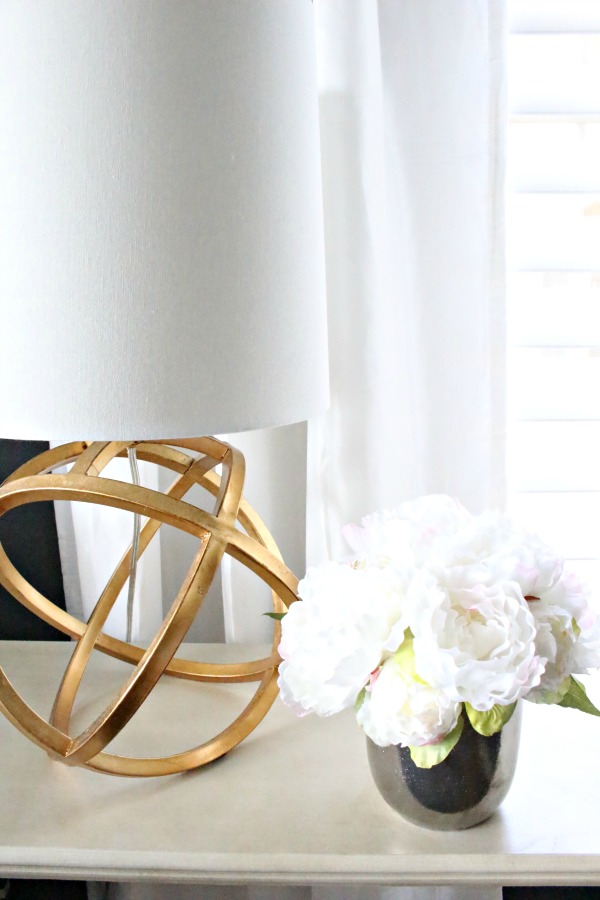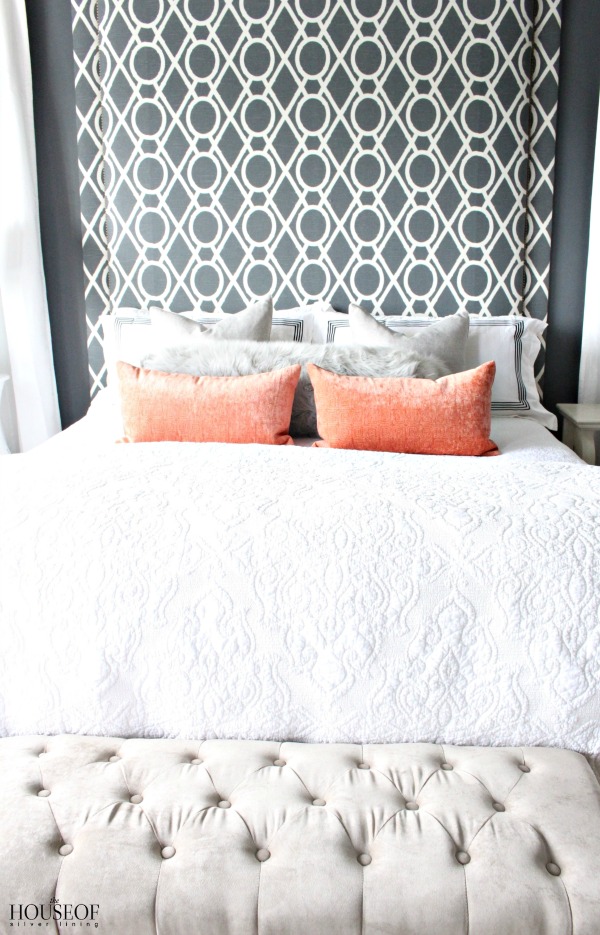 Tour Master Bedroom here.
Kitchen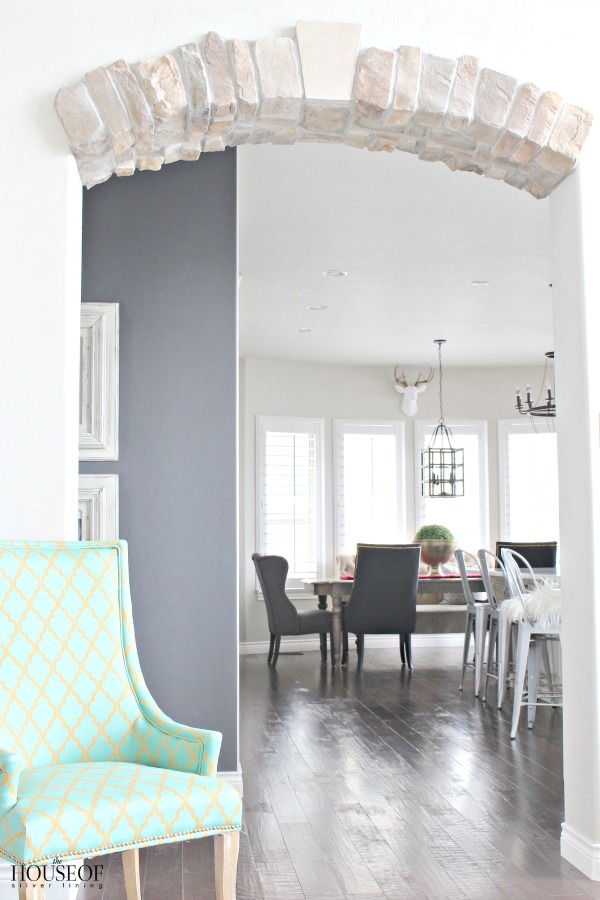 Tour the Kitchen here.
Basement | Family Room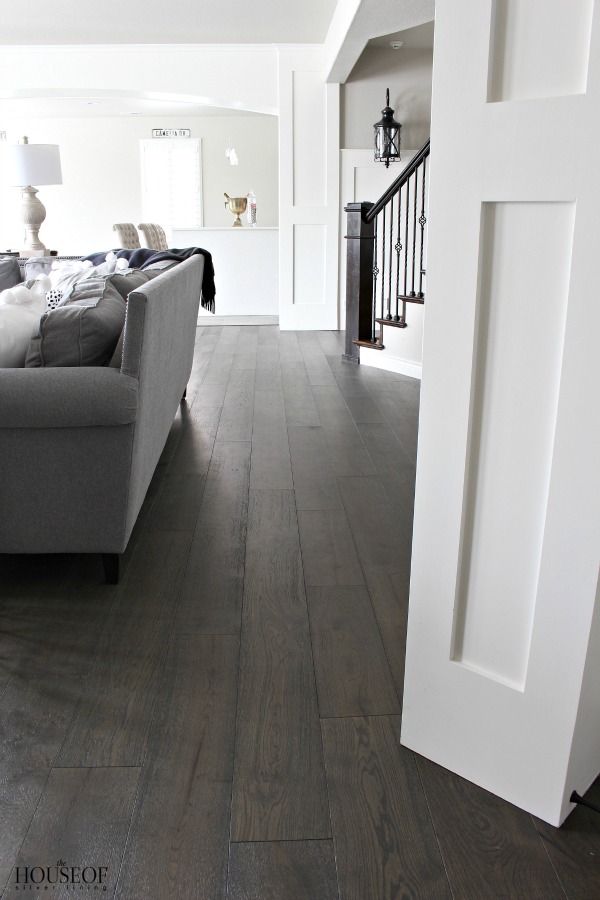 Tour the Family Room here.
Bar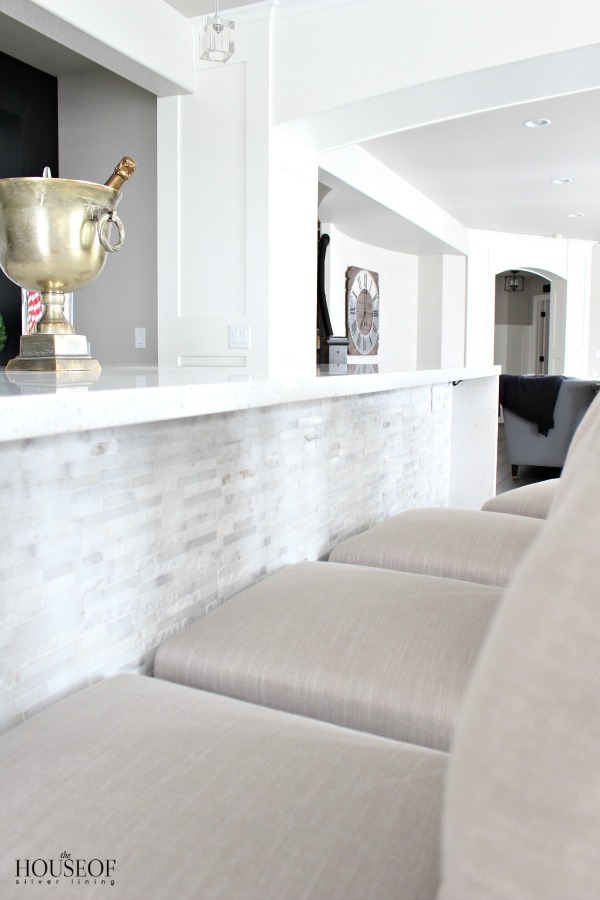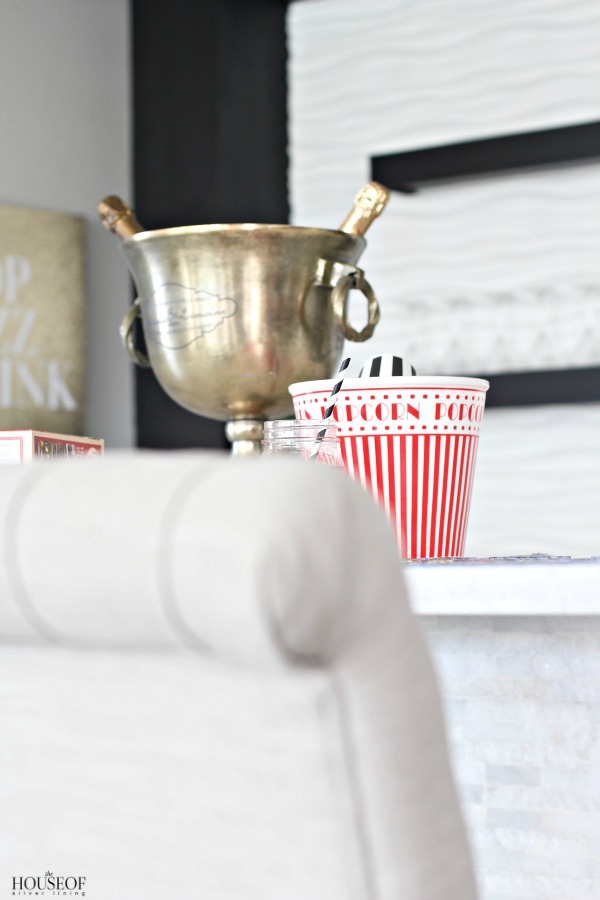 Guest Bedroom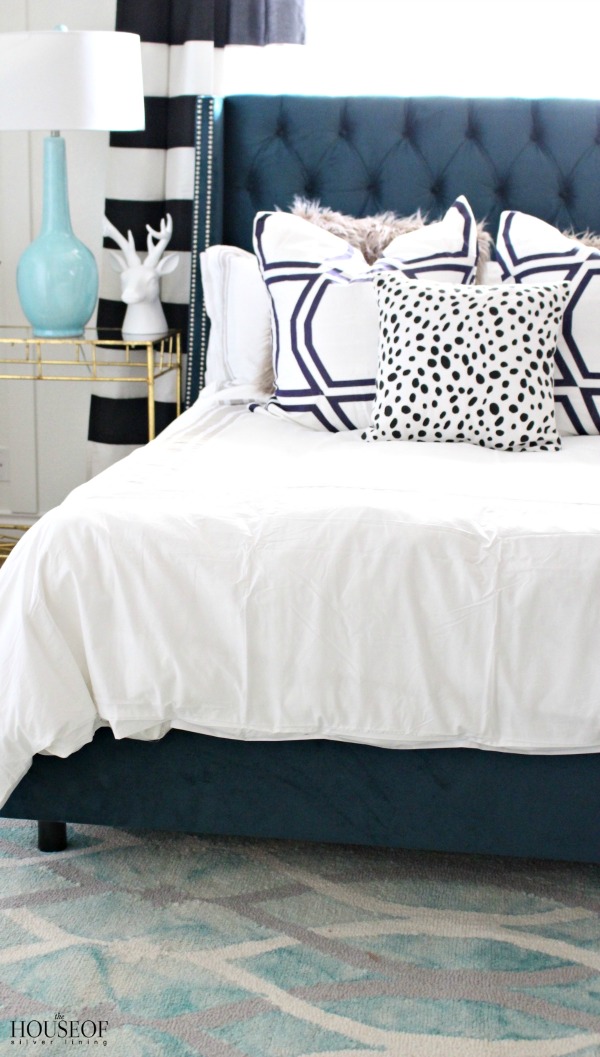 Tour the Guest Room here.
My Office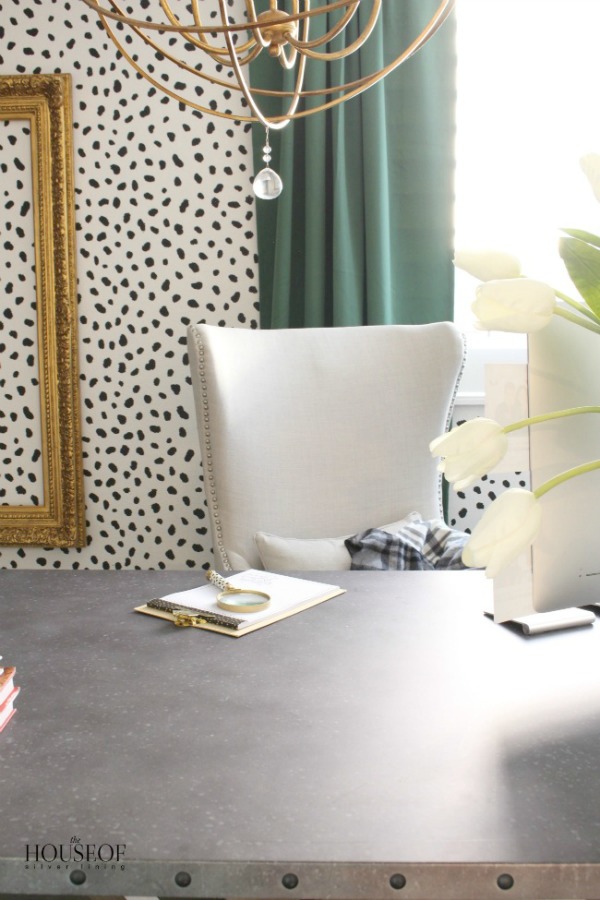 Tour the Office here.
Thanks for stopping by!  I hope you enjoyed your visit!  Some of the rooms you saw are getting a few changes too!  Never a dull moment in our house! Ha!