The Forest Modern Grand Finale Christmas Home Tour 2018!
Over the past couple of weeks I've shared a couple of rooms in our home all decked out for Christmas. Today, is the GRAND FINALE!!! Our full Christmas Home Tour 2018 in our new home, The Forest Modern. It's hard to believe we've lived in this home for almost seven months! Thank you to all who have followed along with our building journey since day one. To those who are just now visiting our home, welcome! This home we built has been our labor of love since it was first "conceived" three years ago. I documented a good part of the journey and our process which you can catch up from the beginning HERE. There is still so much more of our home to share with you and I'm already looking forward to 2019 for the big reveals!
As you step inside our home, I hope you feel the warmth and joy that this Christmas season brings. We feel so incredibly blessed to call this piece of the forest our home. Every window you look out are the most beautiful tall trees and they feel so majestic! I took a very scaled down approach to my holiday decor this year. You would think since this is a brand new home that I'd go all out decorating for Christmas.  I've become more of a minimalist through the designing of our home and I've really grown to love and appreciate scaled back looks. I hope you gather some inspiration as you tour along.
Affiliate links used. See our full disclosure and photo policy HERE.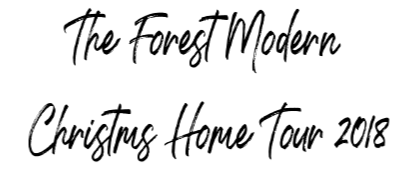 Gucci and Kodak are our greeters. They love to watch the squirrels and deer. I had so much fun photographing them on our front patio. You can see more of that post HERE.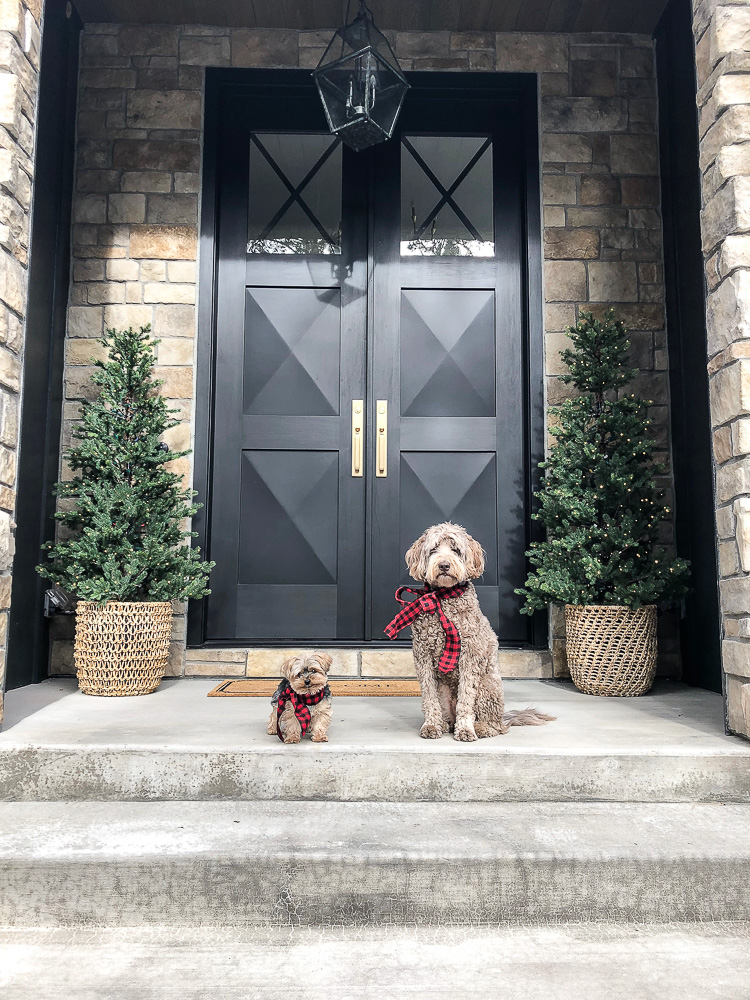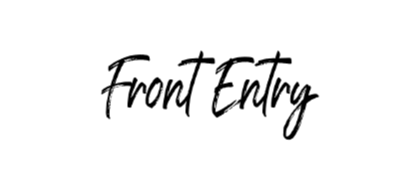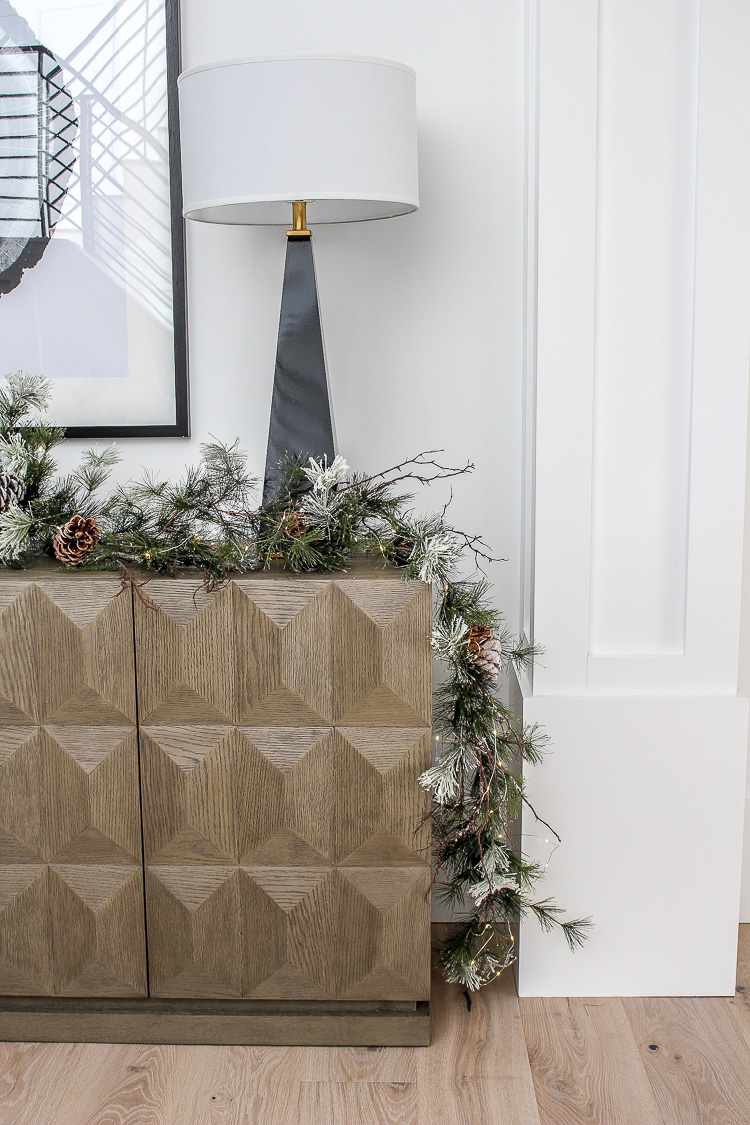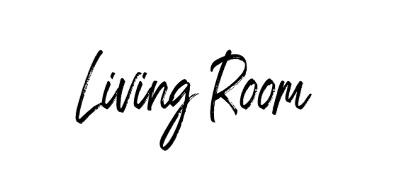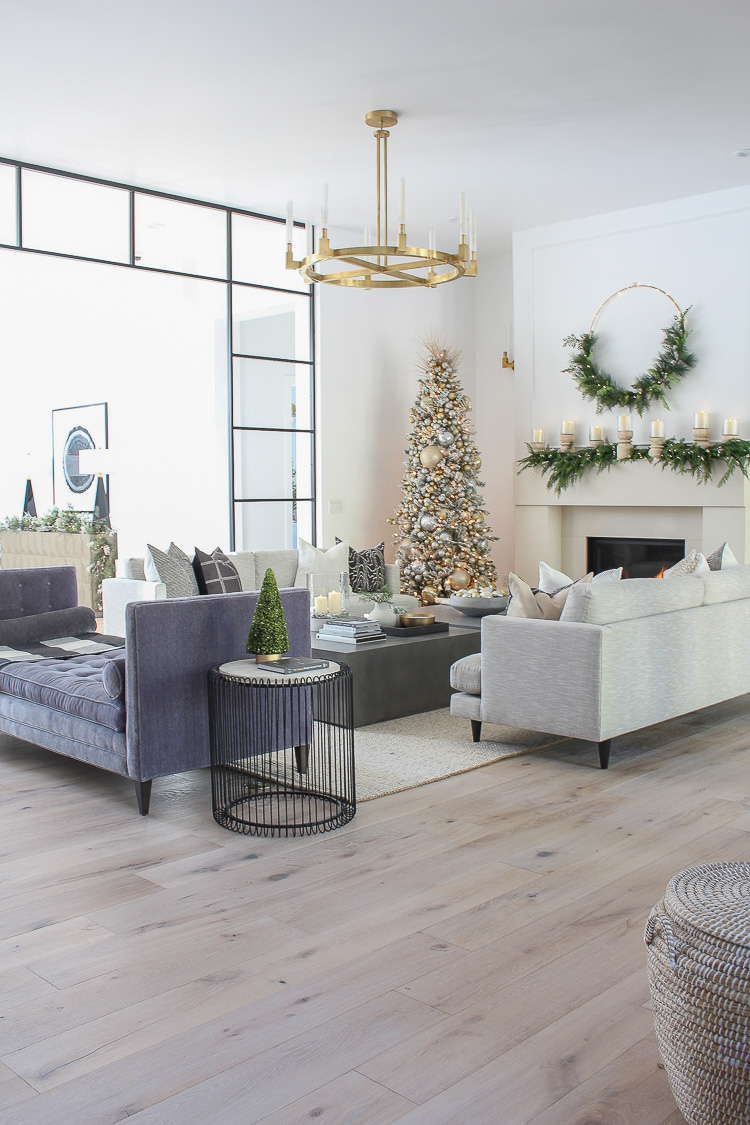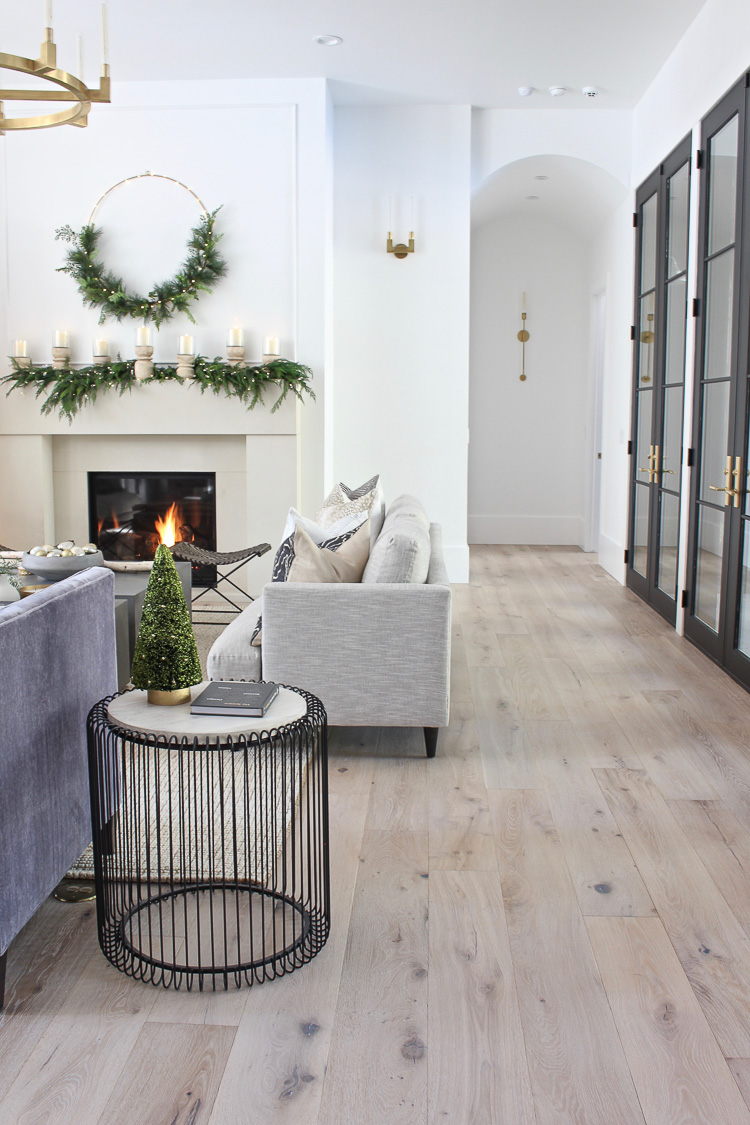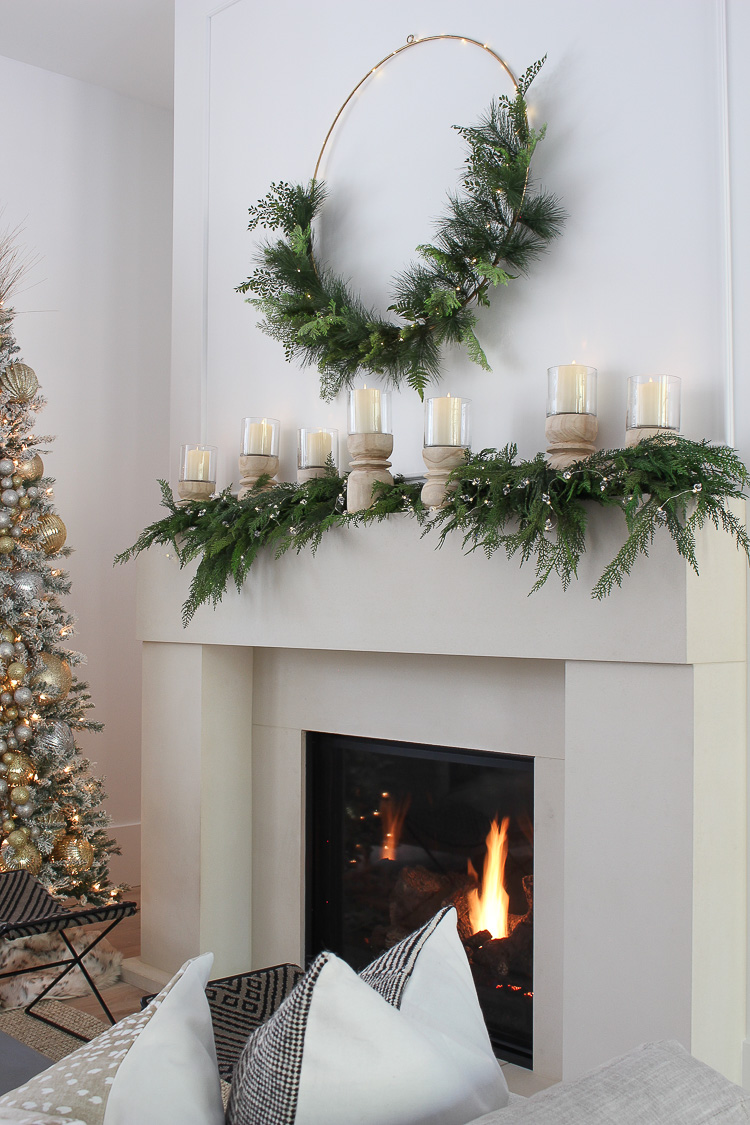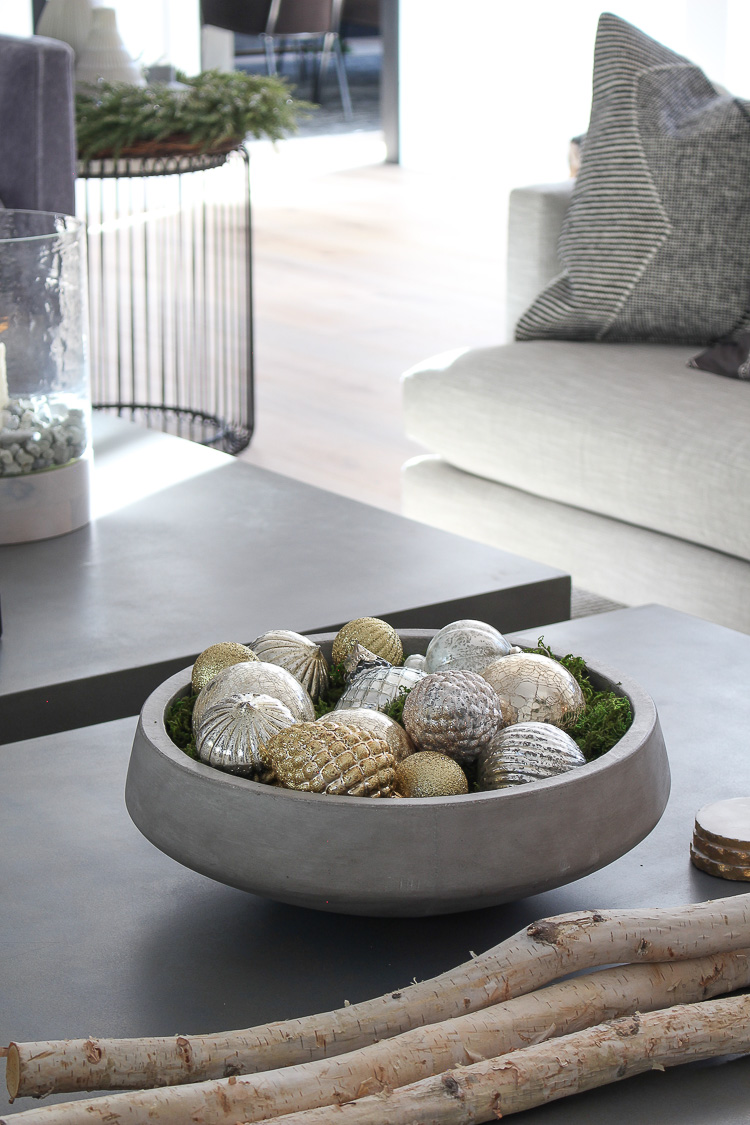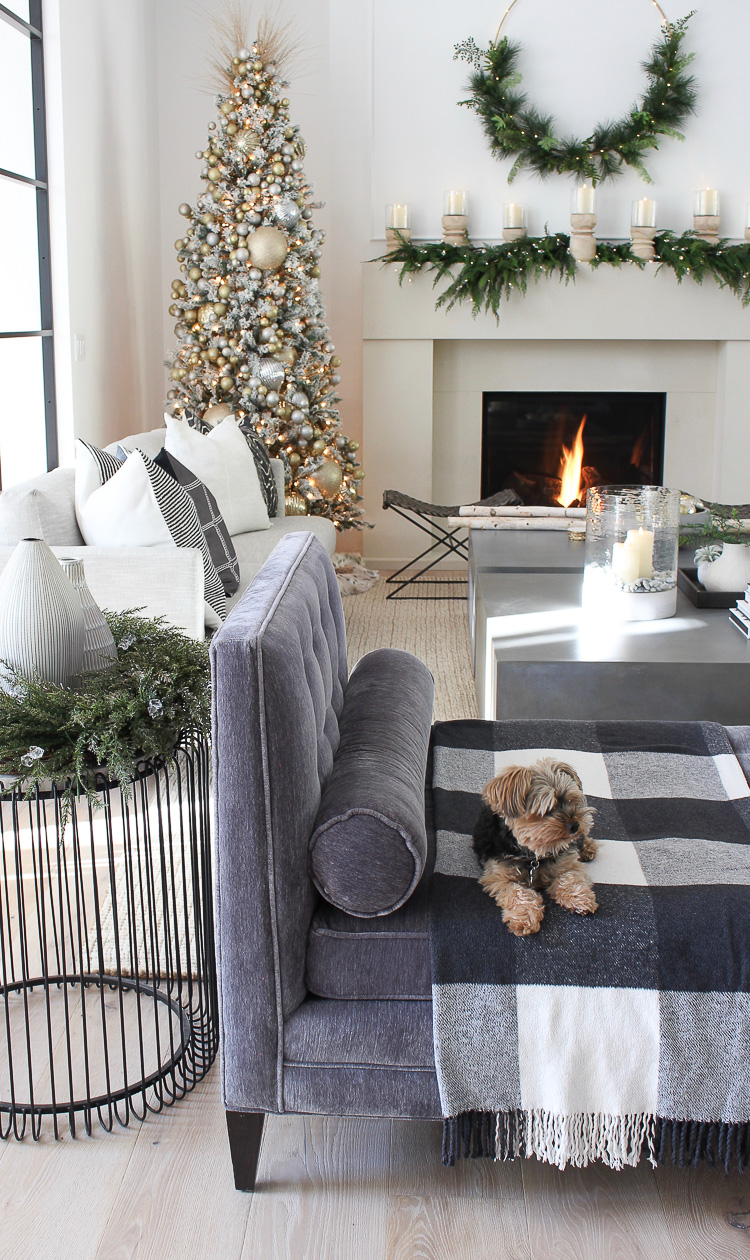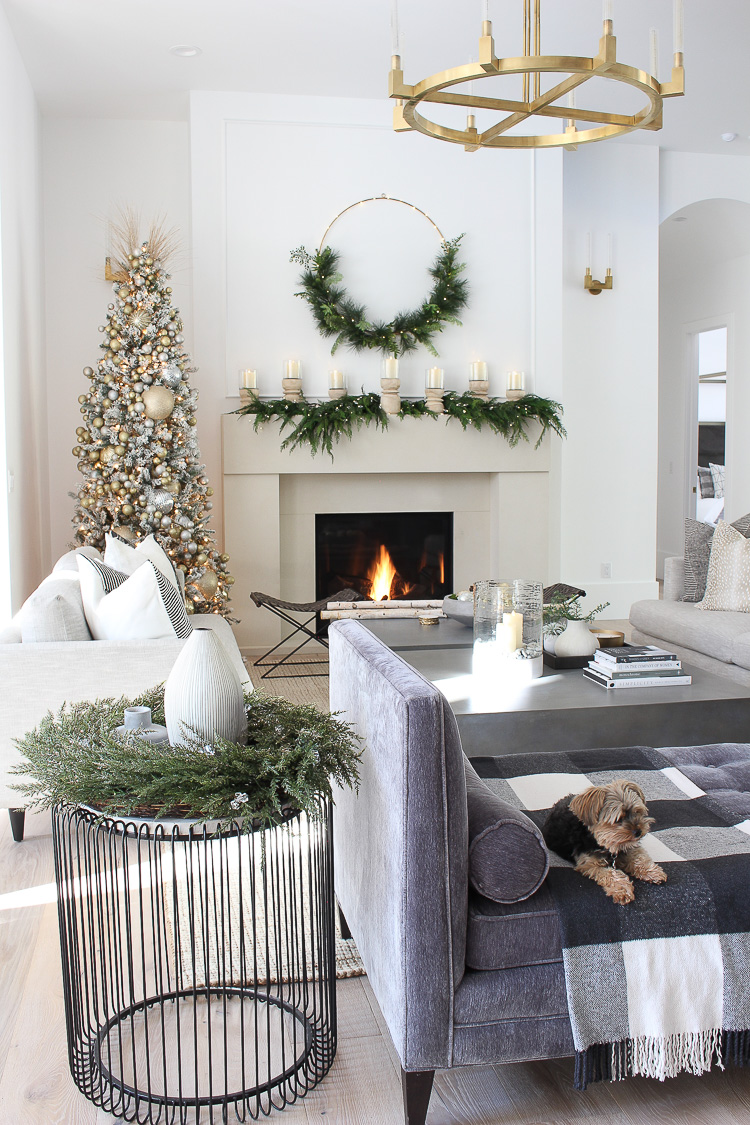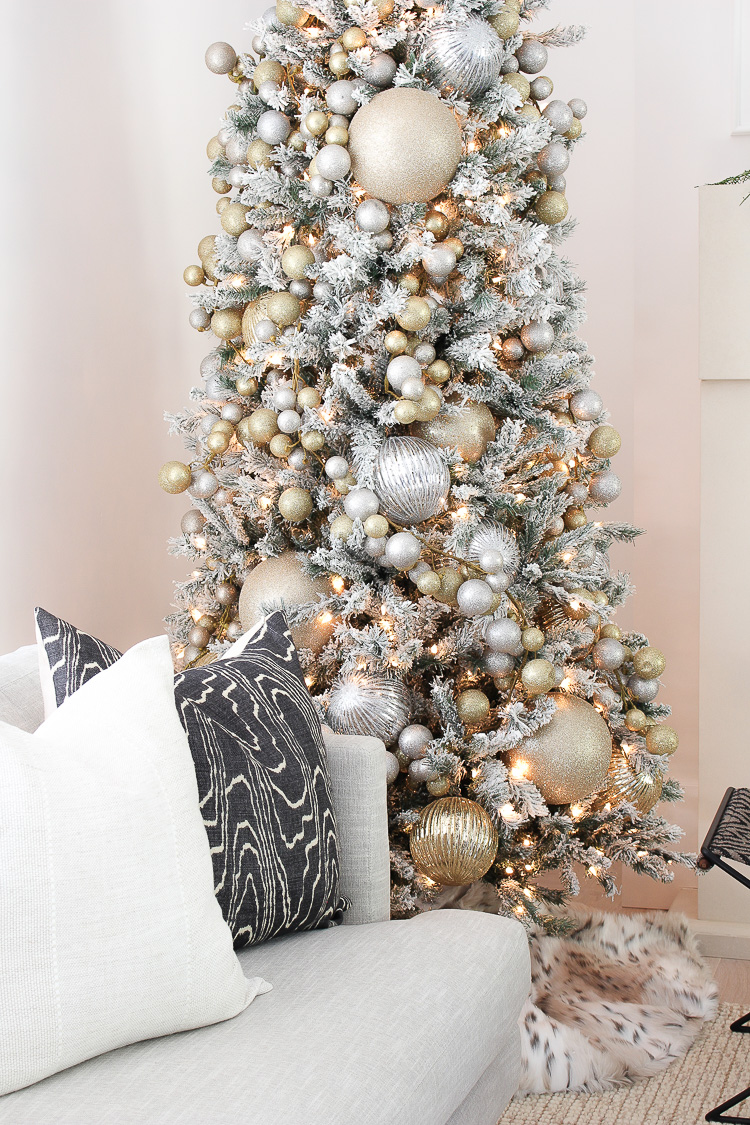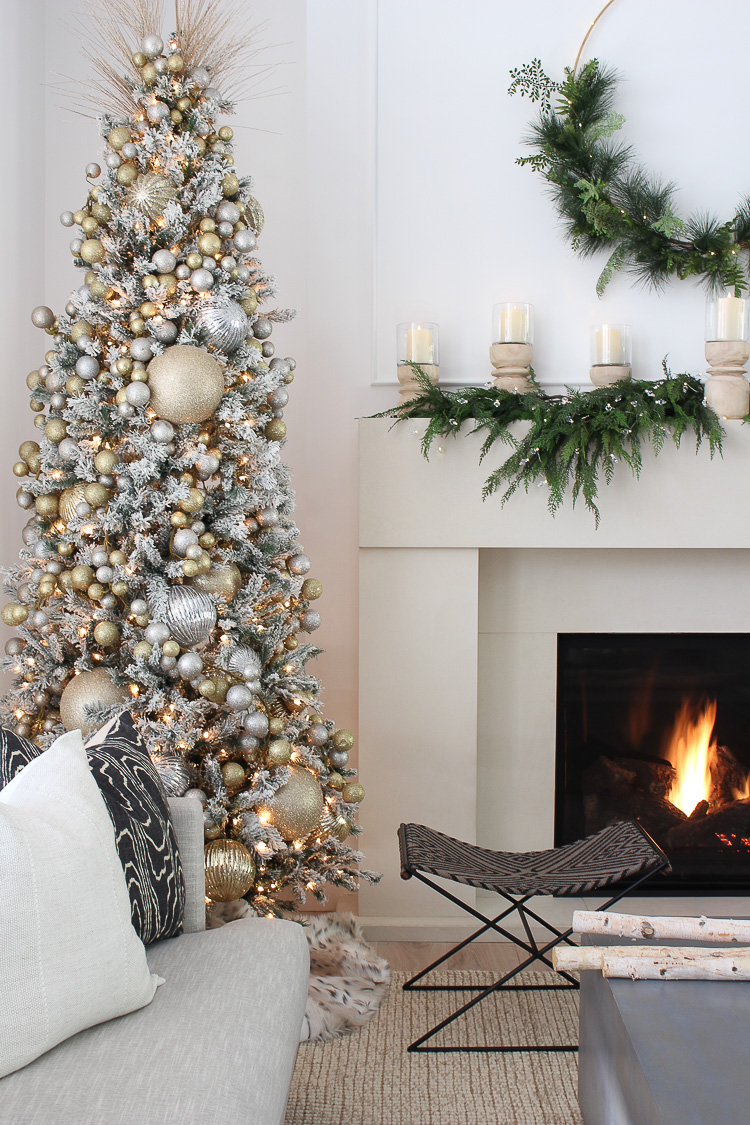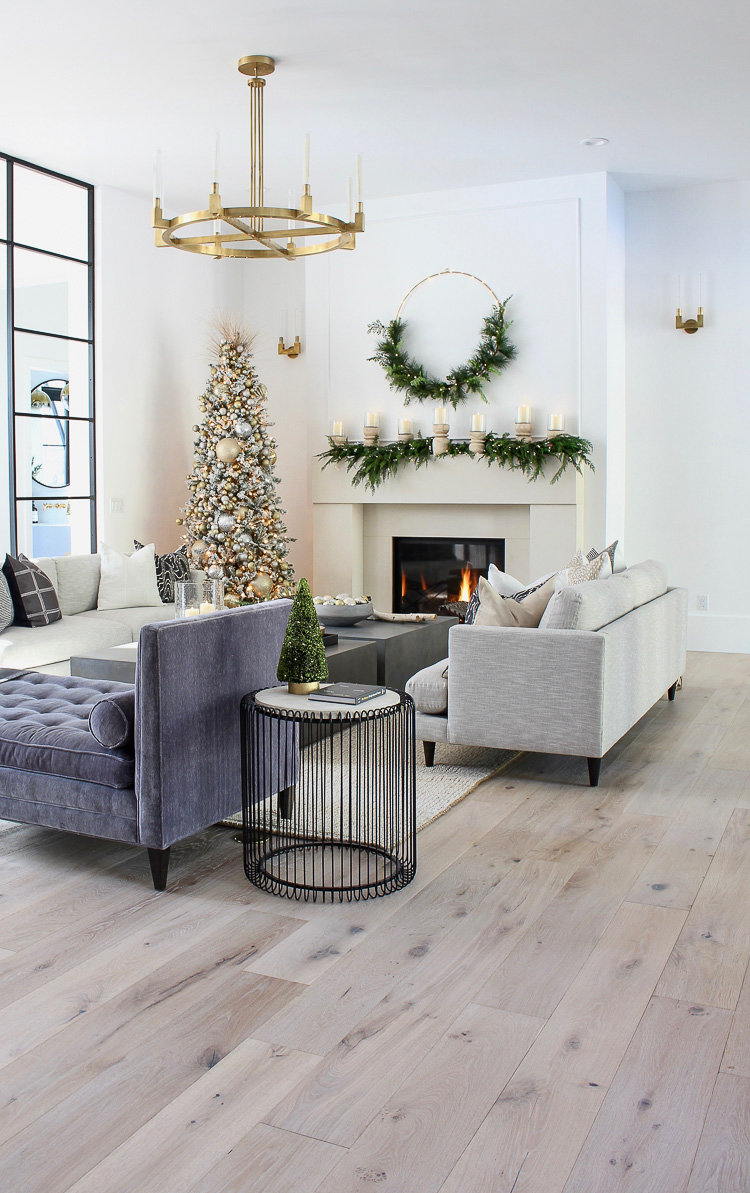 See more of our Living Room HERE for detailed sources.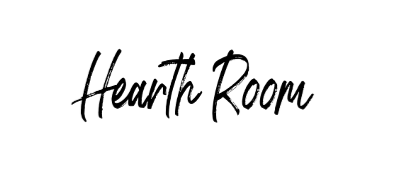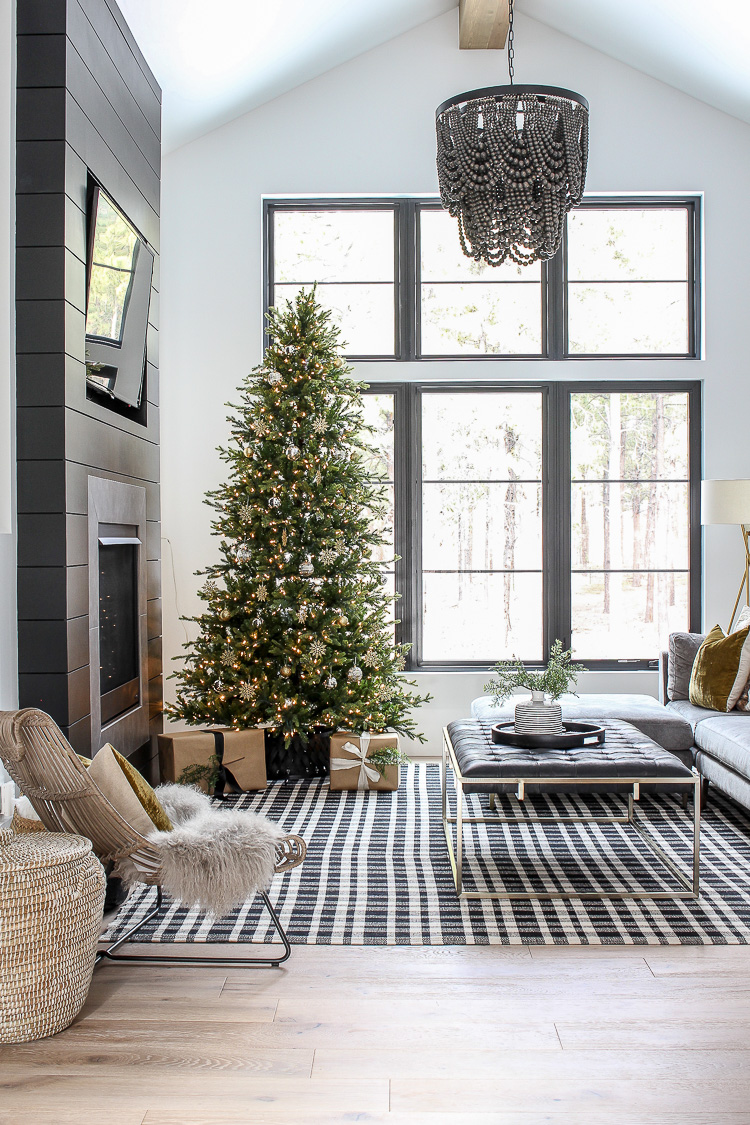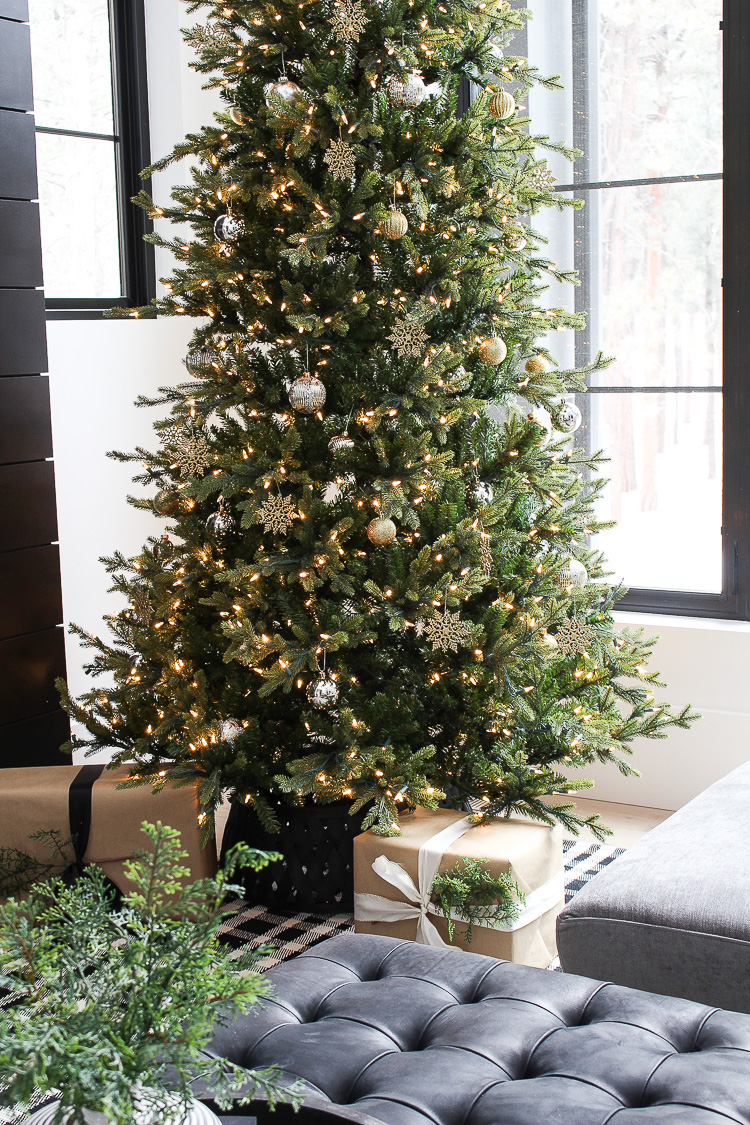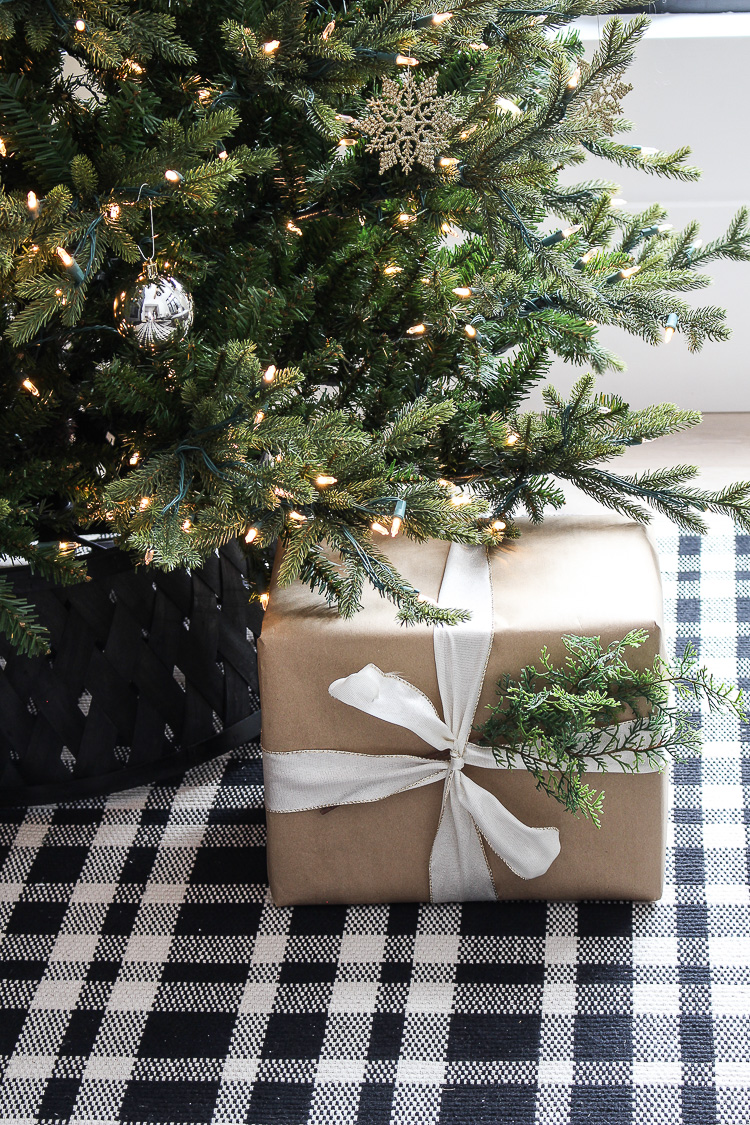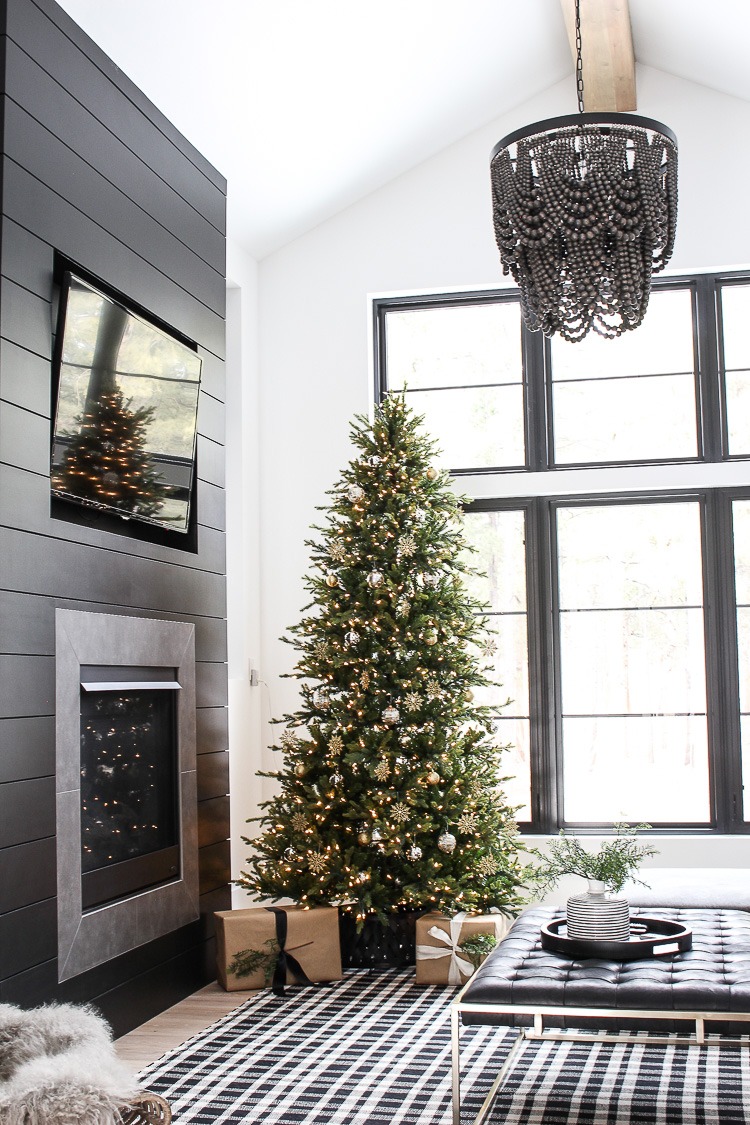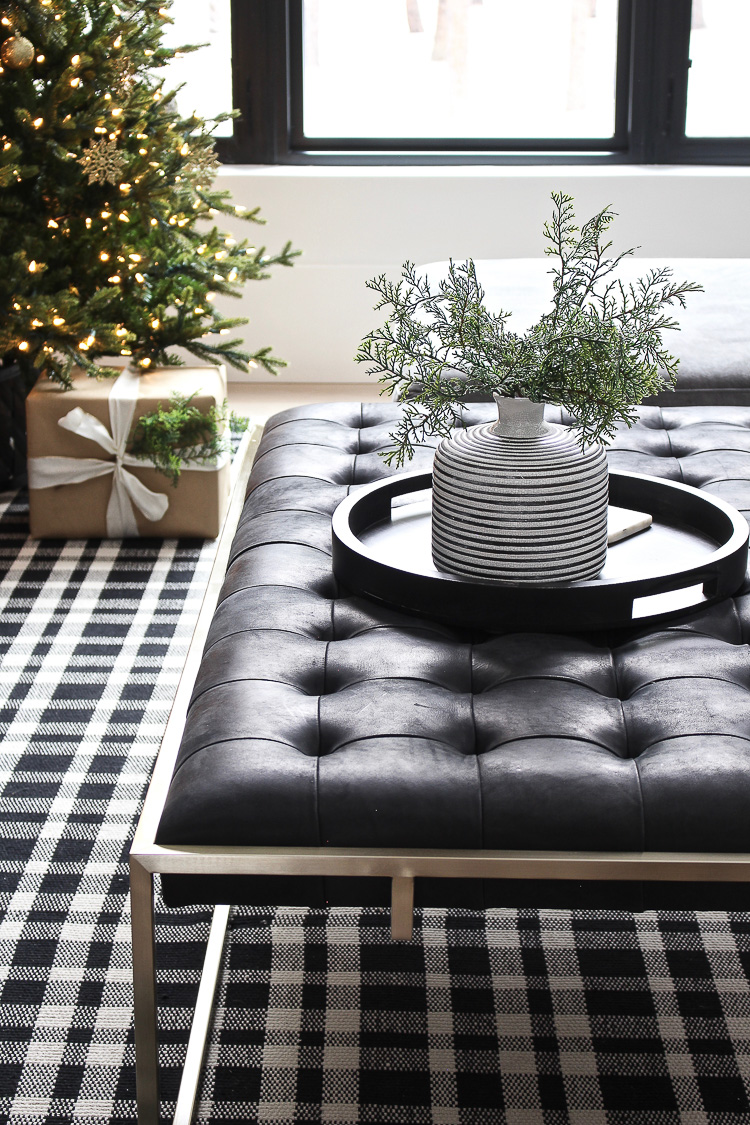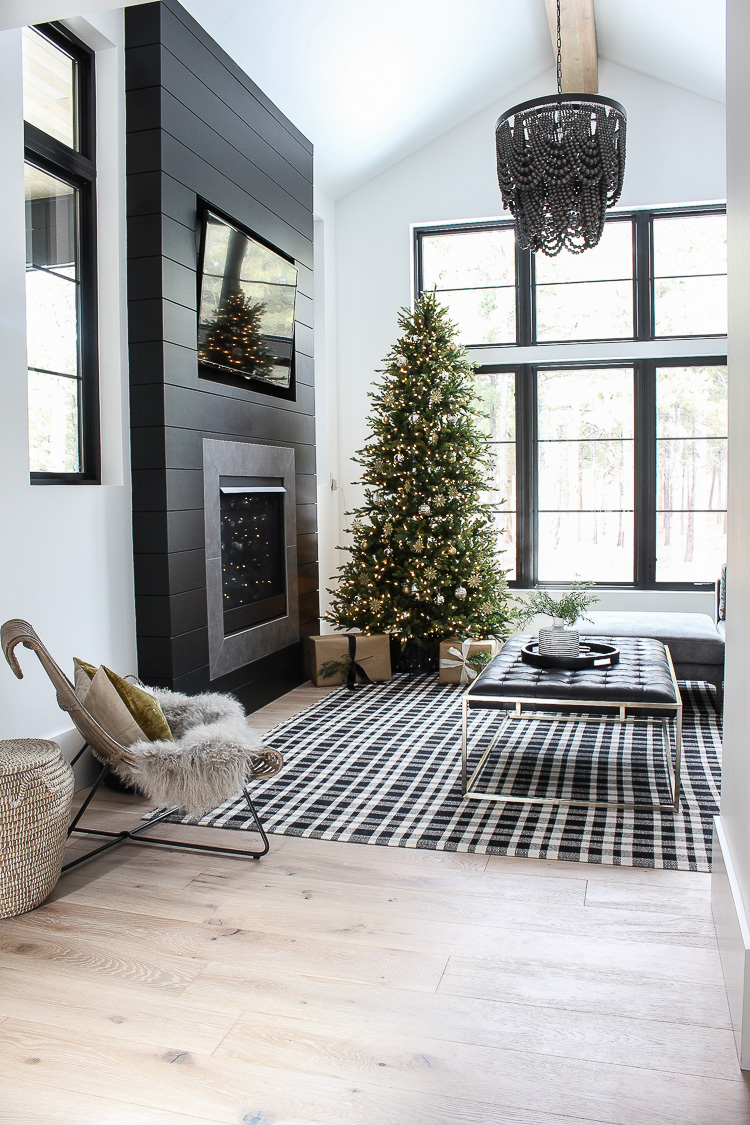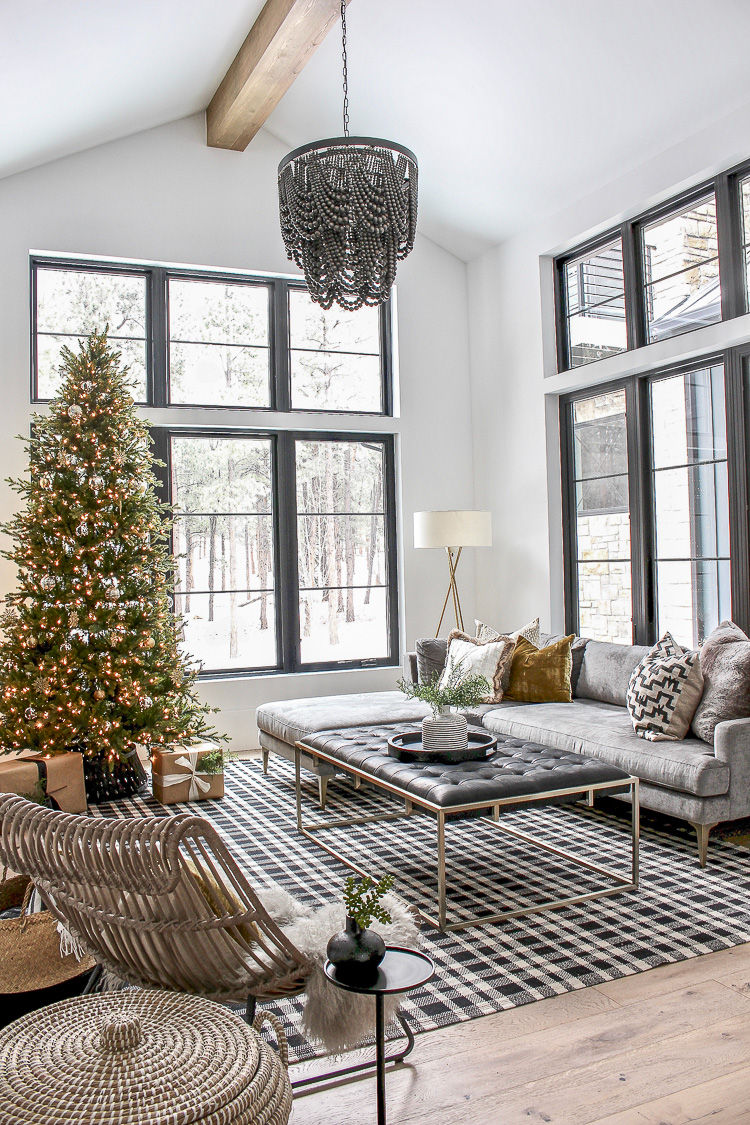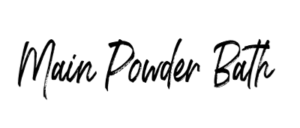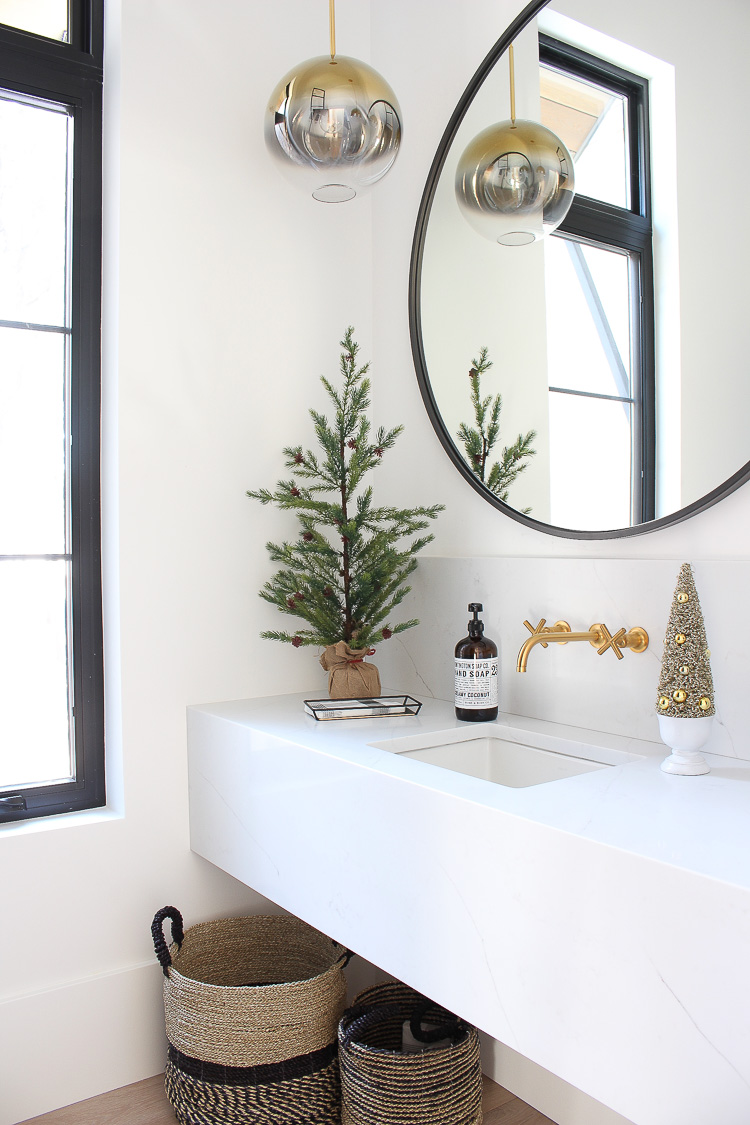 See more of our Main Powder Bath HERE.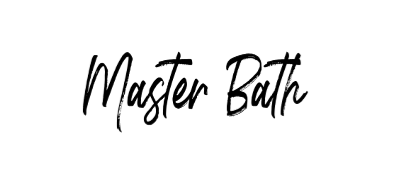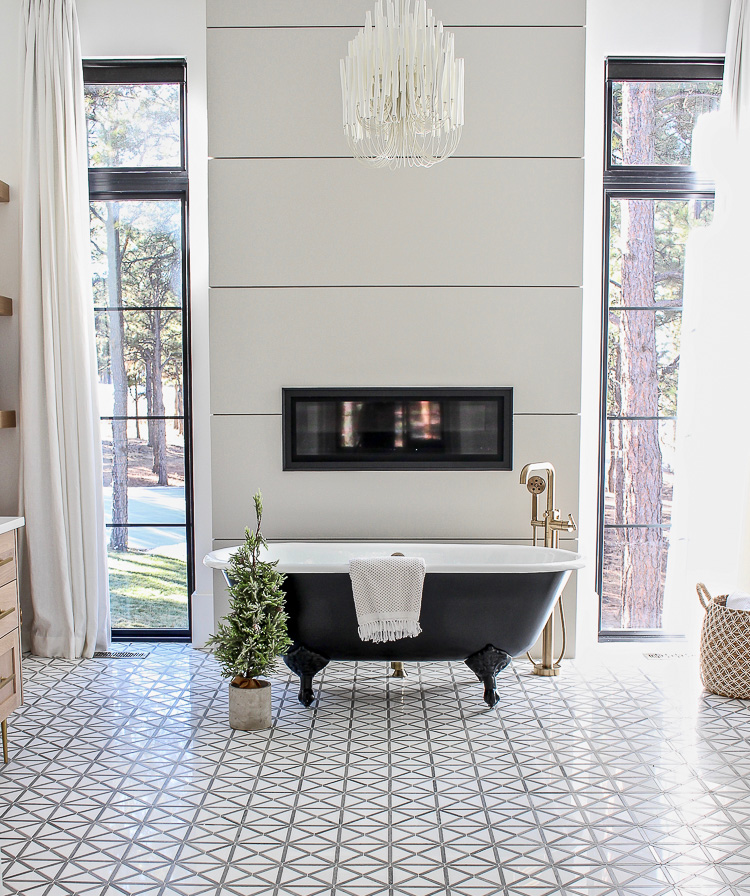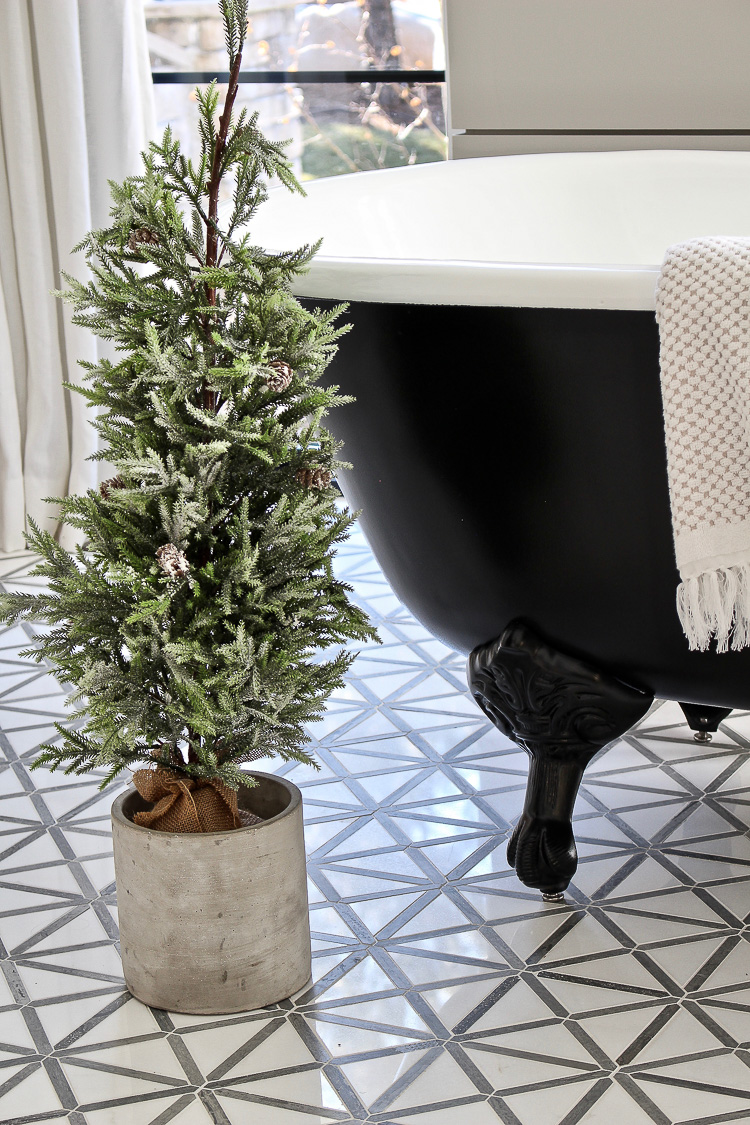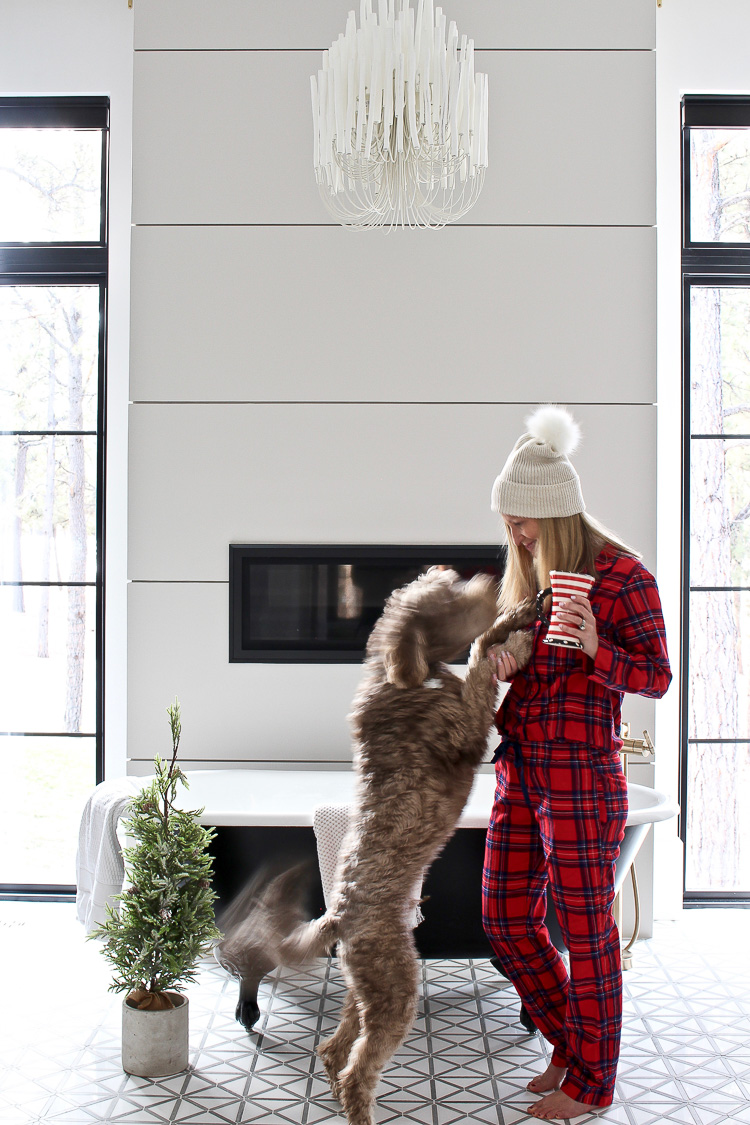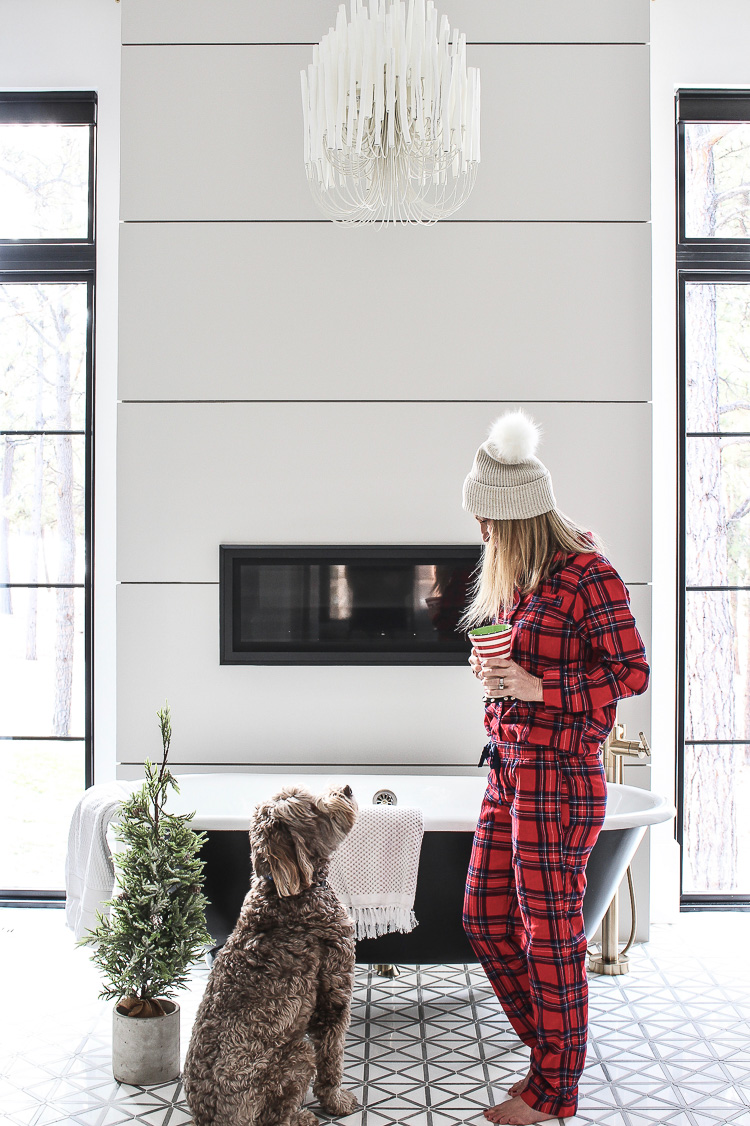 Tour our master bathroom HERE.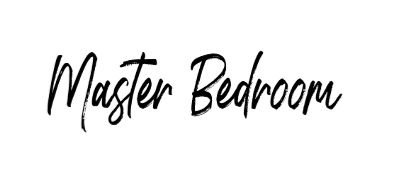 We recently just revealed our finished master bedroom, you can see it HERE. I had plans to set up a Christmas tree, even dragged the heavy box up from the basement. It took so long just to get this room finished that I couldn't bring myself to adding any "clutter" in here. Not that a tree is clutter but I honestly just wasn't feeling it this year. Besides, who needs a Christmas tree in your bedroom when you wake up and look outside to that forest of Christmas trees. At least I have some pretty green velvet pillows.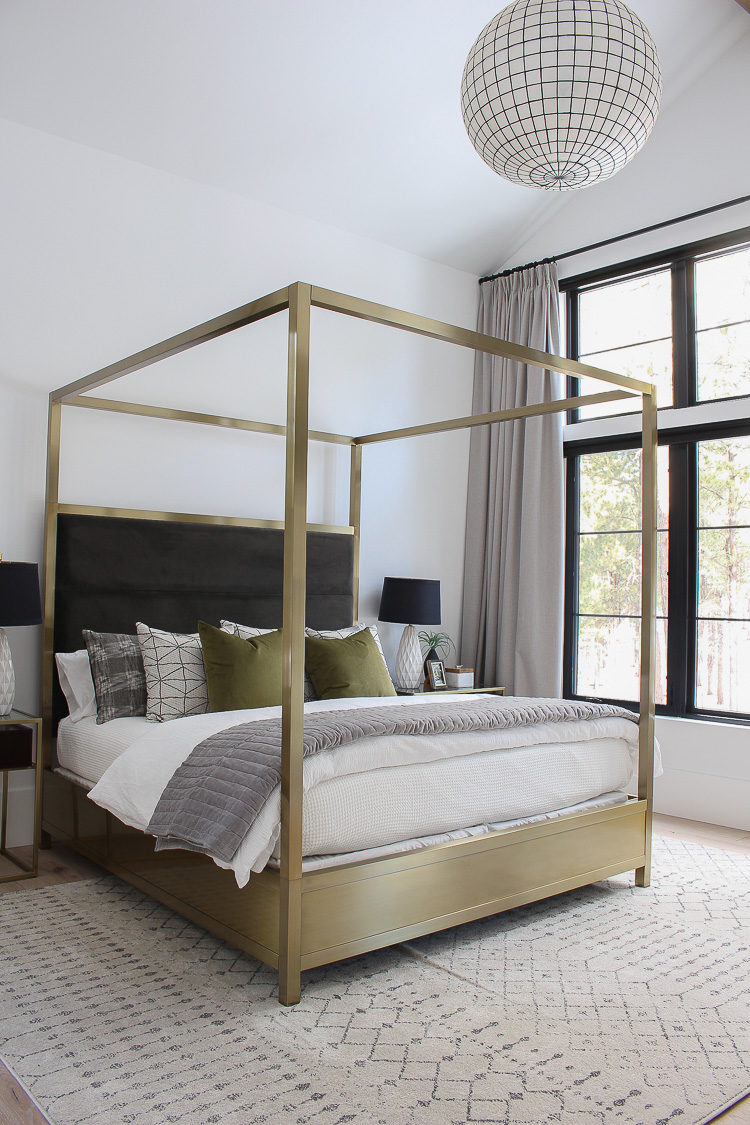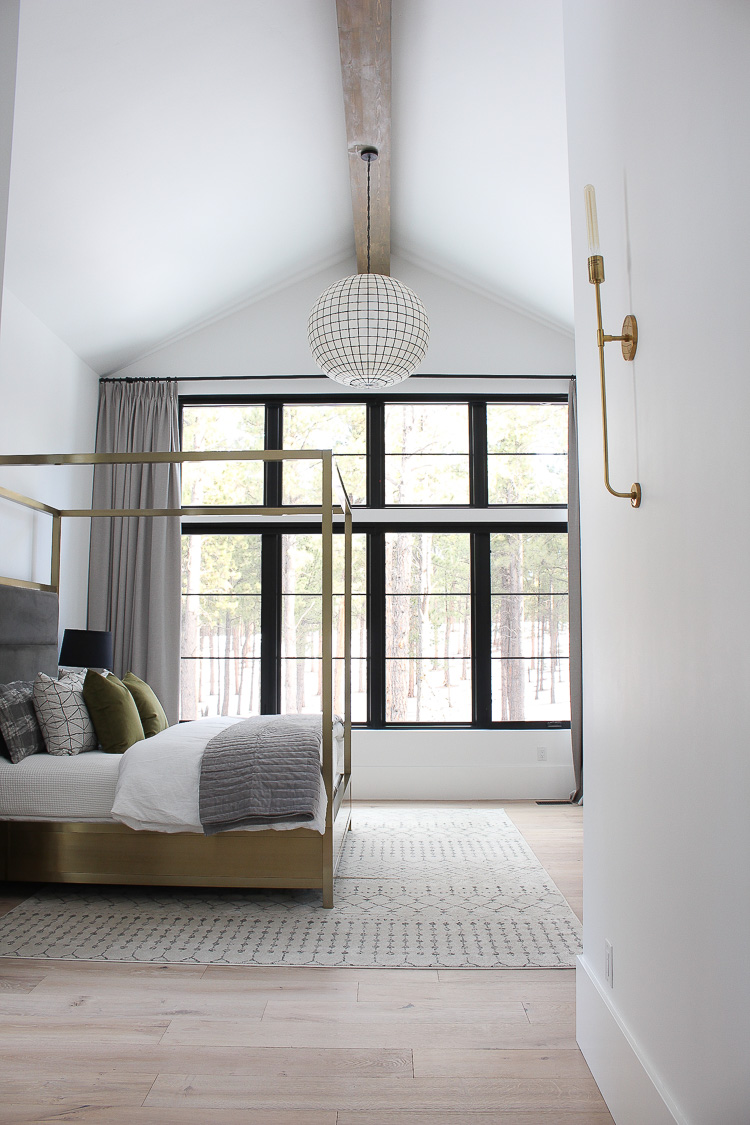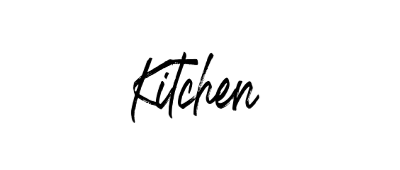 I get asked all the time "what is your favorite room in your new home?" Hands down, the kitchen. It took the most brain power to design but I am honestly beyond thrilled with the outcome! In case you're wondering, our master bath is my "second favorite." It's kind of hard to choose favorites though. I feel like I'm picking a favorite child! This whole house is my baby so let's just say I love it all completely!  Here are a few snippets of our Christmas Kitchen. You can see the full tour HERE.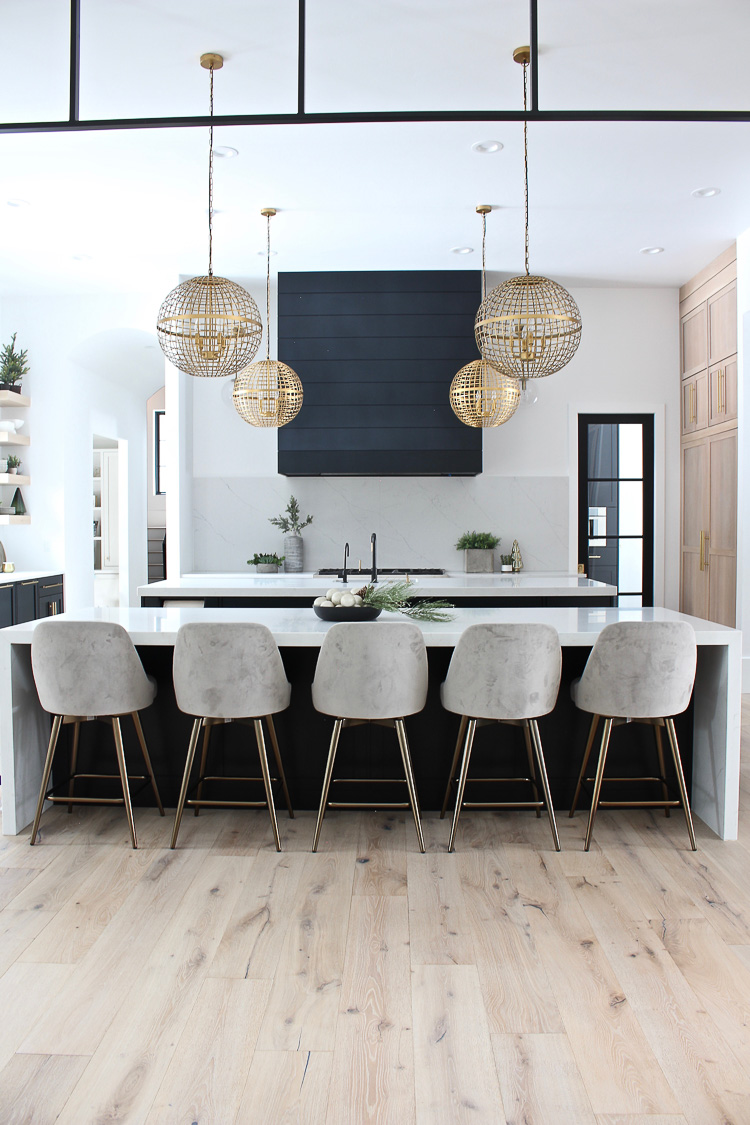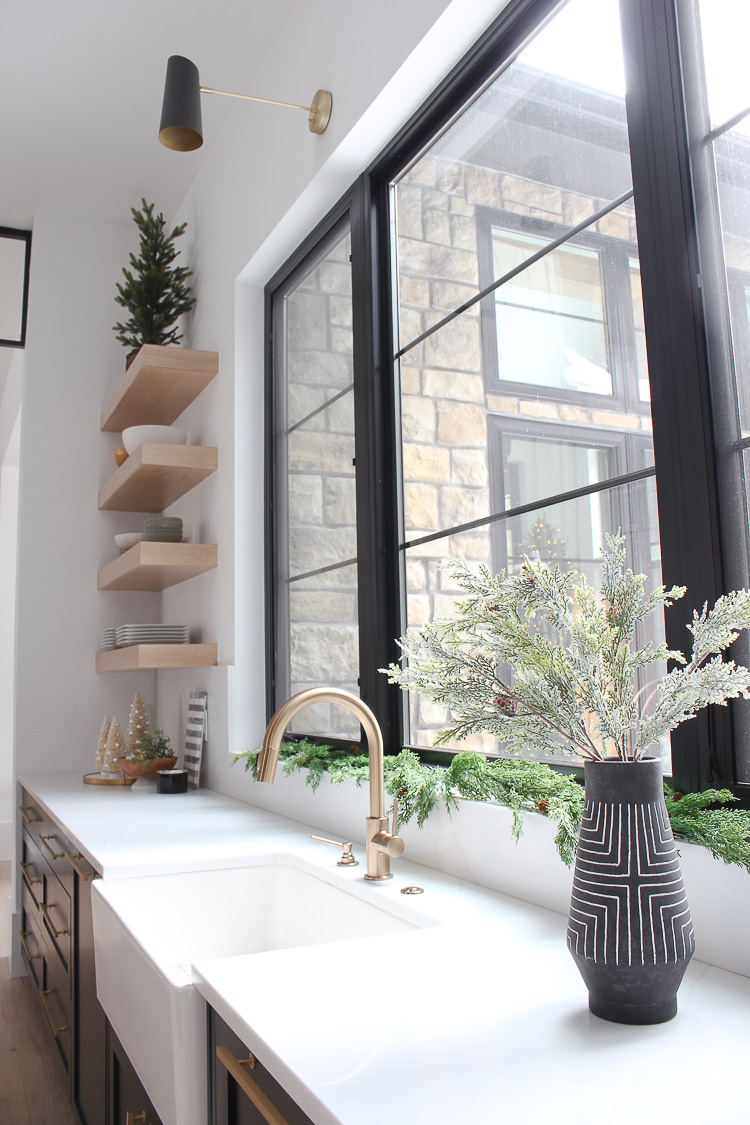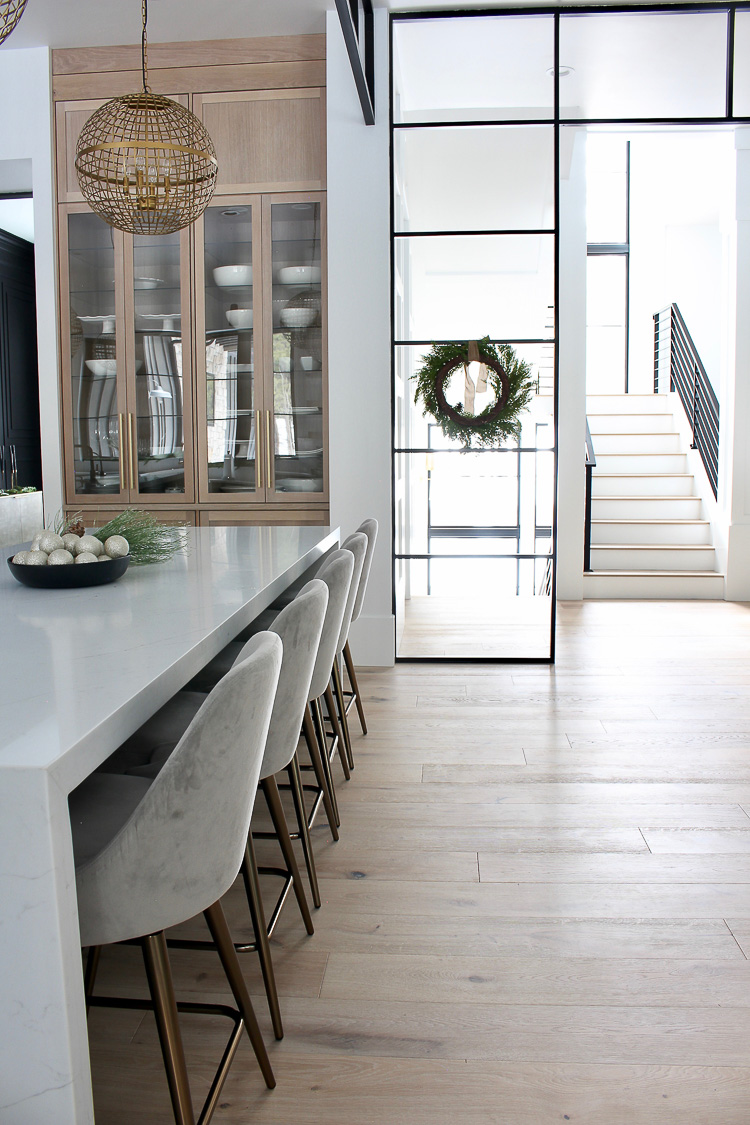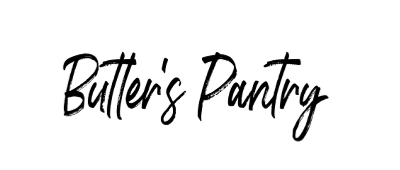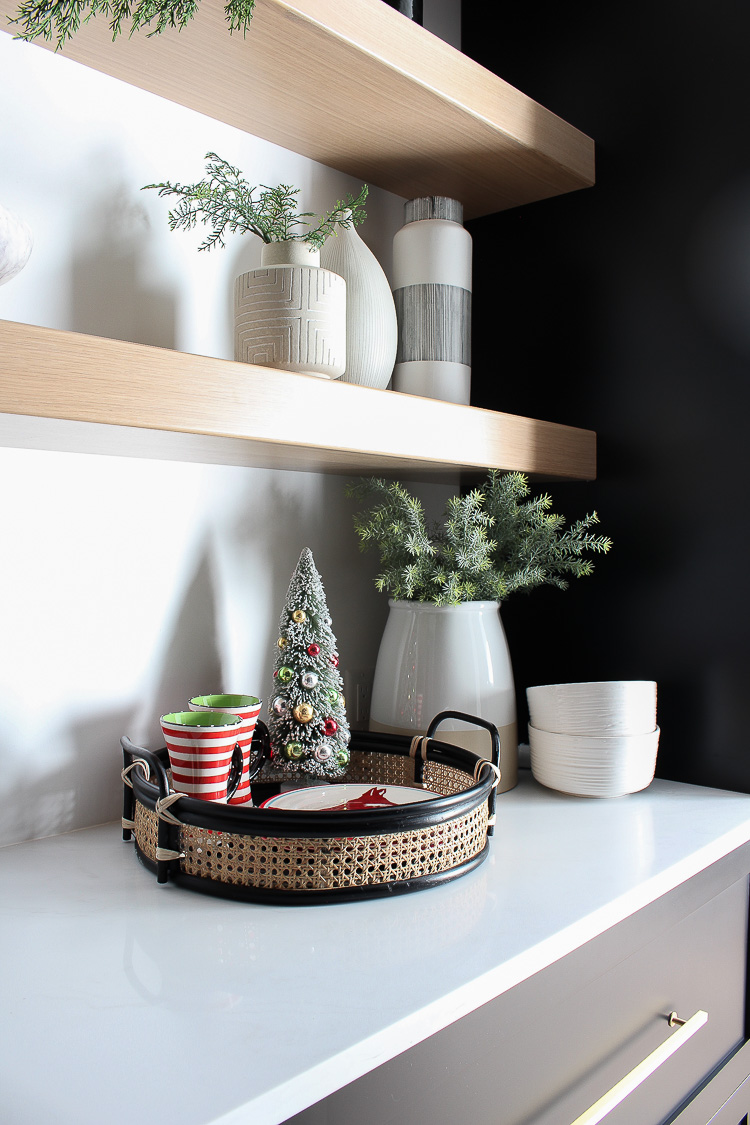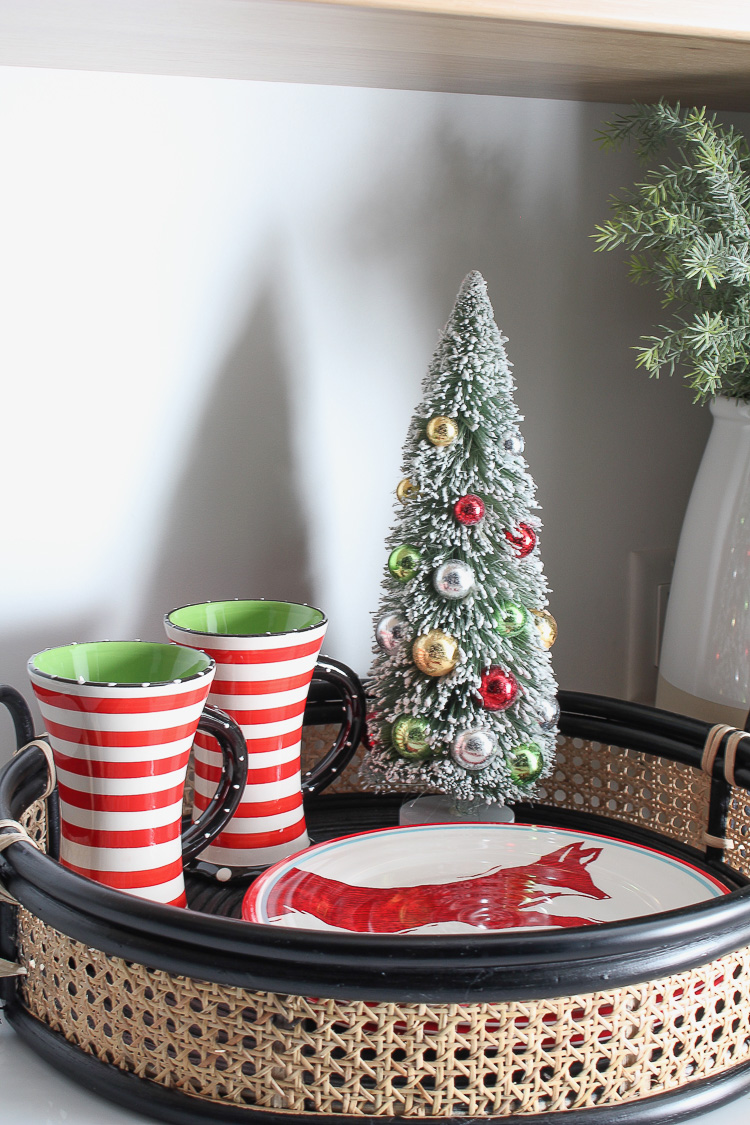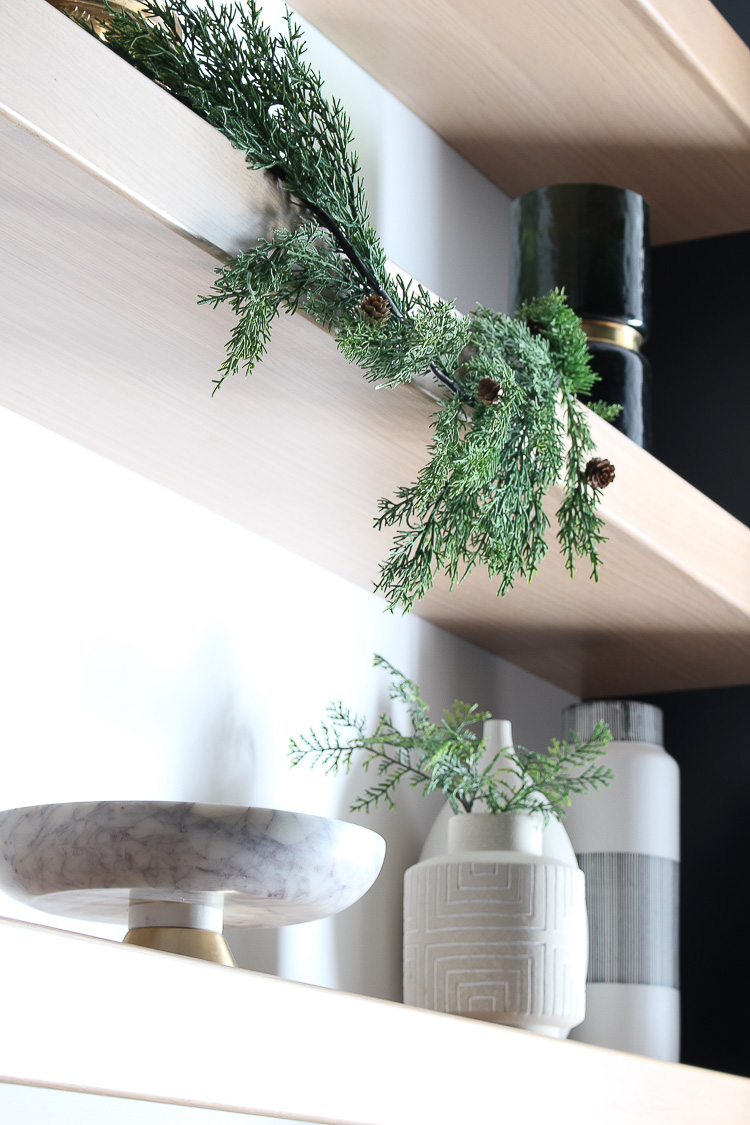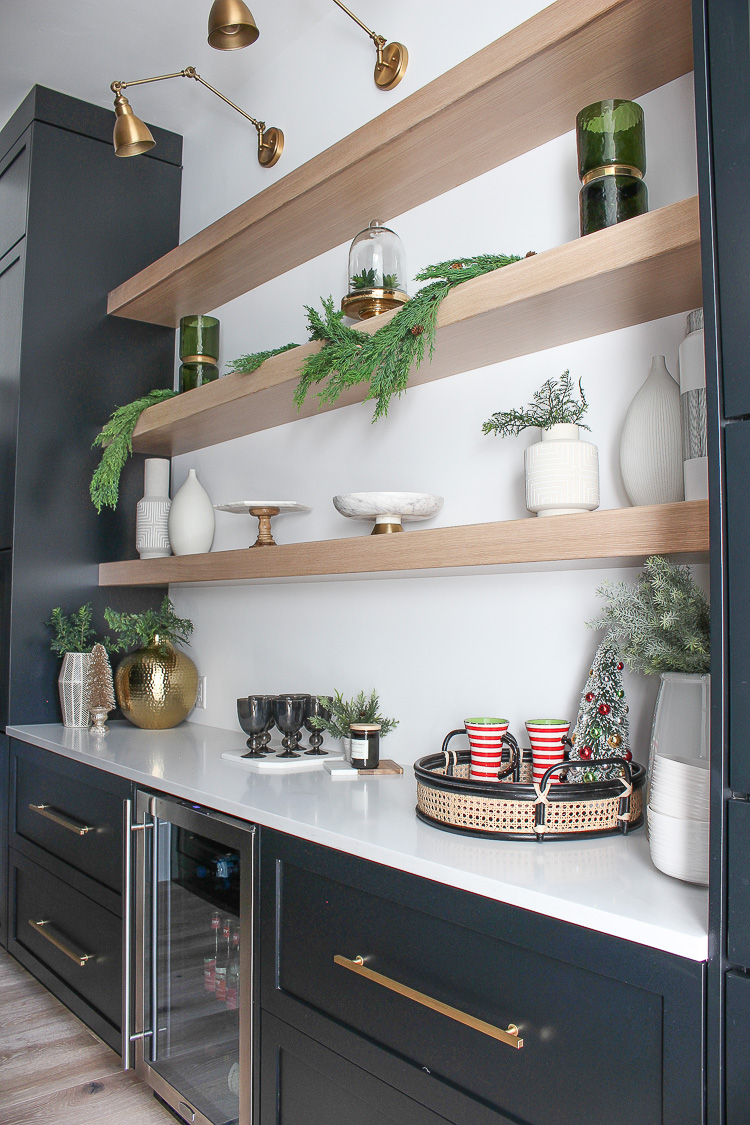 More photos and details of our Pantry HERE.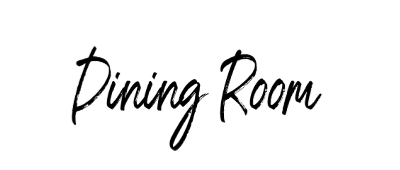 Our Dining Room we recently finished, just in time for Christmas! You can see the full reveal and all the details HERE, including that oh so popular black paint color!  Our very first meal in here will be on Christmas day!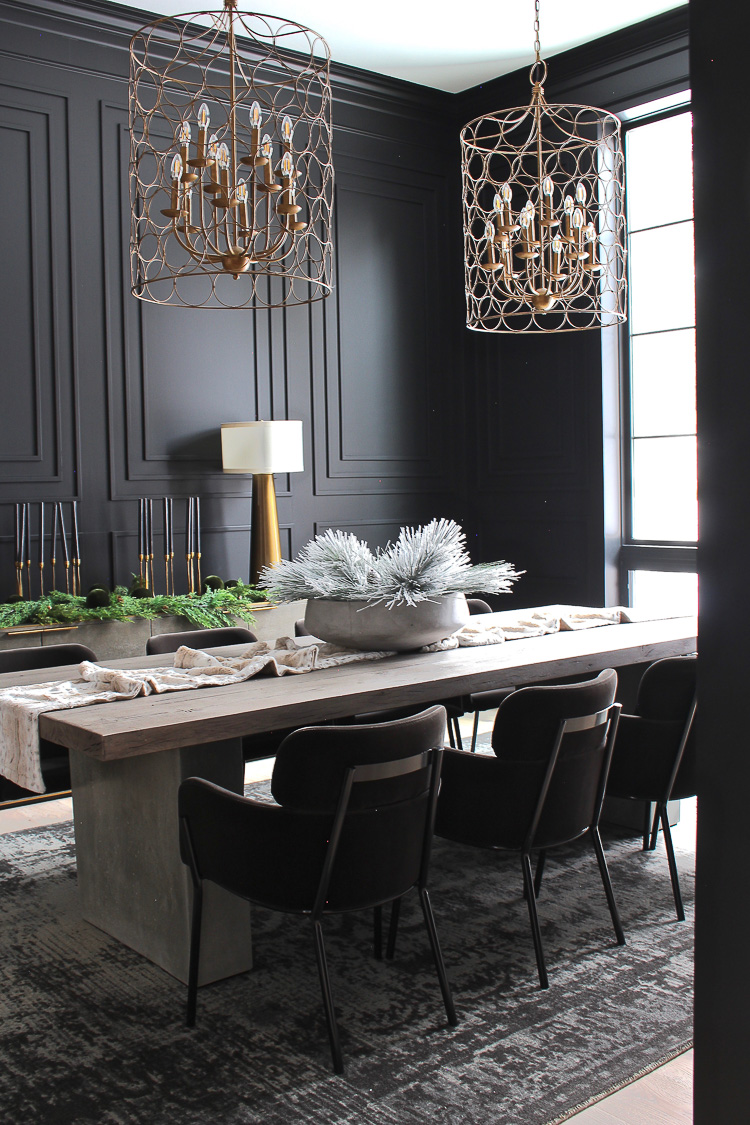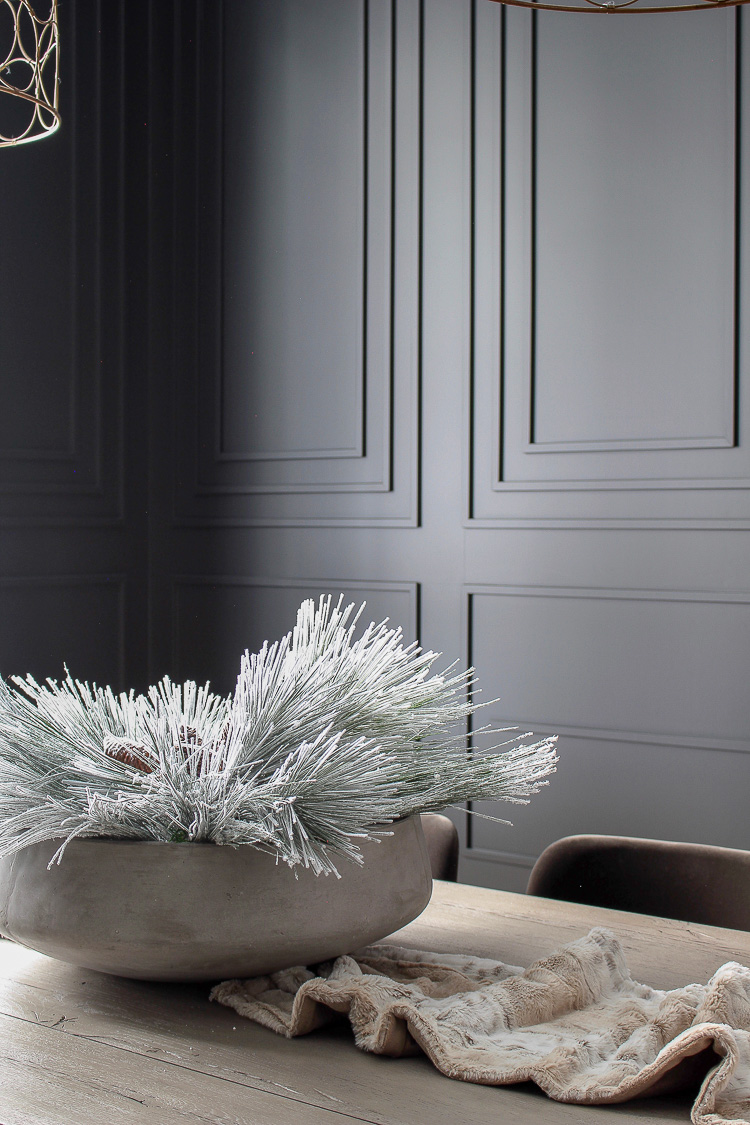 Thank you so much for stopping by and touring our Christmas home! We wish you a very Merry Christmas!! May our Savior's LIGHT shine on you and may you feel HIS greatest gift of love throughout this holiday season!